OPMA March Event "Identifying Value of Technology and IP"

Monday, 23 March 2015 from 6:00 PM to 9:00 PM (EDT)
Event Details
Identifying Value of Technology and IP
We are excited to welcome the executives of Marquis Technologies as our keynote speakers at our March event.
Marquis Technologies are a full-service IP and technology consulting business and well positioned to offer an expert opinion on "Identifying the value of technology and IP".
Among the topics discussed will be:
Portfolio Development,
Portfolio Analysis,
Patent Monetization, and
Patent Enforcement.
Understanding the value of your own IP and that of partners and competitors is a valuable skill for those responsible for Product Management.
The keynote will be followed by a panel Q&A.
Register now and help shape this exciting event!
When & Where

bitHeads Theater (Access at the side of the mall, near 417)
1309 Carling Avenue
Ottawa, ON K1Z 7L3
Canada

Monday, 23 March 2015 from 6:00 PM to 9:00 PM (EDT)
Add to my calendar
Organizer
Ottawa Product Management Association | OPMA
The Ottawa Product Management Association (OPMA) facilitates education, mentoring, and networking opportunities. Our membership includes hundreds of product managers, marketing professionals and executives from many leading companies and institutions in the Ottawa-Gatineau region.
The association provides:
Education 
Each month, guest speakers and/or panellists cover pressing issues that affect our product management community.
Mentoring
Online discussion boards and face-to-face meetings foster sharing, mentoring, and learning between product managers.
Networking
Like minded indiiduals charged "with making it happen" can network, meet people, share experience and learn from each other.
Our Sponsors
Many thanks to our sponsors, without their help this event would not be possible:

http://www.pragmaticmarketing.com/
OPMA Platinum sponsor

 OPMA Silver Sponsor and Members Meeting hosts

 OPMA Silver Sponsor and ProductCamp Ottawa hosts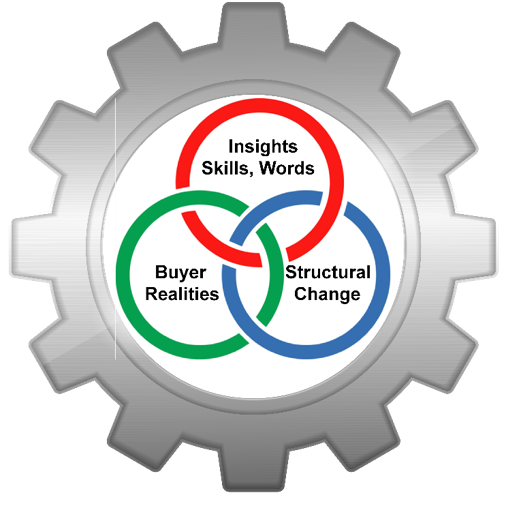 http://www.turningsellingintobuying.com/
OPMA Silver Sponsor

OPMA Silver Sponsor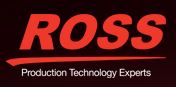 Friends of OPMA Sponsor

Friends of OPMA Sponsor

Sponsor in kind: Survey provider
OPMA March Event "Identifying Value of Technology and IP"