OPMA March Networking Event: UX and Product Management
When and where
Location
bitHeads Theatre (Access at the side of the mall) 1309 Carling Avenue Ottawa, ON K1Z 7L3 Canada
Description
By popular demand, we're thrilled to bring you our rescheduled event from January"UX and Product Management" with special guests, Sara Fortier, CEO and Founder of Outwitly, Inc.and Alëna Iouguina, UX Research Lead at Shopify and Founder of Ecotonos and Avant-Garde Bar.
Whether redesigning an existing application, creating new digital products and services or simply adding new features, it becomes a struggle for companies to maintain a consistent vision across all of their customer touchpoints. The result can sometimes be a series of products, apps, websites, etc. with mixed-matched styles, purposes, and priorities.
In this session, Sara and Alena will present the frameworks they've used in Silicon Valley and at Shopify in order to alleviate many of the issues product teams face. These strategies will enable product managers to reduce feature derailments, lessen their team's frustration, reduce churn and number of design iterations, as well as improve the overall user and customer experience by creating a product that is consistent across platforms and touchpoints.
More specifically, they'll discuss:
The pain points that product managers, UX designers, and UX researchers face during the product development lifecycle,
the tensions between the need for analytics/metrics versus the rich insights that come from qualitative user research, and how these should work together,
tangible steps that you can apply today to becoming more aligned with your team at various stages of the product development cycle, and how to maintain a consistent vision throughout.
The original date for this event was a sold-out show! Don't miss out, register today!
We hope to see you there!
-OPMA
About Sara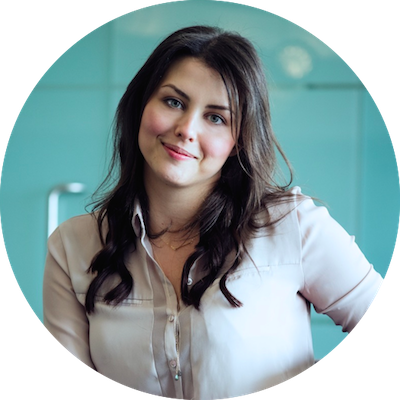 Sara Fortier is a design strategist and the CEO and founder of Outwitly Inc. - a design think tank that aims to transform user and customer experiences through leading edge design methods. Sara is the former UX Director for one of the top ten media companies in the United States. She also brings invaluable experience from working in Silicon Valley for Fortune 500 clients such as Apple, AT&T, and Microsoft. Sara received a Master of Design and a Bachelor of Industrial Design from Carleton University.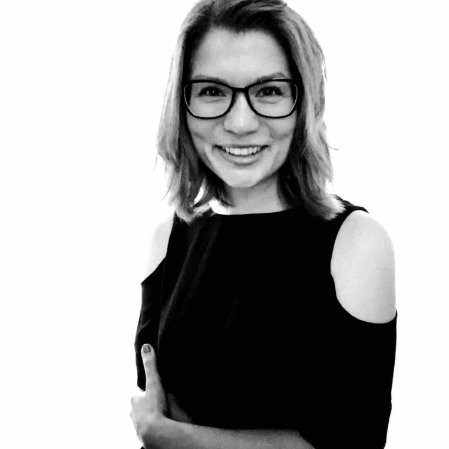 Alëna Iouguina is a UX Research Lead at Shopify and a co-founder of Ecotonos Design + Manufacturing. She is a systems designer and entrepreneur with biology as her muse. Some of Alëna's previous design solutions include improving waste management system in Lota, Chile; re-imagining a product manufacturing system, providing research and strategy for the development of products at Shopify and many other holistic solutions that start with biological research (from human psychology to ecosystem resilience).
Alëna received a Master of Design and a Bachelor of Industrial Design from Carleton University. She is an expert in biologically informed design and currently working on a book titled 'Systems: From Biology to Design'.