OPMA May Event "VC's, Angels, Banking and Financing"

Monday, 11 May 2015 from 6:00 PM to 9:00 PM (EDT)
Event Details
OPMA May Networking Event: "VC's, Angels, Banking and Financing" 
Keynote Speaker: Marco Janeczek, Director, L-SPARK
Breakout Discussion: Matt Roberts, Associate Director, BDC Venture Capital 
Date: Monday, May 11th 
Time: Doors open at 6:00, event starts at 6:30 PM 
Join us for this month's networking event "Venture Capitals, Angels, Banking and Financing" with keynote speaker Marco Janeczek. As Director of Entrepreneurs for L-SPARK, Marco's current work revolves around startups, accelerators and early stage venture funds. Learn from the expert how to plan your process and funding cycle for products. 
The evening will continue with an informal discussion led by Matt Roberts, Associate Director at BDC Venture Capital about the Canadian venture capital ecosystem and what VCs are looking for in the early stages. 
New members are always welcome, so bring a friend or colleague. 
We hope to see you there! 
- The OPMA Executive Team
More About Marco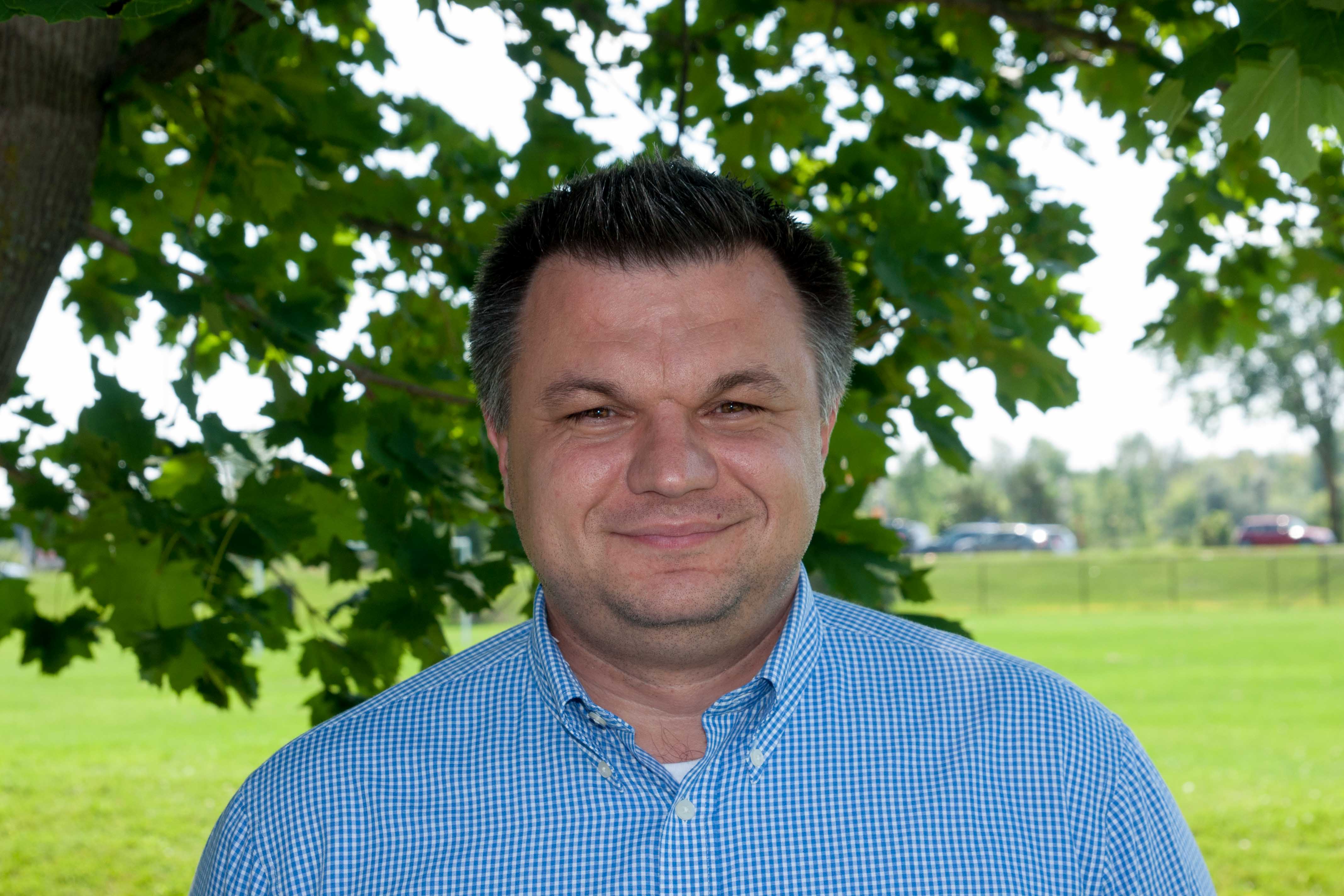 Marco was the founder and CEO of a number of startup companies, including Yostro, Zooppa, DomainsIncome, Ottawa Hyperbaric Oxygen Therapy, Planet Domains and was VP of Sales EMEA at Decisyon. Marco commits most of his time to the local startup ecosystem by advising a number of technology companies at the accelerator level, including gbatteries (Y Combinator), Zikera (FounderFuel), Memopal (Pi-Campus), OnTab (DMZ Ryerson), SecurifyLabs (VENUS) and Pcsso (PlugandPlay). Marco is the founder and has been involved as director/advisor to accelerators such as Infinite Area, VENUS Cybersecurity as well as CDET and H-FARM in the past.
Marco is also the co-founder of the Infinite Area Alliance program between accelerators and incubators as well as Infinite Ventures and hatchbrands ventures. Marco is always eager to hear new ideas and meet talented people, where he can assist in creating new companies.
When & Where

bitHeads Theater (Access at the side of the mall, near 417)
1309 Carling Avenue
Ottawa, ON K1Z 7L3
Canada

Monday, 11 May 2015 from 6:00 PM to 9:00 PM (EDT)
Add to my calendar
Organizer
Ottawa Product Management Association (OPMA); leaders in commercialization
OPMA facilitates education, mentoring, and networking opportunities. Our membership includes hundreds of product managers, marketing professionals and executives from many leading companies and institutions in the Ottawa-Gatineau region.
OPMA; share, learn, grow
Monthly network meetings with on topic keynote speakers.
Each month, guest speakers and/or panellists SHARE their personal experiences while cover pressing issues impacting business, innovation and our local community: Please visit our events page to see past presentations: www.ottawapma.org
Annual ProductCamp Ottawa
Providing like-minded individuals charged "with making it happen" the opportunity to network, share experiences and LEARN from each other
Mentoring
Online discussion boards and mentorship program with face-to-face meetings that help our members to GROW their business skills and knowledge
Our Sponsors
Many thanks to our sponsors, without their help our events would not be possible, if you are interested in finding out about the many benefits of becoming an OPMA sponsor, please visit the sponsorship page on our website: www.ottawapma.org
OPMA Platinum sponsor: http://www.pragmaticmarketing.com/
OPMA Silver Sponsor and monthly networking meeting host:  http://www.bitheads.com/
OPMA Sponsor in kind; annual ProductCamp Ottawa host:  https://ribboncommunications.com
OPMA Sponsor in kind; member & association software provider: http://www.member365.com
OPMA Sponsor in kind; ProducCamp twitter wall provider: http://www.tweetbeam.com