OPMA Networking Event "Millennials: The Next Generation Workforce"

Monday, 21 March 2016 from 6:15 PM to 8:30 PM (EDT)
Event Details
Millennials: The Next Generation Workforce
What impact will the next generation workforce have on how products are designed and created? 
Join OPMA with keynote speaker Scott Masson, VP Product Management at Titus, to learn how traditional ways of building features, and what those features do, may not translate well to the next generation of users. Recognizing that new, creative ways, to bring products to market will be required over the next few years as there is a shift in the workforce distribution. 
As always, there will be snacks, beverages, and networking. So, bring a friend, colleague or spouse and we'll see you there!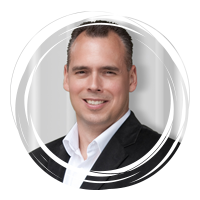 A little bit about Scott...
A developer by education who has never written a line of product code, Scott started at Cognos in Customer Support where the value of Product Management was quickly identified and ultimately chosen as a career path. 
As Vice President of Product Management, Scott is responsible for overall product direction and strategy. 
Find out more about Scott's experience and accomplishments on LinkedIn. 

When & Where

bitHeads (Access at the side of the mall, near 417)
1309 Carling Avenue
Ottawa, ON K1Z 7L3
Canada

Monday, 21 March 2016 from 6:15 PM to 8:30 PM (EDT)
Add to my calendar
Organizer
Ottawa Product Management Association | OPMA
The Ottawa Product Management Association (OPMA) facilitates education, mentoring, and networking opportunities. Our membership includes hundreds of product managers, marketing professionals and executives from many leading companies and institutions in the Ottawa-Gatineau region.
The association provides:
Education 
Each month, guest speakers and/or panellists cover pressing issues that affect our product management community.
Mentoring
Online discussion boards and face-to-face meetings foster sharing, mentoring, and learning between product managers.
Networking
Like minded indiiduals charged "with making it happen" can network, meet people, share experience and learn from each other.
Our Sponsors
Many thanks to our sponsors, without their help this event would not be possible:

http://www.pragmaticmarketing.com/
OPMA Platinum sponsor

 OPMA Silver Sponsor and Members Meeting hosts

 OPMA Silver Sponsor and ProductCamp Ottawa hosts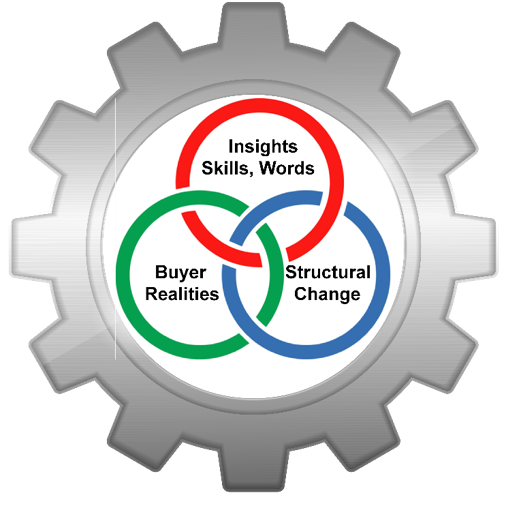 http://www.turningsellingintobuying.com/
OPMA Silver Sponsor

OPMA Silver Sponsor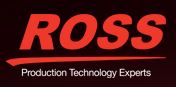 Friends of OPMA Sponsor

Friends of OPMA Sponsor

Sponsor in kind: Survey provider
OPMA Networking Event "Millennials: The Next Generation Workforce"