OPMA Networking Event: "Product Management - Getting Things Done"

Monday, 25 April 2016 from 6:15 PM to 8:30 PM (EDT)
Event Details
Huge worldwide transformations are taking place everywhere today - digital transformation, IOT. As a product manager, are you ready for this brave new world? 
Join OPMA with special guest Christopher Dziekan, a seasoned VP in Product Management and Strategy (Hitachi - IOT), for this month's networking event "Product Management - Getting Things Done".
Chris will lead an interactive and dynamic dialog focused on Product Management and the importance of turning the product strategy into execution in both startup and matrix enterprise organizations. Chris has many success stories and battle scars to learn from. 
Key takeaways include a 360 view of Product Management, knowing how to get things done even when faced with obstacles, and recognizing the importance of a market focus vs. technology focus.
Chris is a worldwide speaker and product execution leader, and we're delighted to have him put his feet on the ground in Ottawa (his hometown) for a few hours.
To top off this exciting event, food will be graciously catered by Whoowho, providing quality healthy meals made fresh daily. 

And as always, the evening will close with lively discussions and quality networking. So bring a colleague, friend, or spouse and we'll see you there!
- The OPMA Team
Chris' Career Highlights

- Execution and involvement in 4 Major Acquisitions (Seagate, Hyperion, IBM, Hitachi)
- Only executive to have worked for all mega Business Analytics vendors
- Execution success in startups and enterprise matrix organizations
- Currently leading the IOT strategy and transformation worldwide for Hitachi
When & Where

bitHeads (Access at the side of the mall, near 417)
1309 Carling Avenue
Ottawa, ON K1Z 7L3
Canada

Monday, 25 April 2016 from 6:15 PM to 8:30 PM (EDT)
Add to my calendar
Organizer
Ottawa Product Management Association | OPMA
The Ottawa Product Management Association (OPMA) facilitates education, mentoring, and networking opportunities. Our membership includes hundreds of product managers, marketing professionals and executives from many leading companies and institutions in the Ottawa-Gatineau region.
The association provides:
Education 
Each month, guest speakers and/or panellists cover pressing issues that affect our product management community.
Mentoring
Online discussion boards and face-to-face meetings foster sharing, mentoring, and learning between product managers.
Networking
Like minded indiiduals charged "with making it happen" can network, meet people, share experience and learn from each other.
Our Sponsors
Many thanks to our sponsors, without their help this event would not be possible:

http://www.pragmaticmarketing.com/
OPMA Platinum sponsor

 OPMA Silver Sponsor and Members Meeting hosts

 OPMA Silver Sponsor and ProductCamp Ottawa hosts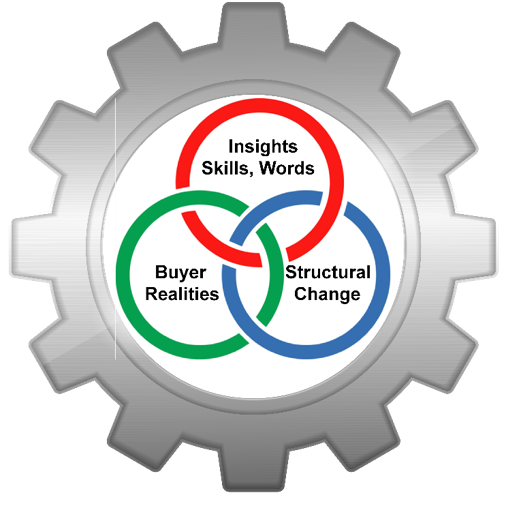 http://www.turningsellingintobuying.com/
OPMA Silver Sponsor

OPMA Silver Sponsor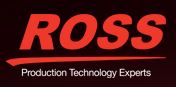 Friends of OPMA Sponsor

Friends of OPMA Sponsor

Sponsor in kind: Survey provider
OPMA Networking Event: "Product Management - Getting Things Done"