OPMA Networking Event "Successfully Navigating your Career Transition(s)"

Monday, 12 December 2016 from 6:00 PM to 8:30 PM (EST)
Event Details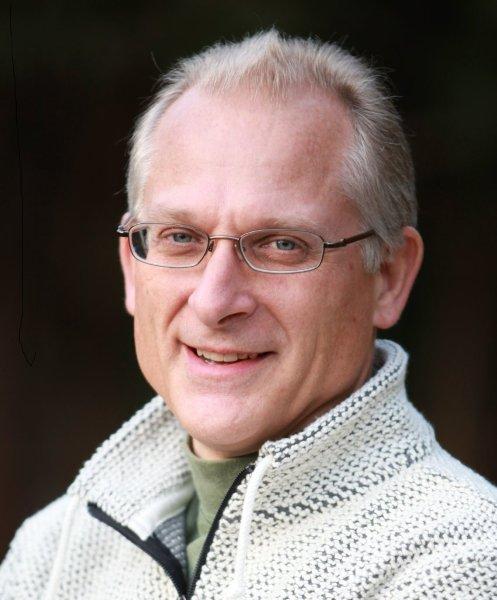 Tim Ragan, Career Constructors
Many of us have been told we were our organization's "greatest asset", only to then be laid off. Others have spent countless hours firing off job applications we saw on job boards, only to get little or no response. And of course, too many people find themselves trapped in unfulfilling roles without a clear path to something more meaningful and challenging.
Navigating career transition successfully is something most of us never think of, until it's staring us in the face. We get laid off, want to change jobs or go into a different field, and only then do we start to realize that it is harder than it looks to be.
Tim Ragan of Career Constructors will present you with a dramatically better way to manage your transition successfully – one that builds your confidence, knowledge, personal network, and ultimately leads you to your perfect job.
After his presentation, Tim will lead us in a fun round of speed networking and show us how to put his method to work.
When & Where

bitHeads Theatre (Access at the side of the mall)
1309 Carling Avenue
Ottawa, ON K1Z 7L3
Canada

Monday, 12 December 2016 from 6:00 PM to 8:30 PM (EST)
Add to my calendar
Organizer
Ottawa Product Management Association (OPMA); leaders in commercialization
OPMA facilitates education, mentoring, and networking opportunities. Our membership includes hundreds of product managers, marketing professionals and executives from many leading companies and institutions in the Ottawa-Gatineau region.
OPMA; share, learn, grow
Monthly network meetings with on topic keynote speakers.
Each month, guest speakers and/or panellists SHARE their personal experiences while cover pressing issues impacting business, innovation and our local community: Please visit our events page to see past presentations: www.ottawapma.org
Annual ProductCamp Ottawa
Providing like-minded individuals charged "with making it happen" the opportunity to network, share experiences and LEARN from each other
Mentoring
Online discussion boards and mentorship program with face-to-face meetings that help our members to GROW their business skills and knowledge
Our Sponsors
Many thanks to our sponsors, without their help our events would not be possible, if you are interested in finding out about the many benefits of becoming an OPMA sponsor, please visit the sponsorship page on our website: www.ottawapma.org
OPMA Platinum sponsor: http://www.pragmaticmarketing.com/
OPMA Silver Sponsor and monthly networking meeting host:  http://www.bitheads.com/
OPMA Sponsor in kind; annual ProductCamp Ottawa host:  https://ribboncommunications.com
OPMA Sponsor in kind; member & association software provider: http://www.member365.com
OPMA Sponsor in kind; ProducCamp twitter wall provider: http://www.tweetbeam.com