OPMA October Event: Turning an Idea into Reality in the 21st Century

Monday, 24 October 2016 from 6:00 PM to 8:30 PM (EDT)
Event Details
Turning an Idea into Reality in the 21st Century
We're delighted to have Peter MacKinnon, Managing Director, Synergy Technology Management and Peter Chapman, Founder and CEO, Haven Hardware AntiVirus Systems Inc. as our speakers at the October Networking Event "Turning an Idea into Reality in the 21st Century".
MacKinnon and Chapman will talk about research management, touching on technologies and promising products in relationship to product line management, and emphasize the difference between innovation and invention.
As Product Line Managers with world product mandates, MacKinnon and Chapman will base the presentation on their collective experiences as PLMs, executives and academic researchers on corporate research and related topics.
Mark your calendars and join us for networking, learning, engaging discussions and new insights on research management. We hope to see you there!
About Peter MacKinnon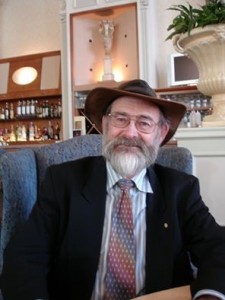 Peter MacKinnon is a management consultant and academic. His consultancy practice is global in scope and focusses on strategic management issues associated with business formation, corporate development, and change management. One of his current academic areas of interest is the interface between engineering and business, including the roles played by disruptive technologies and disruptive business models.
His hobbies include astronomy, photography and haute cuisine.
About Peter Chapman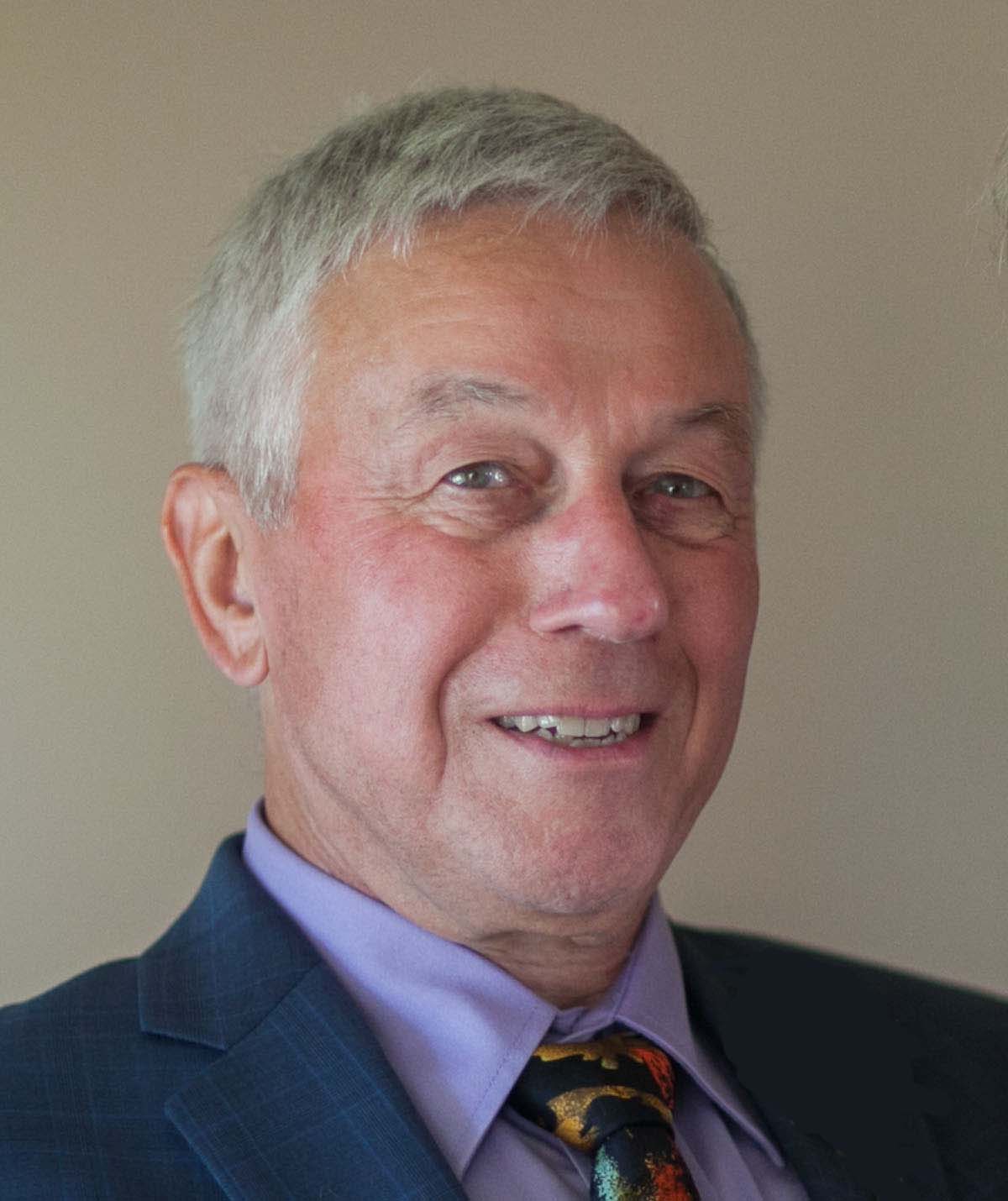 Peter Chapman is an engineer with broad experience in management of high technology business.
Peter Chapman is an engineer with broad experience in management of high technology business. Mr. Chapman has held positions in engineering management, technical marketing and sales in a range of technology-based industries covering aerospace, digital television, semiconductors, telecommunications, software management and wireless systems. He is the author of a number of patents in wireless and network security. He has been a member of the innovation forum and the patent review board at Nortel Networks.
As an engineer Mr Chapman has carried out pioneering work in digital control systems for the aerospace industry and in digital television. At Nortel, he developed a conceptual next generation Internet which has the potential to overcome many of the security issues currently affecting Internet communications. Peter has worked in Europe and held positions in sales and marketing developing sales in many countries throughout the world. He has written business plans for a number of start-up businesses and for new ventures within established businesses and is currently developing original technologies for dealing with the problem of malware intrusions across telecommunication networks and in computer systems.
When & Where

bitHeads Theatre (Access at the side of the mall)
1309 Carling Avenue
Ottawa, ON K1Z 7L3
Canada

Monday, 24 October 2016 from 6:00 PM to 8:30 PM (EDT)
Add to my calendar
Organizer
Ottawa Product Management Association (OPMA); leaders in commercialization
OPMA facilitates education, mentoring, and networking opportunities. Our membership includes hundreds of product managers, marketing professionals and executives from many leading companies and institutions in the Ottawa-Gatineau region.
OPMA; share, learn, grow
Monthly network meetings with on topic keynote speakers.
Each month, guest speakers and/or panellists SHARE their personal experiences while cover pressing issues impacting business, innovation and our local community: Please visit our events page to see past presentations: www.ottawapma.org
Annual ProductCamp Ottawa
Providing like-minded individuals charged "with making it happen" the opportunity to network, share experiences and LEARN from each other
Mentoring
Online discussion boards and mentorship program with face-to-face meetings that help our members to GROW their business skills and knowledge
Our Sponsors
Many thanks to our sponsors, without their help our events would not be possible, if you are interested in finding out about the many benefits of becoming an OPMA sponsor, please visit the sponsorship page on our website: www.ottawapma.org
OPMA Platinum sponsor: http://www.pragmaticmarketing.com/
OPMA Silver Sponsor and monthly networking meeting host:  http://www.bitheads.com/
OPMA Sponsor in kind; annual ProductCamp Ottawa host:  https://ribboncommunications.com
OPMA Sponsor in kind; member & association software provider: http://www.member365.com
OPMA Sponsor in kind; ProducCamp twitter wall provider: http://www.tweetbeam.com