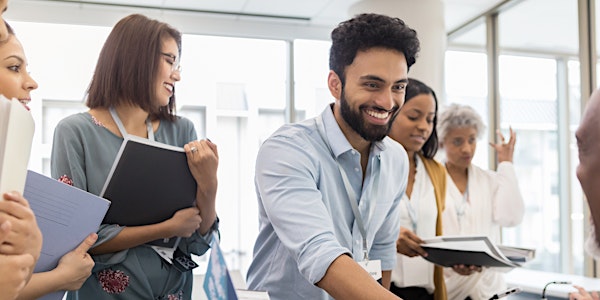 Opportunities Expo/Expo d'Opportunités/معرض الفرص/Ярмарок Mожливостей
The YMCA-YWCA of the National Capital Region is excited to invite you to the 4th Opportunities Expo: Community and Employment event.
When and where
Location
Taggart Family YMCA-YWCA 180 Argyle Avenue Ottawa, ON K2P 1B7 Canada
About this event
Need a Job?
Whether you are looking for a new Job, thinking about a career change or upgrading your skills, make sure to register and attend the Opportunities Expo and meet face-to-face with local employers and recruiters who are looking to hire.
Need Community Support?
If you are looking to connect with community organizations in Ottawa and learn about services that are available to support you and your loved ones, the Opportunities Expo is for you! Come and meet a variety of community organizations that will present on trades, immigration, employment, youth support and settlement.
Event Information
Interpreters will be on site. All language levels are welcome.
Light refreshments and snacks will be available.
Event Location: Taggart Family Y, 180 Argyle Ave, 2nd floor, RBC Room
If you have any issues with the registration process or need help finding the location, please email us at lori.scriven@ymcaywca.ca or call us at 613 688 2150 ext. 225