Description
Can Opportunity Zones be used to create new community-owned businesses and living-wage jobs or will they serve as a tax-haven for the wealthy and exacerbate the challenge of gentrification?
Join us for a panel and discussion about Opportunity Zones and how they will impact low-income communities. Opportunity Zones are part of the new tax law designating low-income tracks around the country and making tax incentives available to individuals who invest in property and businesses in those zone. Click here to learn more about Opportunity Zones.
The question remains whether this new tax policy will benefit low-income communities:
We will start with a panel of individuals engaged in community economic development and Opportunity Zones. They will introduce themselves and share:
What they know about Opportunity Zones

What they see as the opportunities and challenges of Opportunity Zones for low-income communities

What low-income communities can do to benefit or mitigate potential threats
PANELISTS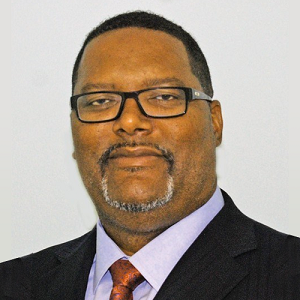 Gary Hobbs is the President and CEO of BWI, LLC a Minority-owned real estate development and construction services business. Gary is specifically involved in developing apartment complexes and strip centers in the greater Indianapolis area. He oversees all financial matters as it pertains to acquiring capital through a variety of methods (mezzanine capital, tax credit financing, venture capital, and debt financing). Learn more about BWI.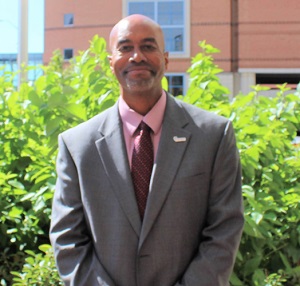 Keith Broadnax joined Cinnaire in 2002 and is Senior Vice President of our Indianapolis office, where he is responsible for overseeing our investment activities. Prior to joining Cinnaire, Keith was a Senior Program Officer for the Local Initiatives Support Corporation (a national community development organization) for 8-½ years. Keith holds a Master's Degree in Urban and Regional Planning from Ball State University and has extensive experience in residential underwriting, commercial loan underwriting, capacity building and organizing. In his free time, Keith volunteers as a mentor with the Starfish Initiative.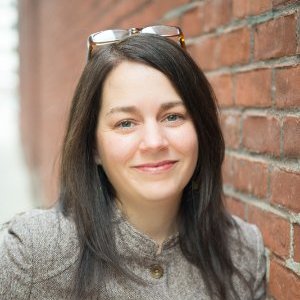 Rachel McIntosh has over twenty years of experience in the nonprofit sector. She currently works with Local Initiatives Support Corporation (LISC) national office as Senior Opportunity Investment Officer. In that role, she is providing supports to Opportunity Zone consortiums in Indiana and other cities around the country. At LISC she has worked to advance a broad range of community revitalization efforts, managing investments in targeted neighborhoods. Learn more about LISC's Opportunity Zones initiative.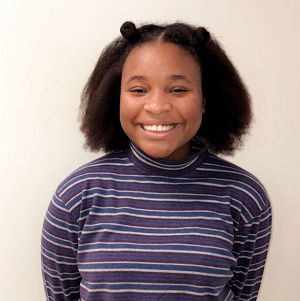 Asli Mwaafrika is a junior at Shortridge High School and one of interns at the Kheprw Institute. The Kheprw Institute is a non-for profit, youth ran, community organization that focuses on community empowerment through self mastery. Kheprw is made up of many different initiatives. Asli works in the Marketing department of the center. She contributes to a monthly youth newsletter, and is one of the youth involved in the collaborative work of the CJA (Climate Justice Alliance) along with facilitating community forums. For over 6 years, Asli, enjoys the work she does. She believes that seeing change in her community will lead to the change in communities on a global scale.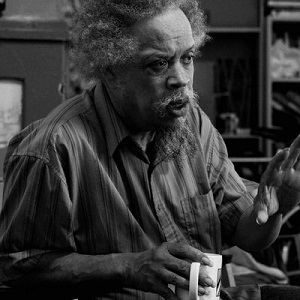 Imhotep Adisa (Moderator) is the Executive Director and Co-Founder of the Kheprw Institute, a non-profit organization focused on youth development in Indianapolis, IN. Over the course of 14 years, Imhotep has guided the Kheprw Institute (KI) as it has blossomed from a small mentorship program serving 5 African American high school males to a mid-size intergenerational multi-racial organization addressing and creating future-oriented solutions for myriads of community challenges: education, environment, economy and empowerment.