Friends Building Reliable Optimism.
About this event
WHY DREAD MONDAY WHEN YOU CAN MAKE IT A FUN DAY 😁
Let's hang out in my kitchen on a Sundays.
A group of friendly people using critical thinking to create reliable optimism for our week.
Perfect for compassionate people with a sense of humour.
Some adult language because we're human 🤣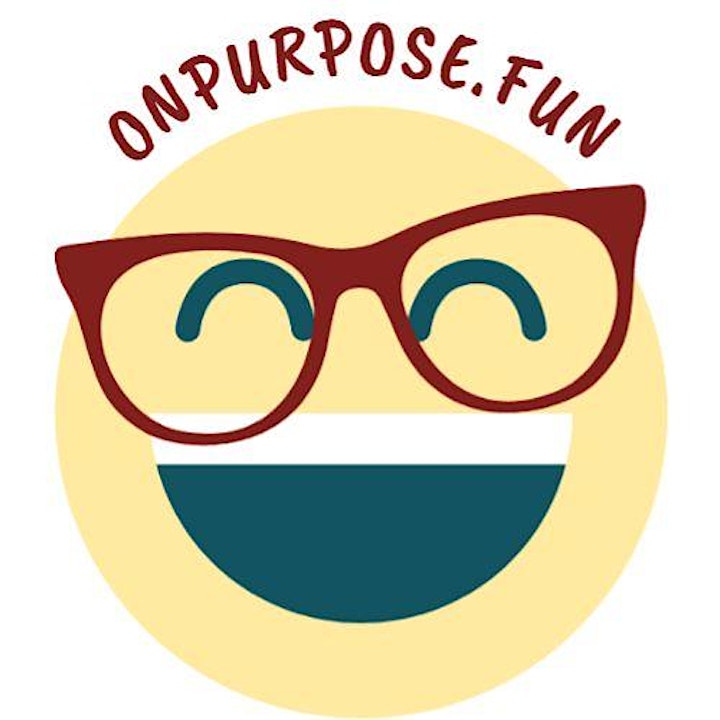 EVERY DAY IS A FRESH START