An open conversation with Dr Tina Montreuil about optimizing women's well-being during a pandemic
About this event
Join Dr. Tina Montreuil, Clinical Psychologist, Mental Health Expert, Speaker and Consultant in an open conversation about women's well-being in a pandemic.
Dr. Tina will discuss the challenges that women face in the heart of a pandemic, and will provide strategies that can be utilized by women as they navigate the Covid-19 pandemic, and the adversities that have come along with it. The session will be interactive in nature, providing attendees with an opportunity to pose questions to Dr. Montreuil.
This event promises to provide women of Dufferin County an opportunity to come together and celebrate all that has been accomplished in 2020, and acknowledge the challenges overcome in these unprecedented times.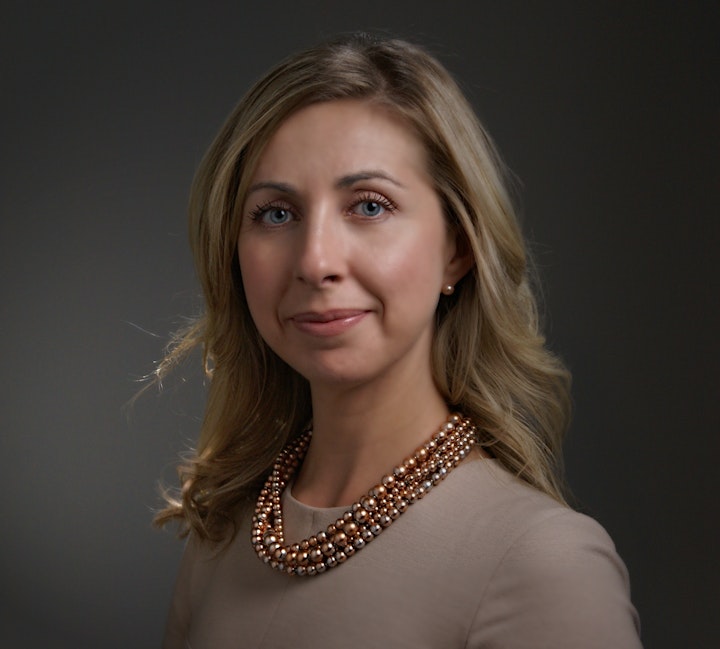 About Dr. Montreuil
Dr. Montreuil is an Assistant Professor in the Departments of Psychopedagogy and Counselling and Psychiatry at McGill University, a researcher at the McGill University Health Centre Research Centre, the CHU Sainte-Justine Research Centre and the Research unit on children's psychosocial maladjustment, where her research aims to identify factors in the intergenerational transmission of psychopathology in children and adolescents. Among other things, her research has demonstrated the importance of emotional regulation in the adapted socialization of parents for the promotion of optimal development and psychosocial well-being of children. This interest has led to the creation of the "Parenting C.A.R.E." parenting intervention which is currently being implemented in various settings in the region. His interest in the determinants of the intergenerational transmission of psychopathology and parental socialization of emotions has led to a line of research aimed at promoting emotional regulation and attachment in perinatal care. Dr. Montreuil is currently participating in the development of a large research program based at the CHU-SJ research center aimed at validating a prenatal intervention that includes two components (i.e., emotional regulation and attachment) stemming from her "Parenting C.A.R.E." parental intervention.) In addition, with a view to optimizing the child's socio-emotional development in a school context, his group will have published a prevention program entitled "Healthy Minds, Healthy Schools" in 2017. This school-based intervention aims to promote the academic success and psychological well-being of children and adolescents. She is a psychologist and psychotherapist member of the Ordre des Psychologues du Québec (accredited by the Academy of Cognitive Therapy and the Canadian Association of Cognitive and Behavioural Therapies) who has been practicing in a hospital setting for nearly 8 years and in private practice with a child, adolescent and adult clientele. In private practice, she provides individual and group CBT (Cognitive Behavioural Therapy) interventions. Dr. Montreuil holds numerous research grants from the Canadian Institutes of Health Research (CIHR), the Social Sciences and Humanities Research Council of Canada (SSHRC), the Fonds de recherche du Québec (FRQNT, FRQSC) as well as various other research grants supporting her research projects.