Sales Have Ended
Ticket sales have ended
Thank you and see you on June 1st, 2019 at the Westin Hotel. Check-in starts at 8:30am If you have any questions, please email info-mx@tmx.com
Sales Have Ended
Ticket sales have ended
Thank you and see you on June 1st, 2019 at the Westin Hotel. Check-in starts at 8:30am If you have any questions, please email info-mx@tmx.com
The Options Education Day Tour Now in Toronto
About this Event
TMX Montréal Exchange is pleased to host the 12th annual Options Education Day with our partner Options Industry Council (OIC).
This full-day conference is the perfect opportunity for retail investors, investment professionals, academics, to reunite and learn how to trade options.
Plus you will get to hear from industry practitioners on how they use option strategies for risk management and income generation purposes!
Lunch and refreshments will be offered at the event.
Event Highlights
Learn how you can be profitable in any bull or bear market using options!
Understand the nuances in managing a regular stock portfolio vs. a stock portfolio that includes options!
Let's get creative and see how you can morph your current option positions into a variety of different option strategies!
Come see how you can use OptionsPlay to improve your options trading and get the opportunity to ask Tony Zhang his take on your personal stock picks!
We will show you how you can get paid to buy a stock and also how to get paid in advance to sell your shares!
Join us as we discuss the traditional Options Collar as well as incorporating a few unique twists.
Discover how USX currency options can help you better manage risk, lock in profits and trade a directional view.
Try out the online brokers' option platforms all under one roof!
And more!
Spaces are limited. No registrations accepted at the conference!
For the full agenda click here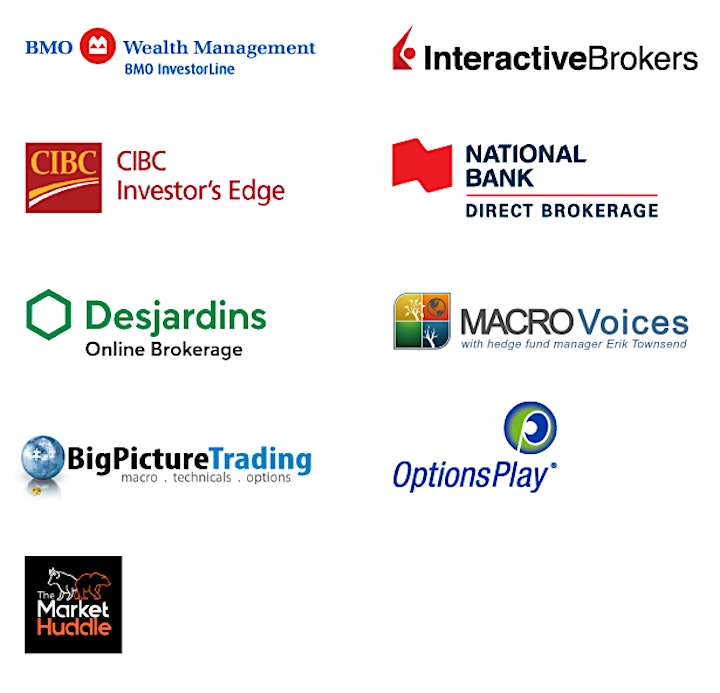 This event is brought to you by the Montréal Exchange, Canada's derivatives exchange.