#EveryChildMatters #OrangeShirtDay
About this event
September 30th is Orange Shirt Day!
Come together in the spirit of reconciliation and hope for generations of children to come. This virtual event will include inspiring Guest Speakers, amazing Jingle Dress Dancers, outstanding Indigenous Singers and much more!
We wear orange shirts in honour and remembrance of Canada's Residential School Survivors.
For more information, visit: www.orangeshirtday.org
Please note: This event will begin at 11:00AM, Saskatchewan time.
Brought to you by the Diversity & Inclusion Network: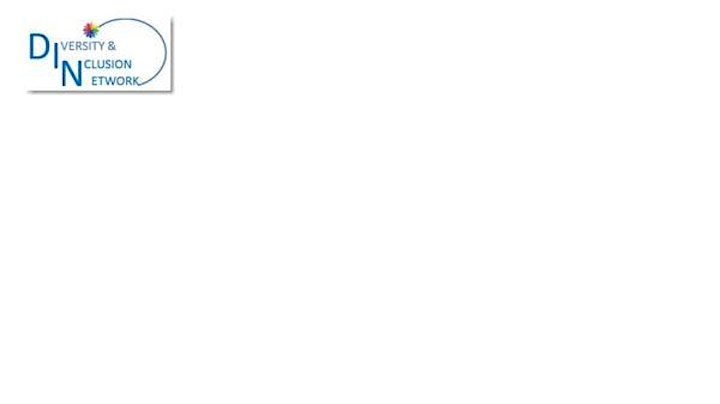 The Diversity and Inclusion Network is a community of practice network whose purpose is to share best practices, learn about various topics together and collaborate on initiatives. The Diversity and Inclusion Network organizes events such as the National Indigenous Peoples Day Celebrations on June 21st and Orange Shirt Day on September 30th in honour of residential school survivors.