About this Event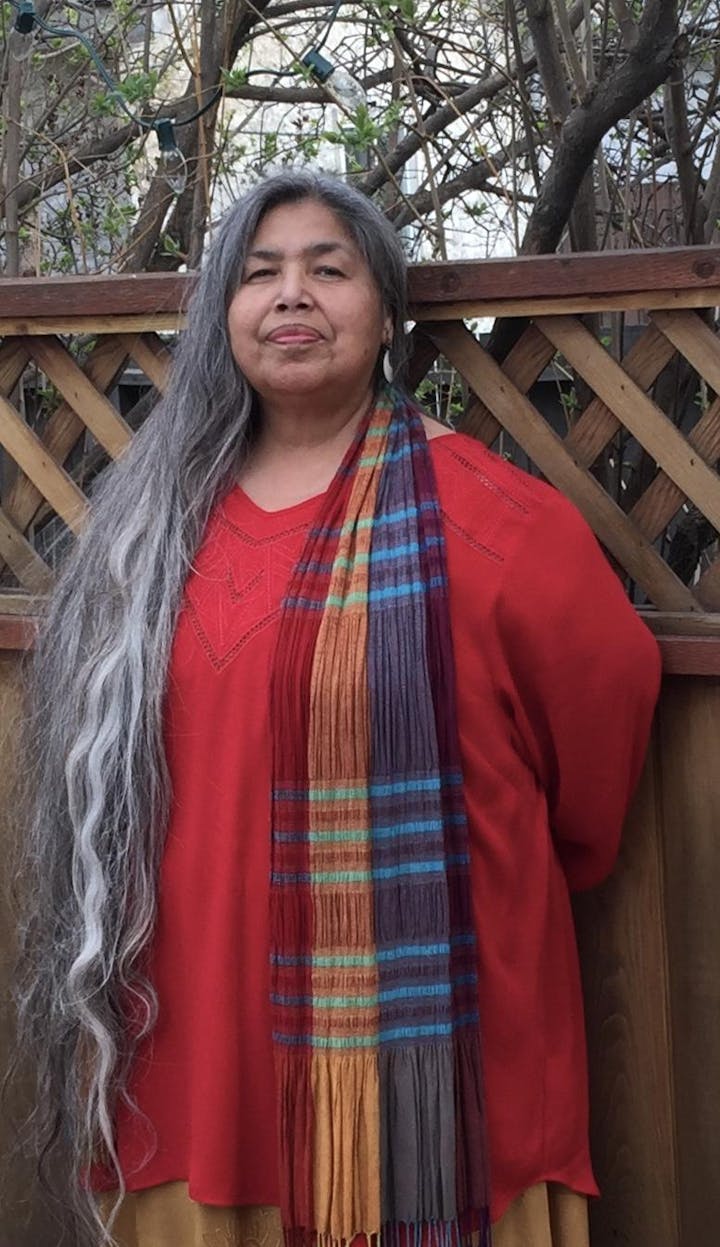 Speaker - Linda Young
Linda Young is Plains Cree from Seekaskootch/Makao – also known as Onion Lake Cree Nation and is identified on the map of Saskatchewan as IR #119 & #120
She is a kohkom/grandmother, a great-grandmother and is a mom to two daughters and three sons and lives in Saskatoon with her (awesome) husband Grant.
Linda attended St. Anthony's Roman Catholic Indian Residential School in Onion Lake from 1956 to 1966.
She went on to take upgrading and attended University where she received a General Arts degree (BA), a Bachelor of Fine Arts degree, and completed all program requirements for a Masters in Art History. She is a visual artist and has shown her work in Canada and most recently in Venice, Italy.
Presently, Linda is on leave from her job as a Knowledge Keeper with Saskatoon Public Schools so she can complete her Masters degree in Curriculum Studies at the University of Saskatchewan.
Orange Shirt Day
The TRC report has 94 Calls to Action that will help us as Canadians come to terms with events of the past in a manner that overcomes conflict and establishes a respectful and healthy relationship among people going forward. One of the Calls to Action, specifically #80 calls us to honour survivors, their families and communities by ensuring the public commemoration of the history and legacy of residential schools. Orange Shirt Day is an opportunity for all of us to respond to this Call by wearing Orange to honour Indian Residential School Survivors, their families and their communities. Please join us as an Indian Residential School Survivor shares their personal story. Afterwards we invite guests to stay and connect over refreshments.