Showcase of equipment used in the region - Crops rotations - Ecological weed management - Meet crop buyers
About this event
Join us for a farmer to farmer meetup on:
Diversifying and rotating your crops
Managing weeds with fewer inputs
Marketing your organic, transitioning, or no-spray cash crops
Specialized equipment owned by farmers in the region will be on display.
Lunch is included. Please include your dietary preferences upon registration.
Most of the content will be delivered in French with English interpretation available on site. Many of our attendees are fully bilingual.
Limited tickets are available! Please cancel your ticket if you cannot attend.
Get a ticket for a neighbour or friend. All are welcome!
This meetup is hosted in partnership with L'Union des cultivateurs franco-ontariens (UCFO). Funding for this event is provided in part by the Trillium Foundation of Ontario.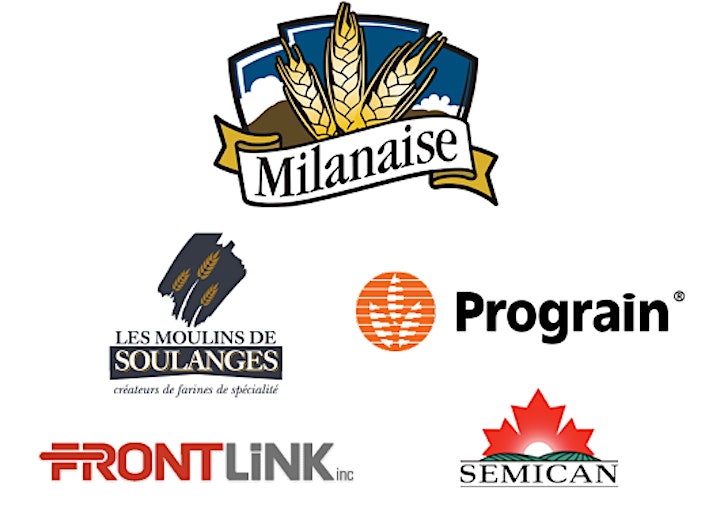 Organizer of Organic Cash Crops Field Day of Eastern Ontario
Canadian Organic Growers (COG) provides education, advocacy and leadership to help build an agricultural system that empowers farmers and consumers, enhances human health, builds community and mitigates climate change while increasing Canadian food sovereignty.
Growing Eastern Ontario Organically (GEO-O) supports farmers to transition to organic through mentorship, financial incentives, and on-site experiential learning.
Cultiver bio dans l'est de l'Ontario (CBEO) est une initiative sur le terrain pour soutenir les fermiers qui font la transition à l'agriculture biologique grâce à des mentorats, à des mesures d'aide financière et à l'apprentissage par l'expérience sur place.