About this Event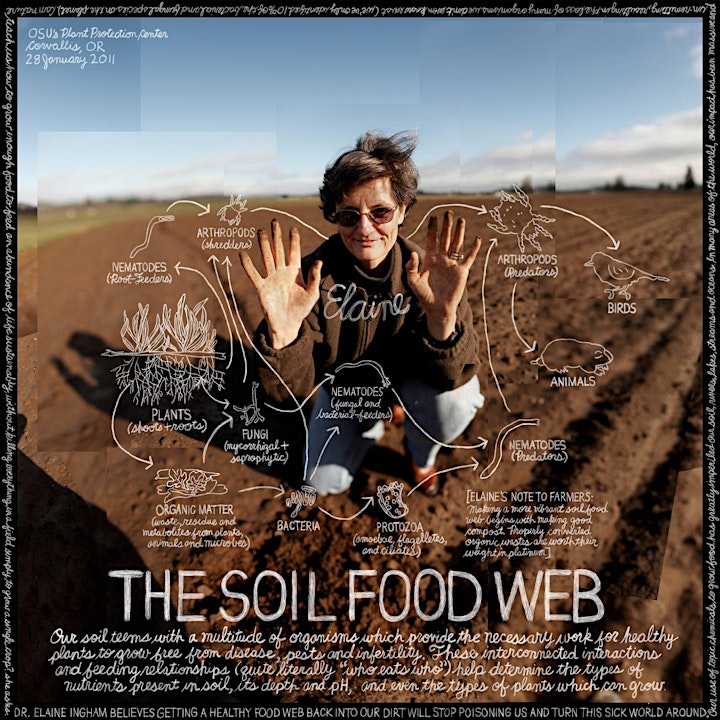 John Montague from The Glen Road Organics Ltd. invites you to a mini conference on soil health and management.
Join us on July 20th, 2019 at the Woodville/Eldon Community Center to hear world renowned soil biologist Dr Elaine Ingham make the link between the Soil Foodweb, organic matter and profitable, regenerative agriculture.
We will be discussing how native plants, cover crops and minimum tillage will support and grow your soil biology, build soil structure, reduce compaction, and increase water and nutrient holding capacity.
There will be a Q& A period.
Snacks, beverages and lunch will be served.