Event Information
Refund policy
Contact the organizer to request a refund.
Eventbrite's fee is nonrefundable.
Learn the essentials of no-till, organic gardening to build soil fertility, reduce weed and pest pressure and increase yields.
About this event
THIS COURSE OFFICIALLY BEGINS ON MARCH 20 BUT YOU CAN SIGN UP ANYTIME AFTER THAT DATE. IF YOU SIGN UP FOR A LATER SESSION, YOU'LL BE ABLE TO BEGIN THE COURSE THE SAME DAY. DETAILS WILL BE EMAILED TO YOU THE SAME DAY YOU SIGN UP.
This virtual course will cover the basic principles of no-till gardening and will help you gain confidence in the garden as you work towards greater food self-sufficiency.
This in-depth course will be covered in a series of MODULES each dealing with one BIG IDEA or ENDURING UNDERSTANDING. We cover a lot of material but don't worry; you'll be able to re-watch it at a later date.
We'll continue to reach out to our course participants throughout the growing season to discuss a variety of topics showing the BIG IDEAS in action and in real-time.
Throughout the course we emphasize regenerative, permaculture and biomimicry gardening strategies to help you convert your garden and yard into a flourishing, biodiverse space that'll attract both native species and the neighbors.
Building great soil is a central theme. Here you'll learn about different composting methods including thermophilic, vermicomposting, and bokashi methods. We'll focus on mulching with different materials and starting a garden on an existing lawn. We're not going to make this too scientific but basic soil biology and understanding the soil food web will help you make wise decisions as you create carbon, microbe and mineral rich soils.
We'll share our ideas on how to plan for success in your garden dealing with topics such as succession planting, incorporating biodiversity for effective pest control and useful record keeping strategies. I'll give you a crop plan with planting dates covering the ten easiest vegetable everyone should grow. Here we'll also touch on the most important flowers to grow, setting up an irrigation system and fall and winter gardening.
-------------------------
THE MODULES WILL BE RELEASED AFTER MARCH 20, 2021 AND YOU'LL BE ABLE TO REWATCH THEM ANYTIME BEFORE OCTOBER 2021.
WE ARE PLANNING TO HAVE 4 WEBINAR QUESTION AND ANSWER SESSIONS EARLY IN THE SEASON TO ADDRESS CHALLENGES YOU MIGHT BE EXPERIENCING OR QUESTIONS YOU MIGHT HAVE.
ONCE A MONTH FROM APRIL TO OCTOBER WE'LL OFFER VIDEO VIGNETTES FOCUSING ON TOPICS SUCH AS TOMATO CARE, BREWING COMPOST TEA, GROWING AND PRUNING FRUIT TREES, SEASON EXTENSION AND WINTER GARDENING.
Before the course begins, an access code with instructions on how to access the modules and enter the classroom will be emailed to you.
-------------------------
This course is geared for gardeners from beginner to "expert", container growers to market gardeners and for people who want to learn more about regenerative agriculture.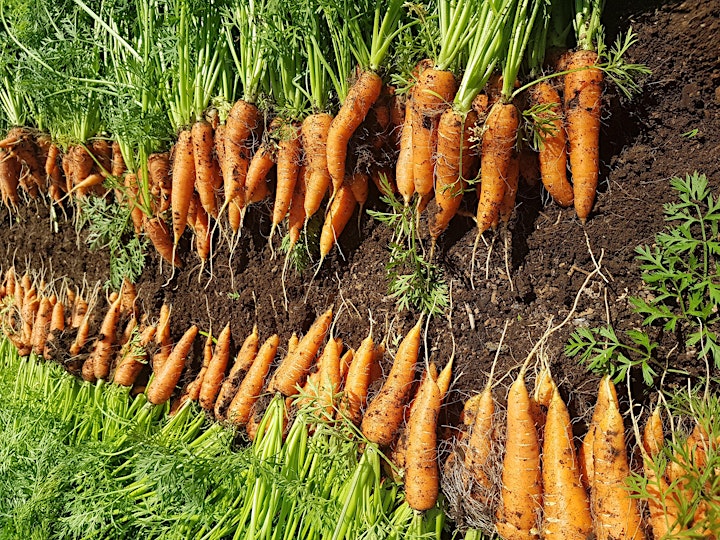 This course is presented by Dan, market gardener at Local Harvest, and Andrew, soil expert at Terraflora Organics. Both Dan and Andrew are practicing farmers in the Fraser Valley of BC (Zone 7) also known to our American friends as the Pacific North West.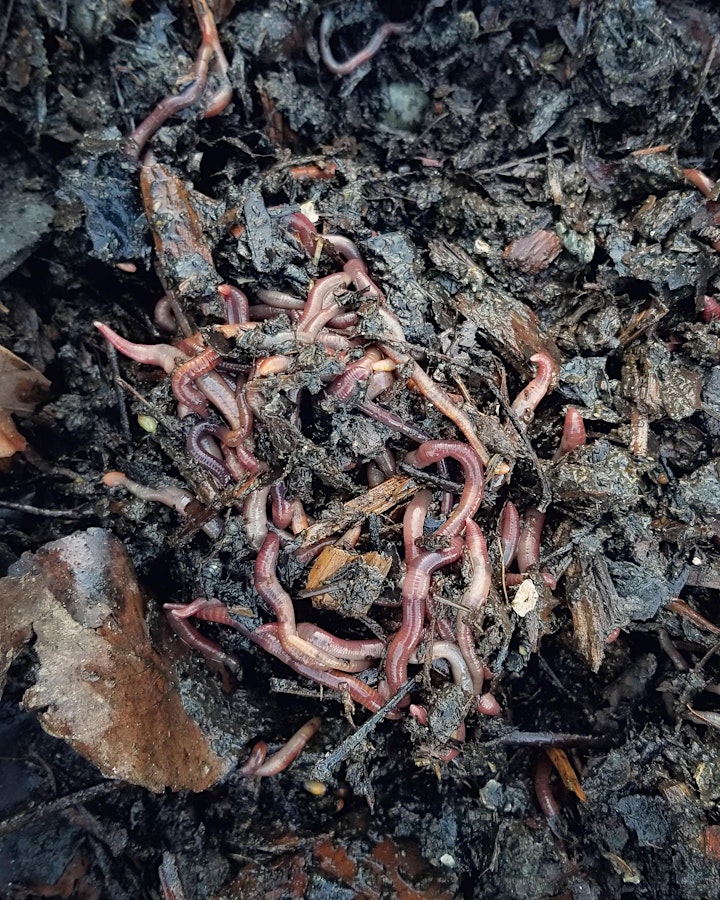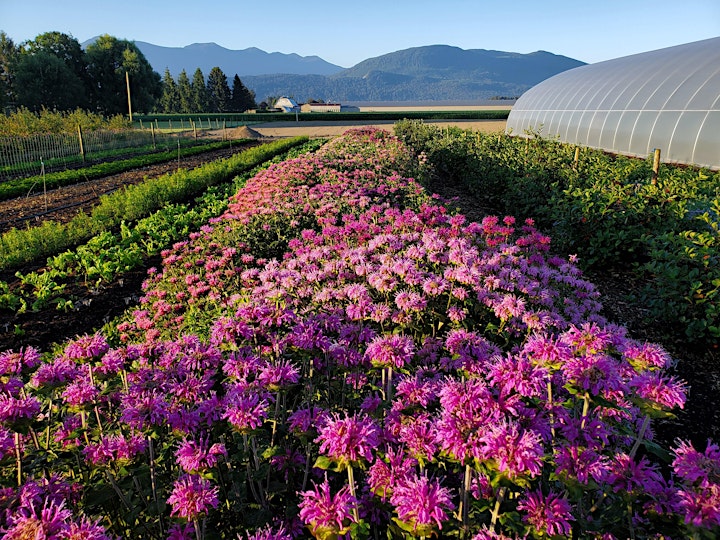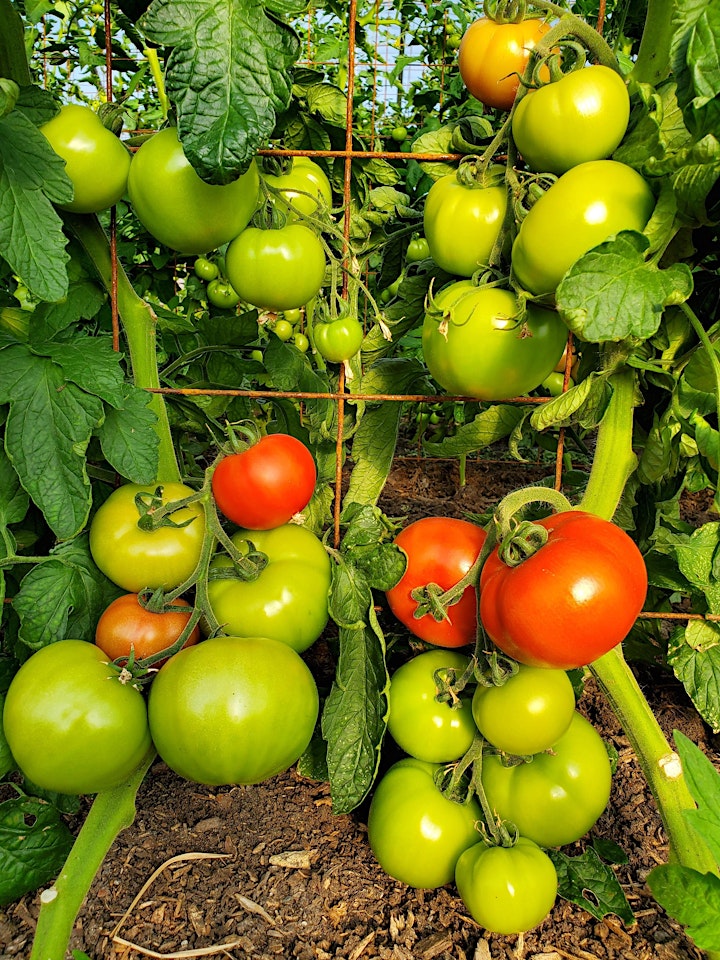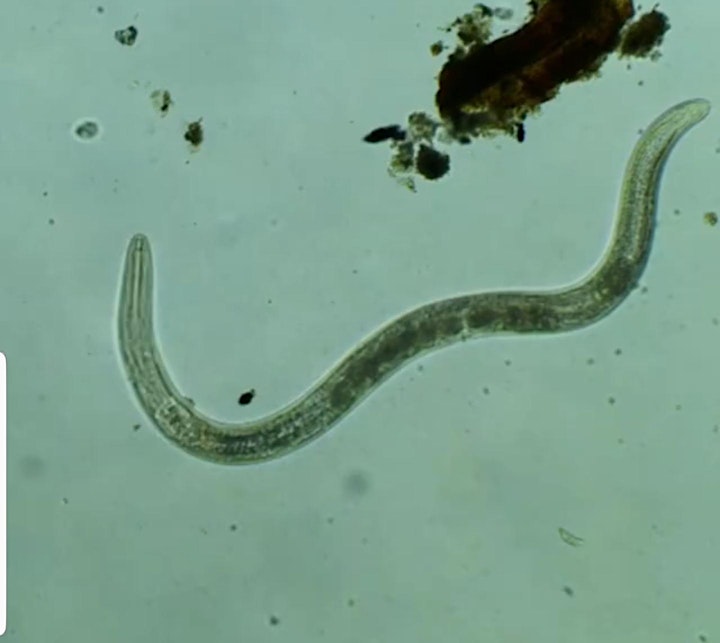 Location
Refund policy
Contact the organizer to request a refund.
Eventbrite's fee is nonrefundable.