The City is hosting a Virtual Open House for Orillia's Climate Future.
About this event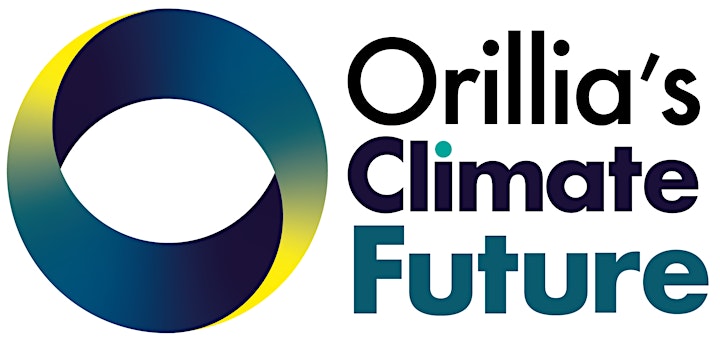 The open house will be a public forum to learn more about Orillia's Climate Future, explain the sources of Orillia's greenhouse gas (GHG) emissions and will provide an opportunity for the public to share their ideas on climate actions that the City and community members can undertake to reduce our carbon footprints.
Orillia's Climate Future is a Community Climate Change Action Plan (CCAP) that will identify how Orillia can reduce its greenhouse gas emissions locally to reduce the impacts of climate change globally. It will also guide the future growth of Orillia towards a sustainable path for future generations. Municipalities around Canada and the world are creating action plans to help tackle the ambitious challenge of climate change by making our homes, offices, and green spaces more sustainable.
All attendees may submit questions to be answered live during the event. We ask that questions be submitted to the City by 4:00pm on September 16, 2021. You may submit your questions when registering for the event or at the following link: https://forms.orillia.ca/Orillias-Climate-Future-Virtual-Open-House
Those who live, work, learn or play in Orillia are invited to share their feedback through the survey on the community's priorities and vision statements about Orillia's approach to climate change. The survey should take less than 10 minutes to complete. These vision statements influenced by the community will act as guiding principles for climate action, and they touch on topics such as economic vibrance, social equity, waste, transportation, energy and green spaces.
Tell us your vision for Orillia's Climate Future – complete the survey available on the project webpage: orillia.ca/climatefuture