Ornamental grasses that take your garden to a new level, by Larry Hodgson
Ornamental grasses make a beautiful statement in any garden and they are so easy to grow.
About this event
A link for this event will be sent out by email a couple of days before the event.
They are beautiful, easy to grow and yet not that well known. Ornamental grasses, the decorative big brothers of lawn grasses, exist in a wide range of shapes and colours and can add a touch of beauty to your property 12 months a year. Learn how to grow them… and how to control them! Miscanthus, fountaingrass, forestgrass, and even bamboo are among the many varieties presented in this lecture illustrated by colourful photos.
Presented by Larry Hodgson, the Laidback Gardener, author of over 60 gardening books over the last 35 years.
Larry Hodgson is one of Canada's best-known garden communicators. After studies at the University of Toronto and Laval University where he obtained his B.A. in modern languages in 1978, he succeeded in combining his language skills with his passion for gardening in a novel career as a garden writer and lecturer. He has notably been editor-in-chief of HousePlant Magazine, Fleurs, Plantes et Jardins, À Fleur de Pot and Houseplant Forum magazines and is currently the garden correspondent for Le Soleil and radio garden commentator for CKIA-FM Radio. He has written for many other garden publications in both the United States and Canada, including Canadian Gardening, Harrowsmith, Horticulture, Fine Gardening, Rebecca's Garden and Organic Gardening. He also speaks frequently to horticultural groups throughout Canada and the U.S. His book credits include The Garden Lover's Guide to Canada, Complete Guide to Houseplants, Making the Most of Shade, Perennials for Every Purpose, Annuals for Every Purpose, and Houseplants for Dummies, as well as about over 50 other titles in English and French. He can be seen in Quebec on French-language television. He is a past president of the Garden Writers Association (now Garden Communicators International) and the winner of the prestigious 2006 Garden Media Promoter Award offered by the Perennial Plant Association. He resides in Quebec City, Quebec.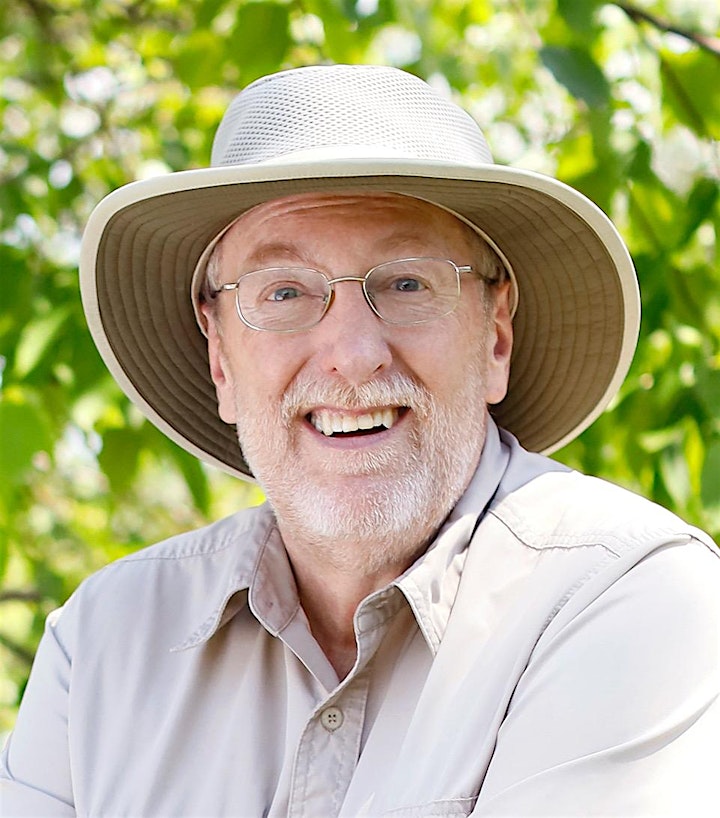 Organizer of Ornamental grasses that take your garden to a new level, by Larry Hodgson