About this Event
It's summer for women entrepreneurs! Time to slow down, organize and prepare for the busy fall season.
Our picnic will be 2 hours filled with networking exercises, games and lunch.
Elite Homes Realty Inc., Brokerage is sponsoring a shelter at Lakefront Promenade Park to ensure the picnic is a go during sunshine or rain! (Thank you Suhair Al Bashir for your efforts in guaranteeing a nice location for this event). Baghdad pastries & catering is sponsoring Lunch with different types of pastries and sandwiches! (Thank you Baghdad pastries & catering for providing OSBN® women entrepreneurs with a generous Lunch). A special sweet treat from Kaoutsar Entifi Taoud, known for her Gourmets Macarons by RepChampion Canada, French Macaroons. A big thank you Kaoutsar Entifi Taoud!... Also, special thanks to Tahira Gilani-Bharmal and Tanseer Iqbal for the help they provided in planning this event.)
Cost: $10.00/person + fees) ... (please send by e-transfer to info@e-presence.ca. (The money will be used to cover the cost for veggies, fruits, water and drinks.. along with other OSBN® related expenses). To save on fees you may send an e-transfer with the exact amount of $10 to info@e-presence.ca.
Refund Policy: No refunds
This event is a business event for women entrepreneurs, due to the nature of the event, and in order for us to stay focused on our agenda, no children and/or pets allowed.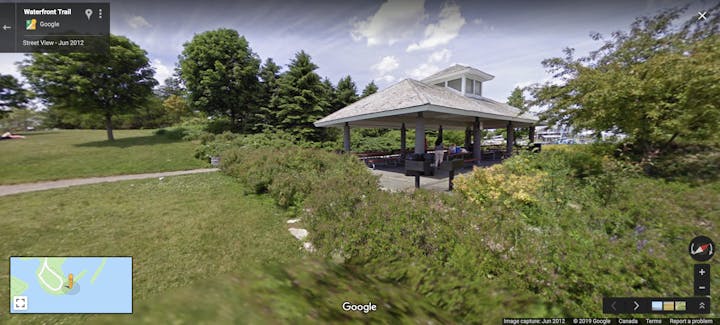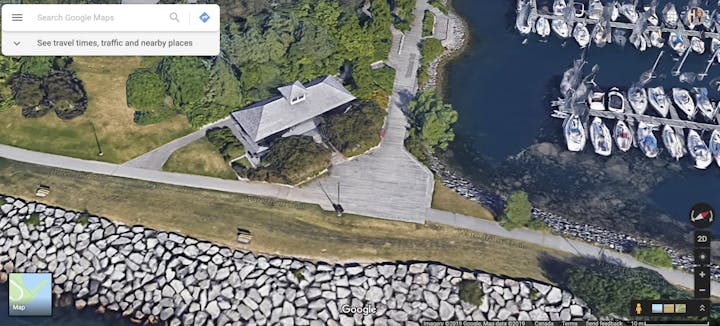 Special thanks to our sponsors:
Elite Homes Realty - Park Shelter Sponsor
Baghdad Pastries & Catering - Food Sponsor
Gourmets Macarons by RedChamp Canada - Macarons Dessert sponsor