Description
Join the Okotoks Film Society once again for the Best of Short Film this year!! This is our third year showing the Oscar Nominated Short Films, and we couldn't be prouder to offer such amazing cinema. Did you know about 25% of the films nominated for the Oscars are short films and they are also the trickiest Oscar Nominated films to see, don't miss out!!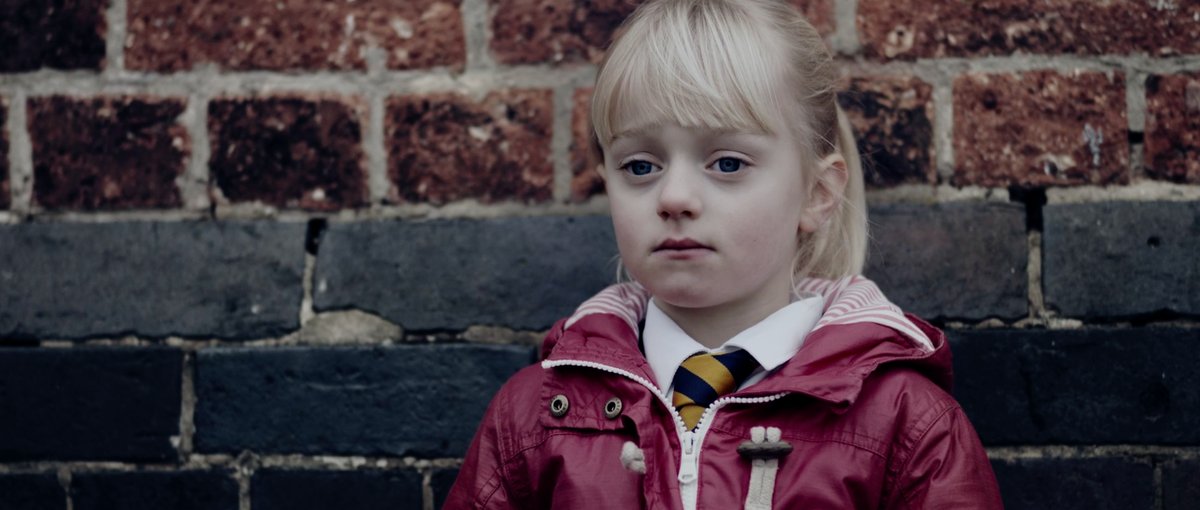 For two days only you can see the Live Action and Animated short films...right before the 2019 Oscar Awards are announced. Films are presented in two packages: Live Action and Animated. See one or come twice and see all the films we are offering. With movies this good, you will not be disappointed.
Tickets are $10 for one screening or see both screenings for $15!!
---
Screening Times:
Feb 16 - Saturday - 10:00AM - Animated
Feb 16 - Saturday - 4:00PM - Live Action
Feb 17 - Sunday - 1:00PM - Animated
Feb 17 - Sunday - 9:00PM - Live Action
---
Once again we will be offering the chance to predict the Oscar winner for each package. Those who guess correctly will have their name added to a Draw for TWO FREE OKOTOKS FILM FESTIVAL PASSES (good for all screenings and workshops at the festival in June). We will have a winner from both the Live action and the animated package, a total of four passes are up for grabs!! The Draw will be on Feb. 25th (After the Oscar Awards Night)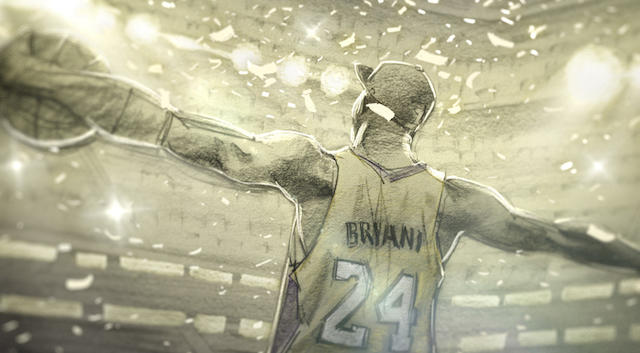 For the 14th consecutive year, Shorts HD and Magnolia Pictures present the Oscar-Nominated Short Films, this is your annual chance to predict the winners (and have the edge in your Oscar pool)! A perennial hit with audiences around the country and the world, don't miss this year's selection of shorts. The Academy Awards take place Sunday, Feb. 24th.
Films will be announced closer to the date of the screening. Nominations are announced on Jan 22.

PLEASE NOTE: Animated films are not ALWAYS appropriate for children. While most films are family friendly we advise parental dicression for some films. Any film with inappropriate content will be screened at the end of the package and a warning will be given prior to the film playing.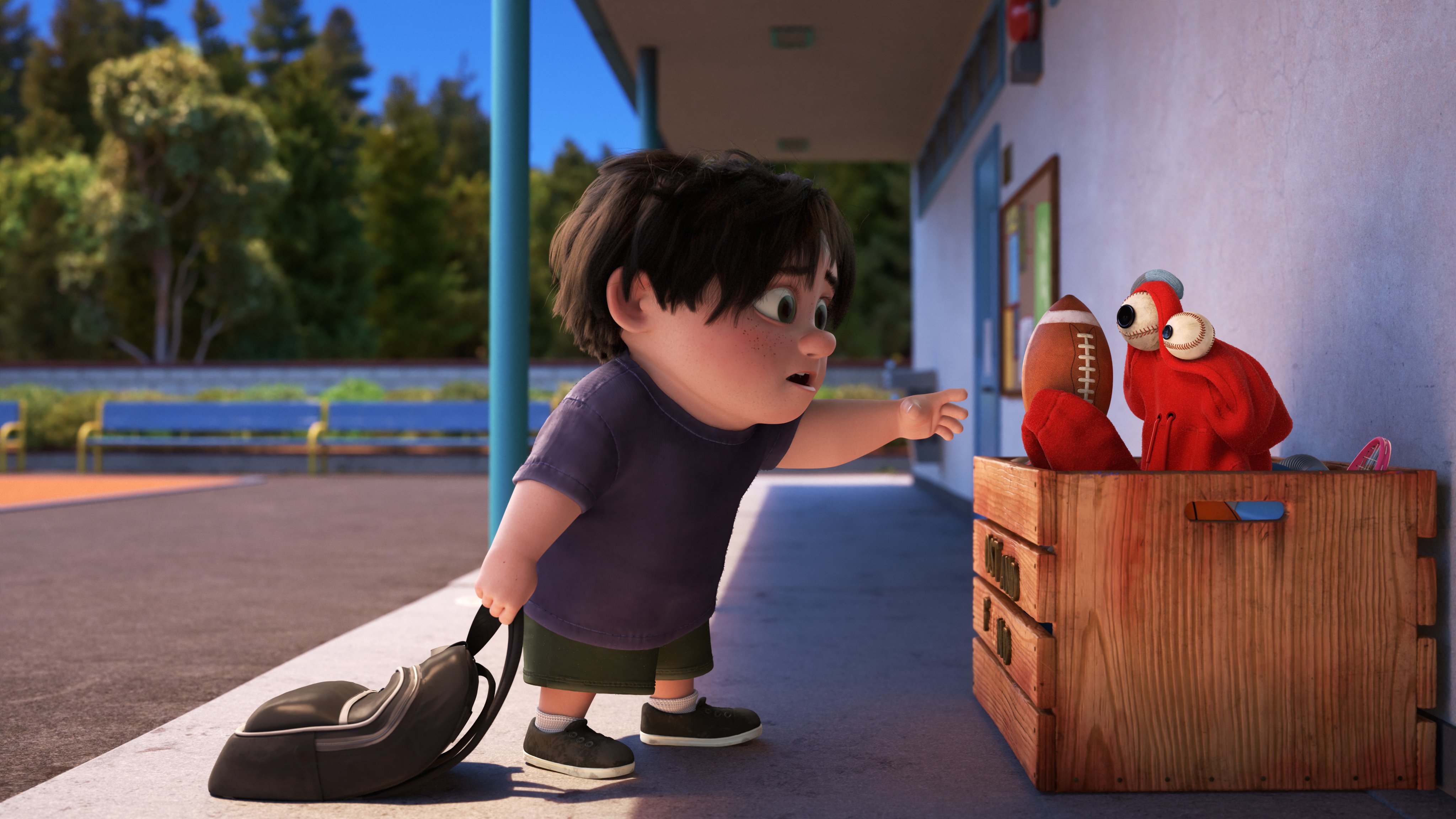 Thank you to the OKOTOKS CINEMAS for their space!