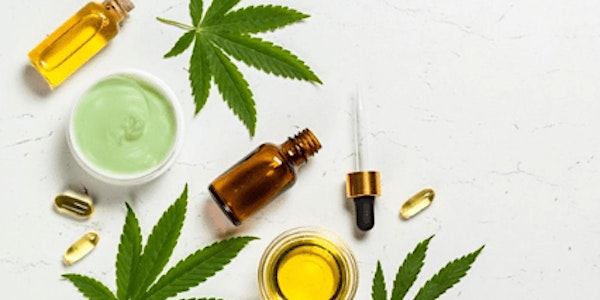 OSSCO Educational Program: The Safe Use of Medical Cannabis
4-week Free virtual program. Experts from Healthhaven.ca tell you how medical cannabis works and more!
About this event
Cannabis use by adults 50 and older is increasing faster than any other age group. However, accessing medical cannabis is still relatively new to Canadians.
This October, OSSCO brings you the experts from Healthhaven.ca, who will give us an understanding of how medical cannabis works, and the latest research in the treatment of diseases such as chronic pain, inflammation, muscle pain, sleep issues and anxiety. They will also guide OSSCO members through the step-by-step process of obtaining an authorization for medical cannabis and product options. Program outline:
Week 1. What is medical cannabis? What do we know about it?
Week 2. Benefits of medical cannabis and the conditions it can treat
Week 3. Potential drawbacks of medical cannabis use
Week 4. The different product types and methods of consumption
Dates: Wednesday Evenings, 7:00 pm - 8:00 pm, Oct. 5 - Oct. 26, 2022 (Via Zoom & Telephone)
This program is free of charge to all Ontarians 55+.
Feel welcome to share this information with your friends & family
Registration is required via Eventbrite
or email: education@ossco.org or Call 1-416-785-8570 ex 223