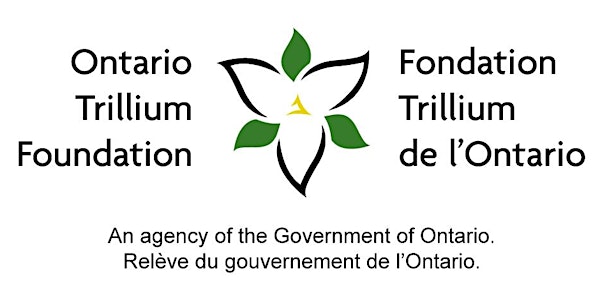 OTF Seed Application Workshops - Quinte Kingston Rideau - March 2016
Location
These sessions will be held at various locations across the catchment area.
Description
The Ontario Trillium Foundation (OTF) is hosting workshops in the Quinte Kingston Rideau catchment area during the month of March focused on our Seed Investment Stream, and additional workshops in nearby communities.
In these sessions, we will be covering the following topics, as well as answering questions you may have.
Tips for great Seed applications

The importance of grant results and how to determine if there is a match between your project's outcome and an OTF grant result;

How the action areas, grant results and application questions interconnect;

How each application is assessed.
We encourage you to prepare for the workshop by reviewing the background information on the Apply for a Grant page on the OTF website.
We encourage you to register in advance of the session. All of our meeting venues are fully accessible. For more information please contact Sayyida Jaffer at sjaffer@otf.ca or 1-800-263-2887 x670.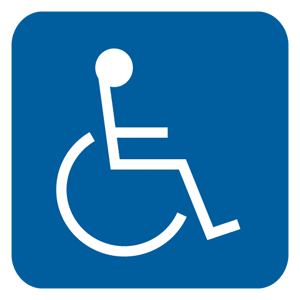 Other dates and locations of potential interest:
*IMPORTANT NOTE* If you are planning on applying for a grant for the April 6th deadline, the date for organization registration which guarantees your access to an application form is March 9th. We highly recommend you complete your organization registration as soon as possible.
***
The Ontario Trillium Foundation is an agency of the Government of Ontario.
About the organizer
The Ontario Trillium Foundation is an agency of the Government of Ontario.