Ottawa Business Summit 2013

Wednesday, 20 February 2013 from 8:30 AM to 4:00 PM (EST)
Event Details
THE BEST WORKDAY YOU WILL SPEND AWAY FROM THE OFFICE ALL YEAR
Why business owners/managers should attend with their teams:
Here is a one-day conference that will Educate, Inspire, and Connect you with powerful new ideas that can immediately improve your business. An eight-year tradition in Ottawa, the Business Summit is the perfect opportunity to update your skills and those of your management team at an incredible value.
Three great keynotes, an interactive panel discussion, facilitated networking to ensure you make new business connections, take-away learning materials, lunch and coffee break, all at an affordable price.
KEYNOTES:
David Chilton: Lessons from the newest Dragon!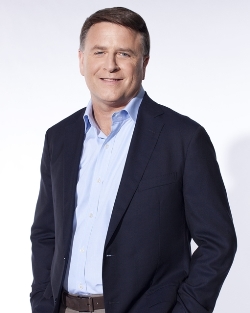 David Chilton, the latest business mogul to join CBC Dragon's Den, will share a behind-the-scenes look at the hit television show that has inspired a new generation of entrepreneurs. He will share war stories drawn from 20+ years of running his own business and, of course, sage advice on these troubling economic times.

Chilton, the bestselling author of The Wealthy Barber (which sold an astonishing two million copies) and The Wealthy Barber Returns, will deliver a keynote aimed at business owners and managers who are looking for practical advice, clear vision and clever marketing.

With great humour, Chilton will recount memorable anecdotes about the all-important drive needed to succeed in business, the importance of overcoming mistakes and meaningful lessons learned along the way.
Scott Wilson: SEO for the CEO -- What every business owner must understand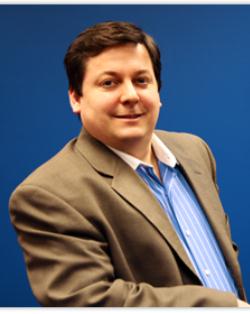 Everyone knows the Internet is a major marketing force for businesses providing goods or services, right? So why are so many small- and medium-sized businesses losing on the web?
Unless your website can be easily found, it will quickly fade into the Internet jungle while other more Internet-adept organizations attract and recruit the customers you want.
Scott Wilson is the Founder & CEO of RankHigher.ca. He has proven abilities to improve rankings on search engines and increase business for companies both big and small.
Wilson will explain how companies can take advantage of the dynamic changes being made by Google as it strives to give its users information of better quality and diversity. He showcases his practical, proven strategies for increasing sales and winning new customers by drawing from real-world examples, and empowers audiences with the necessary knowledge to make the best business decisions.
Richard Martin: How entrepreneurs can use military wisdom to win battles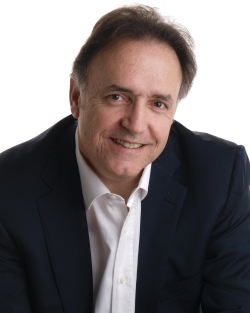 Entrepreneurs and executives must take a truly strategic approach to business and fight as if their lives depended on it. Military wisdom has tremendous insight for business leaders.
Author of Brilliant Manoeuvres and MBA circuit lecturer, Richard Martin will draw on his unique blend of business and military leadership to show you how to choose your battles wisely and follow the path of least resistance to business victory.
You will come away principles you can apply immediately to:
-- as the famous Chinese sage Sun Tzu said, "Win without fighting" bypass competitor's strongest positions to reach the rich, unoccupied market territory beyond

-- lead by finding and leveraging each person's unique strength and intrinsic motivation find your own inner strength and motivation as a "business warrior"
INTRODUCING the Dragon Slayers Panel! 
Danny Crossman, Impakt Protective
Chris Napior, ASI Alignment Strategies Inc.
Andi Marcus, Mistura Beauty
ITINERARY:

0830 -- Registration
0900 -- Welcome remarks
0915 -- Keynote: Richard Martin
1015 -- Networking coffee break
1045 -- Keynote: Scott Wilson
1200 -- Lunch
0130 -- Keynote: David Chilton
0300 -- Networking Coffee Break
0330 -- Dragon Slayers Panel
0400 -- Conclusion
PRESENTED BY: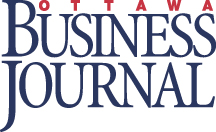 SPONSORED BY: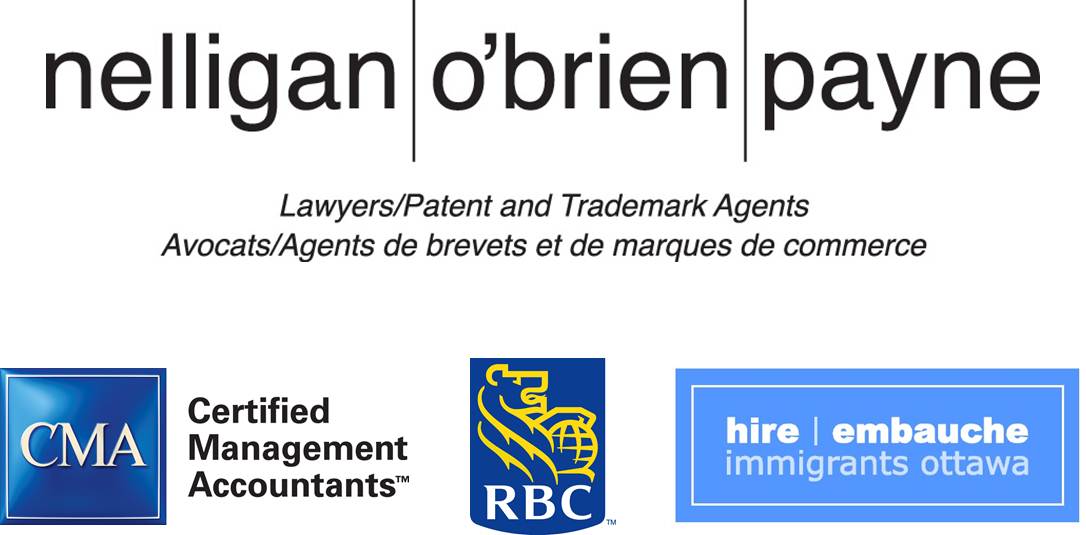 Please Note:
Cancellations must be made in writing at least 48 business hours prior to the start of the event. Cancellations can be send to events@obj.ca.
When & Where

Algonquin College, Robert C. Gillet Student Commons (Complimentary parking in Lots 8 & 9)
1385 Woodroffe Ave
Ottawa, ON K2G
Canada

Wednesday, 20 February 2013 from 8:30 AM to 4:00 PM (EST)
Add to my calendar
Organizer

The Ottawa Business Journal and the Ottawa Chamber of Commerce work together to bring residents of our Nation's Capital a broad range of quality events for networking, celebration, and information.

Feel free to contact us if you ever have questions, requests, or comments.