Event Information
Location
Galerie SAW Gallery
67 Nicholas Street
Ottawa, ON K1N 7B9
Canada
The Ottawa Design Club aims to create a strong community of design lovers and highlight the amazing creative work in our city and beyond.
About this event
OTT DESIGN CLUB 0005 | ORIGINS
The Ottawa Design Club is so excited to finally bring you our first ever in-person event! For this special occasion, we've decided to deep dive into the theme of Origins. Three Ottawa creatives will share their own origin story so you can be inspired to reflect on your own.
Here's the fun stuff you can expect at our upcoming speaker event:
Making new creative friends! The first hour of the event is dedicated to networking. Don't be scared, we promise the ambiance will be super laid back. Grab a drink, have some food and have a chat with a stranger!
Discovering Zine 0004! We'll be releasing Zine 0004 — Origins on the same night. Copies will be available for purchase at the zine table at the event. Be one of the first to get your hands on a copy!
There will also be free food and a cash bar.
IMPORTANT: For everyone to feel safe and comfortable at the event, we ask all guests to please wear a mask except when eating or drinking and to keep a safe distance between yourself and others.
Please stay home if you're not feeling well or have symptoms associated with COVID-19.
Questions? Reach out to hello@ottdesign.club
Schedule
6:00 - 7:00 p.m. - Chats, snacks, and drinks
7:00 - 8:30 p.m. - Speaker presentations and panel discussion
8:30 - 9:00 p.m. - More fun chats and drinks
Speakers
Jen Bernard - Owner and Photographer, Midnight Hour Studios
Jamie McLennan - Owner and Creative Director, Character Creative
Marina Verdu - Illustrator and Designer, Shopify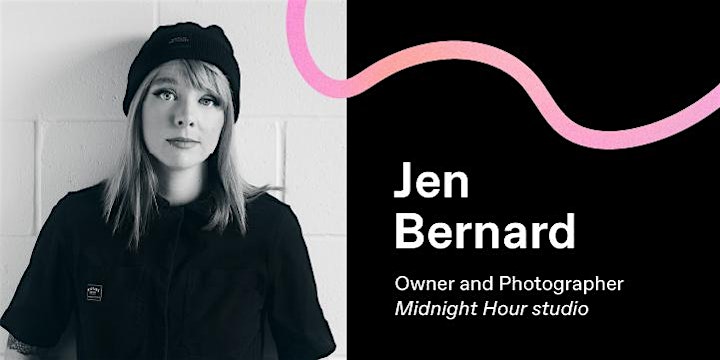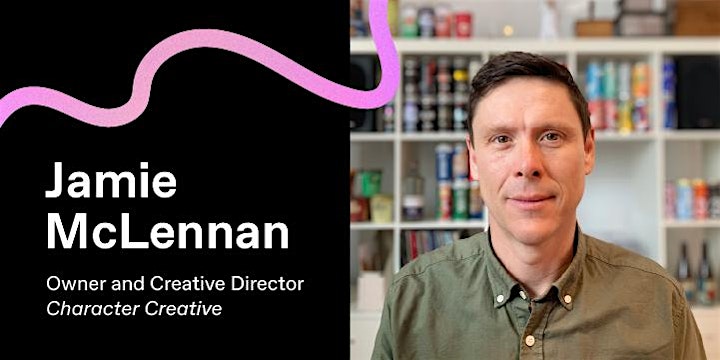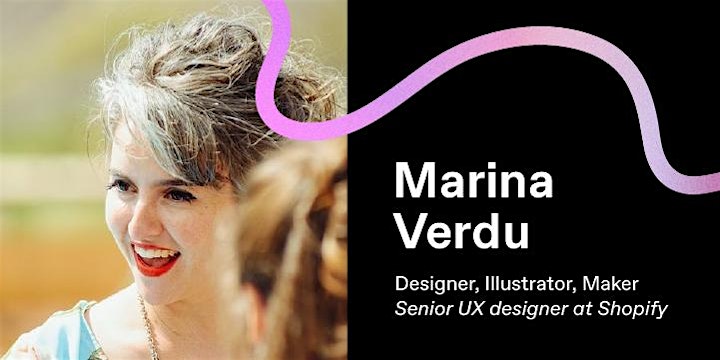 Our thanks to SAW Gallery for hosting us in their beautiful event space.
For more information or for sponsorship opportunities, contact us at hello@ottdesign.club.
We don't measure success by the size of someone's career but rather by their unique style, ideas, and talent. Our events are organized by designers for designers and other creatives and are a great opportunity to meet others in the community and get inspired.
Date and time
Location
Galerie SAW Gallery
67 Nicholas Street
Ottawa, ON K1N 7B9
Canada