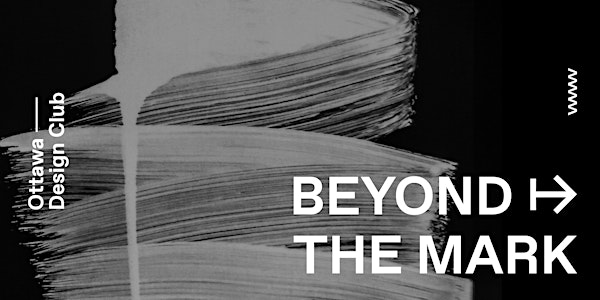 Ottawa Design Club #0007 - Beyond the Mark
The Ottawa Design Club aims to create a strong community of creatives and highlight the amazing work in our city and beyond.
Date and time
Thu, Feb 23, 2023 6:00 PM - 9:00 PM EST
Location
Club SAW 67 Nicholas Street Ottawa, ON K1N 7B9 Canada
About this event
BEYOND THE MARK
OTT DESIGN CLUB 0007
To kick off the 2023 year, the Ottawa Design Club is bringing you a night of inspirational stories and a reminder that true art and design is about creating an impact beyond the visuals. Three Ottawa speakers will provide a glimpse into the unique ways their work interacts with and supports the community, making a difference in people's lives, no matter how big or small. Each will leave you with a lasting urge to get out there and shoot beyond the mark in your own work.
Here's what you can expect from an ODC event:
Make new creative friends! The first hour of the event is dedicated to networking. Don't be scared, we promise the ambiance will be super laid back. Grab a drink, have some food and have a chat with a stranger!
Listen to inspiring speakers! Whether it's by enhancing the character of our city through art, creating a space for folks to grow and celebrate their true selves, or connecting emotionally with the community through thoughtful brands, our speakers all exemplify the concept of going beyond the mark in their creative practice.
Get yourself a zine! Zines 0002 to 0005 will be available for sale at the event.
Have some food and drinks! Light food will be provided at the event, drinks are for sale at the bar.
---------
Agenda
6:00 - 7:00 p.m. - Chats, snacks, and drinks
7:00 - 8:30 p.m. - Speaker presentations and panel discussion
8:30 - 9:00 p.m. - More fun chats and drinks
---------
IMPORTANT: Please stay home if you're not feeling well or have symptoms associated with COVID-19. Masks will be available for anyone who wishes to wear one.
Should any speakers fall sick, the event will still proceed. Tickets are non-refundable and any updates will be communicated to you as early as possible.
Questions? Reach out to hello@ottdesign.club
---------
Meet our Speakers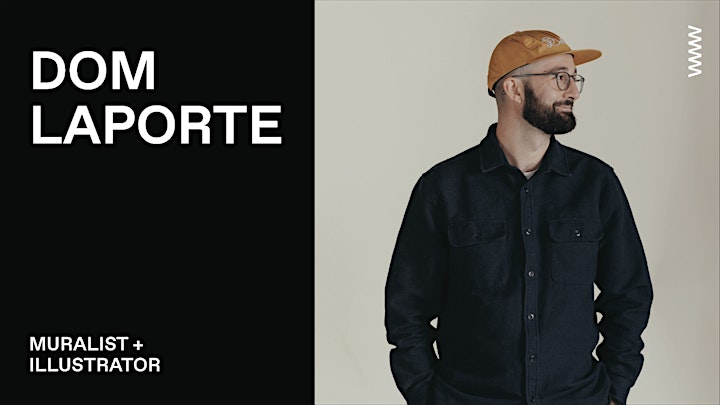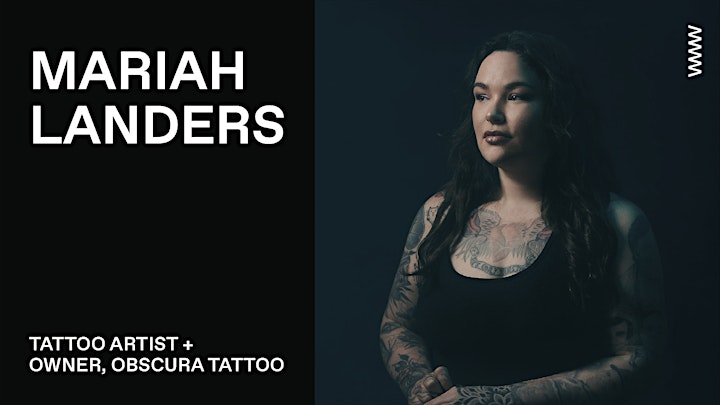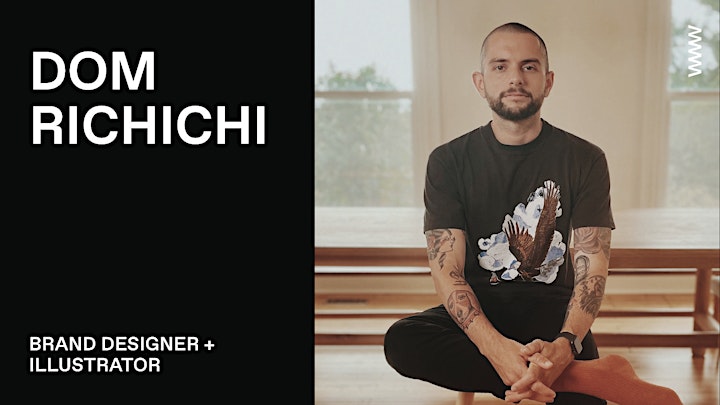 Read more about the speakers here.
Thank you to our sponsors:
Our events are organized by designers for designers and other creatives and are a great opportunity to meet others in the community and get inspired. We don't measure success by the size of someone's career but rather by their unique style, ideas, and talent.
About the organizer
The Ottawa Design Club is a monthly event series organized for designers by designers. Our objective is to bring the community together and showcase all of the incredible design work that happens in Ottawa.