Ottawa Event: "Audit Committee Effectiveness" on Tuesday, February 26th, 2019 - Evening Event

Tuesday, February 26, 2019 from 3:30 PM to 6:00 PM (EST)
Event Details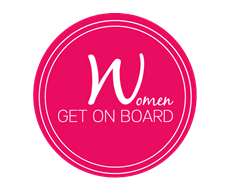 You're invited to Women Get On Board's Event in Ottawa on Tuesday, February 26, 2019:
 "Audit Committee Effectiveness"
Proudly hosted by our National Strategic Partner, KPMG LLP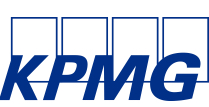 In addition to their core duties, many audit committees also oversee a host of significant risks facing the company such as cybersecurity, emerging technologies, and social media. With an increasing remit, now more than ever, audit committees must be effective in their oversight. Audit committee effectiveness hinges on some fundamentals, including the right committee composition and dynamics; an up-to-date charter with well-defined responsibilities; a risk-based approach to setting the committee's agenda; an understanding of current and emerging issues; and proactive, engaged oversight-beyond the boardroom.
---
Moderator
Laurel Murray
President of Murray Management Consulting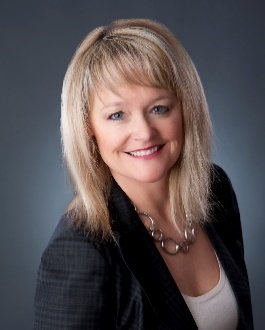 Ms. Laurel Murray has been a CPA, CA since 1989 and is the President of Murray Management Consulting, a Canadian management consulting firm specializing in helping strengthen public sector management and accountability. As President of Murray Management Consulting, Ms. Murray has extensive experience working with federal government departments, agencies and crown corporations to develop and implement practical and cost-effective governance and accountability models, frameworks, strategies and tools. She was also the lead in developing the federal Guidelines for Audit Committees of Crown Corporations. She is also a Professor of Accounting for the EMBA program at the University of Ottawa.
Ms. Murray is a member of the Board of Directors for Pine River Foundation and the Eastern Ontario Regional Laboratory Association. She is the past Chair of the Audit Committee of the Office of the Privacy Commissioner of Canada. She was a Corporate Director at the Liquor Control Board of Ontario (LCBO) and the Chair of the LCBO Audit Committee, the LCBO being one of the largest Crown Corporations in Canada with annual revenue of more than $5 Billion.  
Panelist
Sheldon Gunn
Partner, Audit at KPMG in Canada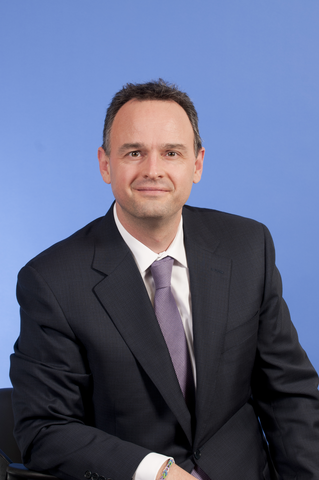 Sheldon Gunn is a Partner in the audit practice of KPMG. Based in Ottawa, Sheldon has more than 25 years' experience in public accounting and provides financial statement audit and accounting advisory services to a wide range of public entities, Crown Corporations, national not-for-profit organizations and private companies.   He has worked with clients in a variety of industries, including technology, financial services, energy, retail, manufacturing, and insurance. 
Sheldon has experience in leading large-scale, multi-location audits, including those that involve our IT, valuation, and actuarial specialists. He is one of KPMG Ottawa's technical partners responsible for many of our current IFRS audit engagements, and has extensive experience in dealing with the introduction and implementation of complex and emerging accounting standards.
Sheldon has completed a two year assignment with our Department of Professional Practice in Toronto and continues as part of the firms Technical Topic Team on employee future benefits. Sheldon is a proud member of the Board of Directors of Care for Health and Community Services and is the Chair of the Finance, Human Resource and Risk Management Committee as well as the Pension and Benefits Committee.
Panelist
Juliet Woodfield
Vice-President, Finance & Human Resources, and Chief Financial Officer at Defence Construction Canada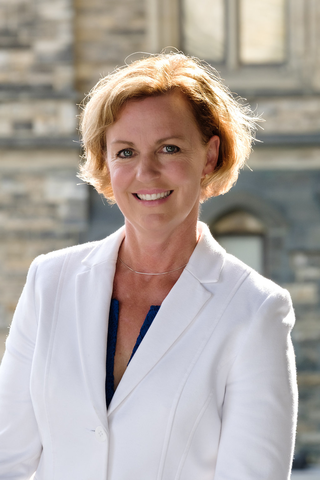 Ms. Woodfield joined DCC's Executive Management Team in September 2016. She brings more than 20 years of public and private sector experience, and was most recently the Vice-President, Corporate Services and CFO at the Canadian Environmental Assessment Agency. She has worked with a variety of government organizations and has also served as the Deputy Chief Financial Officer of the North Atlantic Treaty Organization (NATO) Security Investment Program in Brussels, Belgium. She is a Chartered Professional Accountant and holds a Bachelor of Commerce degree from the University of Calgary. She has two daughters at university. She volunteers at the Immigrant Womens Services Ottawa and Amnesty International (Canada) as a Board member (Treasurer).
---
Date:  
Tuesday, February 26, 2019
Time:
3:30 pm - 4:00 pm - Registration and Networking
4:00 pm - 5:00 pm - Panel discussion 
5:00 pm - 6:00 pm - Networking
Place:
KPMG LLP offices
150 Elgin St, Suite 1800
Ottawa, ON K2P 2P8
613-212-5764
www.kpmg.com
Please purchase your ticket by Monday, February 25th, 2019
Please note that tickets are transferable but no refunds or exchanges for this event are available.
Follow Us on Our Social Media Channels
Twitter: https://twitter.com/WGOBCanada
LinkedIn: Women Get On Board
---
Photography & Video: Events may be photographed and may be videotaped. If you have any concerns or questions please contact us at connect@womengetonboard.ca. The resulting images may be used in Women Get On Board advertisements including print and digital, electronic communications including event announcements, and emails on www.womengetonboard.ca and on Women Get On Board's social media channels.
---
Women Get On Board is a leading member-based company that connects, promotes and empowers women to corporate boards. We do this through an engaged community of women and men in Canada committed to advancing gender diversity in the boardroom.
Have questions about Ottawa Event: "Audit Committee Effectiveness" on Tuesday, February 26th, 2019 - Evening Event?
Contact Women Get On Board
Save This Event
When & Where

KPMG LLP offices
150 Elgin Street
Suite 1800
Ottawa, ON K2P 2P8
Canada

Tuesday, February 26, 2019 from 3:30 PM to 6:00 PM (EST)
Add to my calendar