Ottawa Event: "Disruption Planning in the Boardroom" on Tuesday, September 26th, 2017

Tuesday, September 26, 2017 from 5:00 PM to 7:30 PM (EDT)
Event Details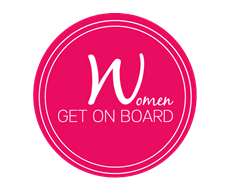 If you are interested in our future Ottawa events, please join our mailing list.
---
Join us for Women Get On Board's event in Ottawa on 
Tuesday, September 26th, 2017 - "Disruption Planning in the Boardroom"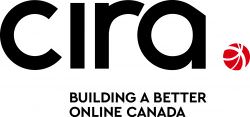 Our panel will explore how Boards can proactively address disruption to be prepared for critical business opportunities and threats. This Women Get On Board event will be supported by our Event Partner L&C Strategic Advisory Consultants, and hosted by our Venue Partner, Canadian Internet Registration Authority (CIRA).
---
Moderator
Laurel Murray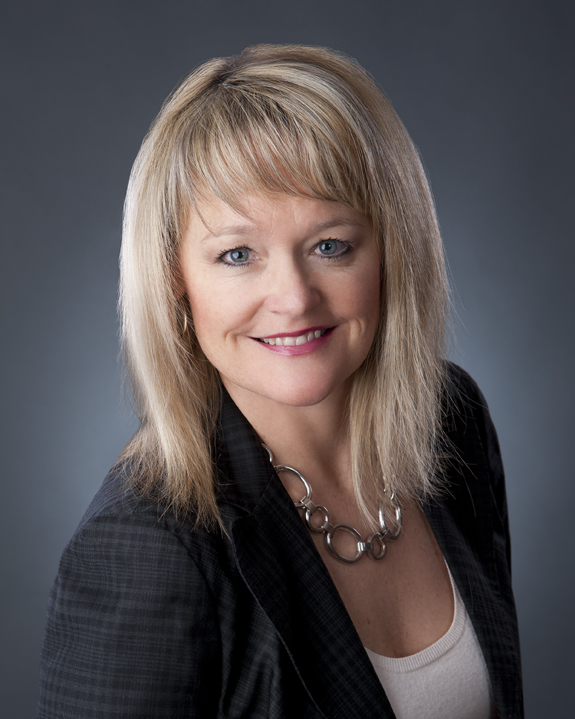 Ms. Laurel Murray has been a chartered accountant since 1989 and holds a Bachelor of Commerce from Carleton University. Ms. Murray is a member of the Board of Directors for the Pine River Institute Foundation and the recent Chair of the Audit Committee ofthe Office of the Privacy Commissioner of Canada. She was a Corporate Director at theLiquor Control Board of Ontario (LCBO), the Chair of the LCBO Audit Committee, and a member of the Audit Committee of the Office of the Commissioner of Official Languages. Ms. Murray is a member of the Institute of Corporate Directors and in 2014, was selected for Women on Board®, a Catalyst initiative that promotes the appointment of women to corporate boards.
Ms. Murray is also President of Murray Management Consulting Inc. a management consulting firm specializing in helping strengthen public sector management and accountability. As President of Murray Management Consulting, Ms. Murray works with many federal departments and agencies to develop and implement practical and cost-effective governance and accountability models, frameworks, strategies and tools. She was also the lead in developing the recently revised Guidelines for Audit Committees of Crown Corporations and Other Public Enterprises for the federal government. 
Prior to starting her own firm, Ms. Murray was an executive manager with the Ontario Government's Ministry of Health and Long-Term Care and previous to that she was a manager with KPMG, one world's largest public accounting firms.
Panelist
Mary Larson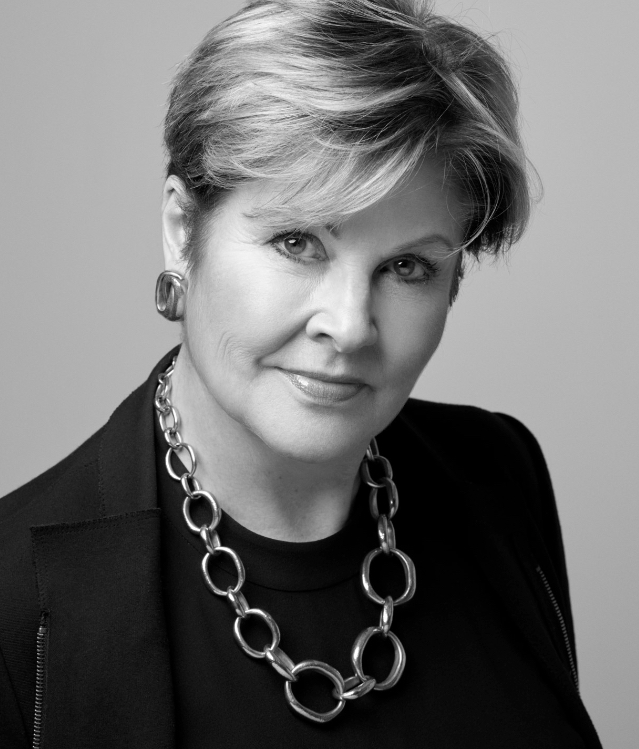 Mary focuses primarily on issues facing CEOs and C-suite executives. With over 30 years of business experience in strategy and organizational development, Mary helps clients become more effective in aligning their teams and – equally importantly – helps them tackle complex interactions with boards, customers and other stakeholders.
She has deep experience in advising senior executives, and in consulting across crown corporations, financial institutions, retailers and companies in the transportation, energy, consumer durables and several other sectors.
Mary has worked with clients across the globe and has been a senior partner with A.T. Kearney, Monitor Group and Oliver Wyman. She has founded several consulting firms and has held senior executive positions with McDonald's Corporation in the U.S., and with Alcan and Culinar in Canada.
She received her AB with honours from Princeton in 1975 and her MBA from the Stanford Graduate School of Business in 1979. She began her career with the Boston Consulting Group and McKinsey & Co.
Mary is a designated ICD.d graduate from the Rotman School and is the chair of the Advisory Board of McGill's School for Continuing Studies; she has served on the Boards of L'Opéra de Montréal and Action Against Hunger, and was co-founder of the international Women's Forum in Canada. She is also a founding member, and served on the Executive Committee, of the Finance and Sustainability Initiative. She co-founded the International Women's Forum in Canada in 1994.
American by birth, Mary works in both English and French, and has lived in Montreal since 1980.
Panelist
Byron Holland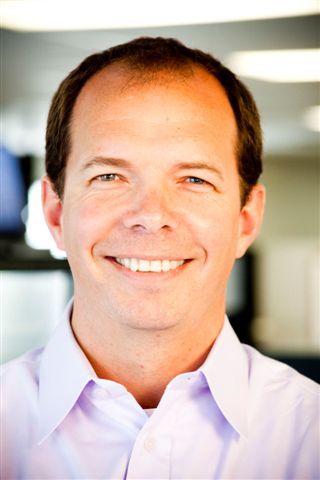 Byron Holland has been involved with the Internet for more than 20 years as an end-user for technology-based businesses, as the leader of the organization that manages .CA, one of the world's fastest growing country code top-level domain (ccTLD) registries, and as an active leader in international Internet governance.
Byron is currently the president and CEO of the Canadian Internet Registration Authority (CIRA), which manages .CA on behalf of all Canadians.
Byron is active in the global Internet governance ecosystem; ensuring Canadian values are taken into account in decisions made about the development of the Internet. He has served in a variety of leadership positions within public, private and community- based organizations and is a respected leader in the Internet community.
Byron is active within the Internet Corporation for Assigned Names and Numbers (ICANN), which is a not-for-profit organization with participants from around the world dedicated to keeping the Internet secure, stable and interoperable. Byron previously served as chair of ICANN's Country Code Names Supporting Organization (ccNSO), of which he is currently vice-chair, as well as the Panel on Global Internet Cooperation and Governance Mechanisms. Byron is the current chair of ICANN's Customer Standing Committee (CSC) and is an active participant in the United Nations coordinated Internet Governance Forum. Byron is also currently on the advisory group for the second Global Internet and Jurisdiction Conference, which will be held in Ottawa in 2018.
Byron is a recognized leader in the Canadian Internet community and is a frequent commenter on domestic Internet policy and technical issues in the Canadian media and via the CIRA blog (cira.ca/blog). He holds a Bachelor of Arts with Honours from the University of Western Ontario and a Master of Business Administration from Queen's University. He also holds his ICD.D designation from the Institute of Corporate Directors.
---
Date:
Tuesday, September 26th, 2017
Time:
5:00pm - 5:30pm - Registration and Networking
5:30pm - 6:30pm - Panel discussion
6:30pm - 7:30pm - Networking
Place:
CIRA's Office
979 Bank St #400
Ottawa, ON K1S 5K5
Tel: 1-877-860-1411
Web: www.cira.ca
Please register by September 22, 2017.
---
Photography & Video: Events may be photographed and may be videotaped. If you have any concerns or questions please contact us at connect@womengetonboard.ca. The resulting images may be used in Women Get On Board advertisements including print and digital, electronic communications including event announcements, emails and newsletters, on www.womengetonboard.ca and on Women Get On Board's social media channels. 
---
Women Get On Board is a leading member-based company that connects, promotes and empowers women to corporate boards. We do this through an engaged community of women and men in Canada committed to advancing gender diversity in the boardroom.
Have questions about Ottawa Event: "Disruption Planning in the Boardroom" on Tuesday, September 26th, 2017?
Contact Women Get On Board
When & Where

CIRA's Office
979 Bank St
#400
Ottawa, ON K1S 5K5
Canada

Tuesday, September 26, 2017 from 5:00 PM to 7:30 PM (EDT)
Add to my calendar