Description
This event is FREE. Note: you must pay $25 to register, which will be refunded to you when you attend the event.
Come on an adventure to kick off Cooperathon at the national party in Montreal, and attend Influence MTL, where Malala Yousafzai will be the keynote speaker.
What do you have to do? Get on a bus in the early hours of Wednesday provided by Desjardins and Cooperathon, and show up in Montreal in time to attend the Influence MTL conference.
You will be given a pre-purchased roundtrip ticket to Montreal. Details coming ASAP.
After a full day of inspiring talks and people, you'll head to the national Cooperathon kickoff party with more than 2000 changemakers, entrepreneurs and social innovators. You'll meet countless incredible individuals, watch the Impact Startup Track pitch competition, and enjoy keynotes by Yoshua Bengio (MILA) and Matthew Luhn (storyteller at Pixar Studios). Then there's a party!!!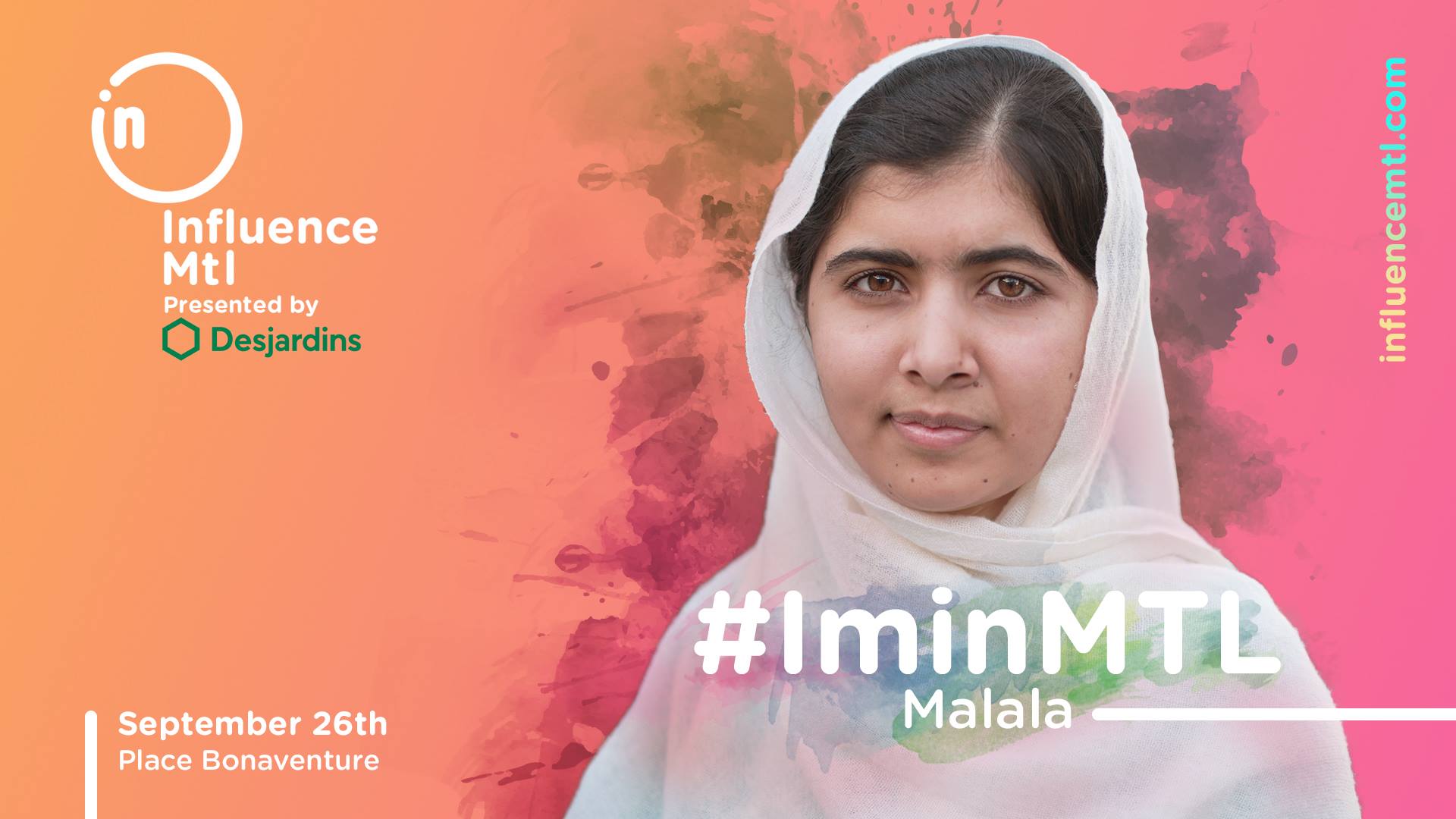 To finish up a busy day, you'll get back on the free bus at 10:00 pm and head back to Carleton (you'll arrive at approximately 12:30 am). Yes, it'll be a long day and yes, that's part of the adventure.
Read more about Influence MTL 2018 here and the Cooperathon Kickoff Party here.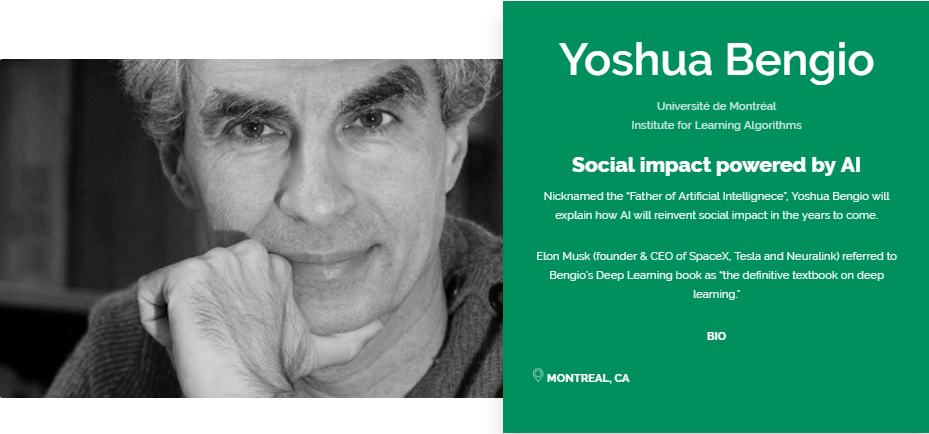 Not yet registered to participate in Cooperathon?
Watch this video to learn about Cooperathon in 60 seconds and register here.