Description
Head to Head promotes mental and physical wellness among young athletes across Canada. Join 2016 Olympian Charles Francis for a swim clinic at the Nepean Sportsplex in Ottawa! (More on Charles below...)

Charles has learned a lot from his swim career and will share his extensive knowledge of the sport with the next generation of Canadian swimmers.
Clinic Schedule:
9:30 AM - 11:30 AM in pool: Backstroke, Freestyle and pull drills, sets and technique
11:30 AM -12:30 PM in classroom: Time management and balancing academics, athletics and social
- featuring take home workbooks, and other giveaways!
---
Any coaches that have a swimmer in attendance are welcome to join the session free of cost - just let us know in advance!
We keep our clinics as small group sessions so that each swimmer (no matter their level, age 10 + ) will benefit from the clinic and get time with the Olympian leader.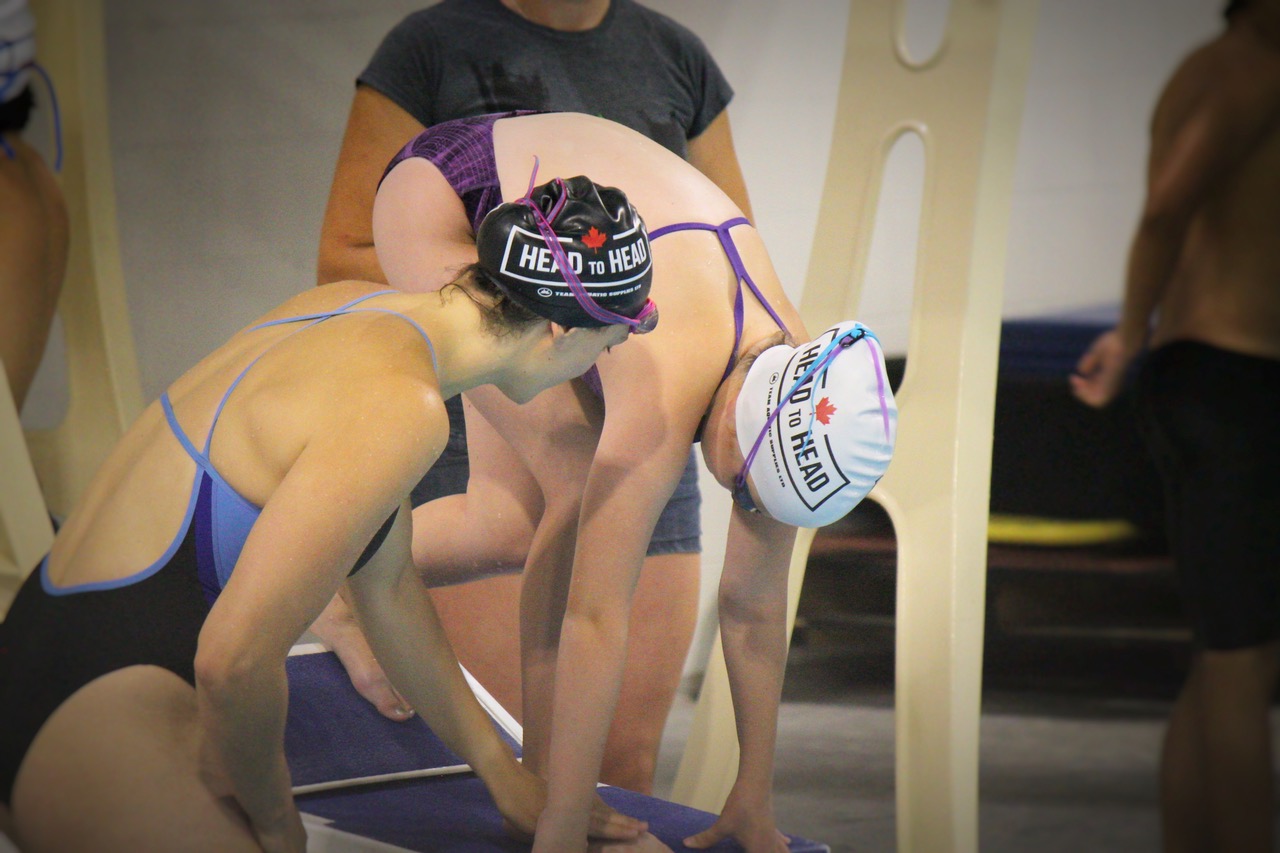 More about Charles :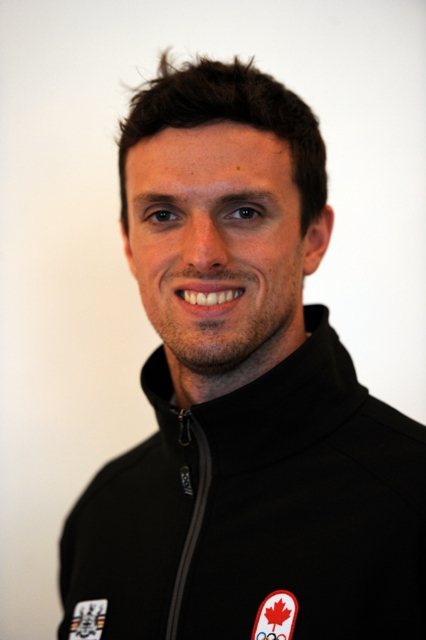 London 2012 Olympian ; top 15 (100m backstroke)

2011 World Championships

2010 Pan Pacific Championship

Studied translation at Université de Montréal
At the 2012 Olympic Games, Charles Francis placed in the top-15 in the 100m backstroke. He was also part of the eighth-place finishing 4x100m medley team along with Andrew Scott Dickens, Joe Bartoch, and Brent Hayden in his Olympic debut.
At the 2011 World Championships in Shanghai, Francis competed in the 50m and100m backstroke.
During the 2010 season, Francis' competed for Canada at the Pan Pacific Championships in California, Commonwealth Games in India and World Swimming Championships in Dubai, UAE.
At the 2009 Tri-Nations cup in London, U.K., Francis collected gold and silver medals in the men's 200m and 100m backstroke respectively.
Francis qualified for the 2007 Pan American Games in Brazil after placing 2nd in the 200m backstroke. At the 2007 Pan American Games, he swam the 200m backstroke in a personal best time to earn himself a 5th place finish.