Description
Swim clinic with 2X Olympian Savannah King! More about Savnnah below...
Head to Head promotes mental resiliency and physical wellness among young Canadians through Olympian led mentorship programs that teach healthy habits and inspire confidence. Savannah King faced injury, illness, plateaus and many other challenges and learned a lot from her amazing swim career. She will share his extensive knowledge of the sport with the next generation of Canadian swimmers.
Clinic Schedule:
9:00 AM - 11:00 AM in pool : Freestyle, Backstroke, Turns, Drills and Technique
11:00 AM -12:00 PM in classroom : Goal Setting and much more!

- featuring take home workbooks, and other giveaways!
---
Any coaches that have a swimmer in attendance are welcome to join the session free of cost - just let us know in advance! (Contact samantha@headtohead.ca)
We keep our clinics as small group sessions so that each swimmer (no matter their level, age 10 + ) will benefit from the clinic and get time with the Olympian leader.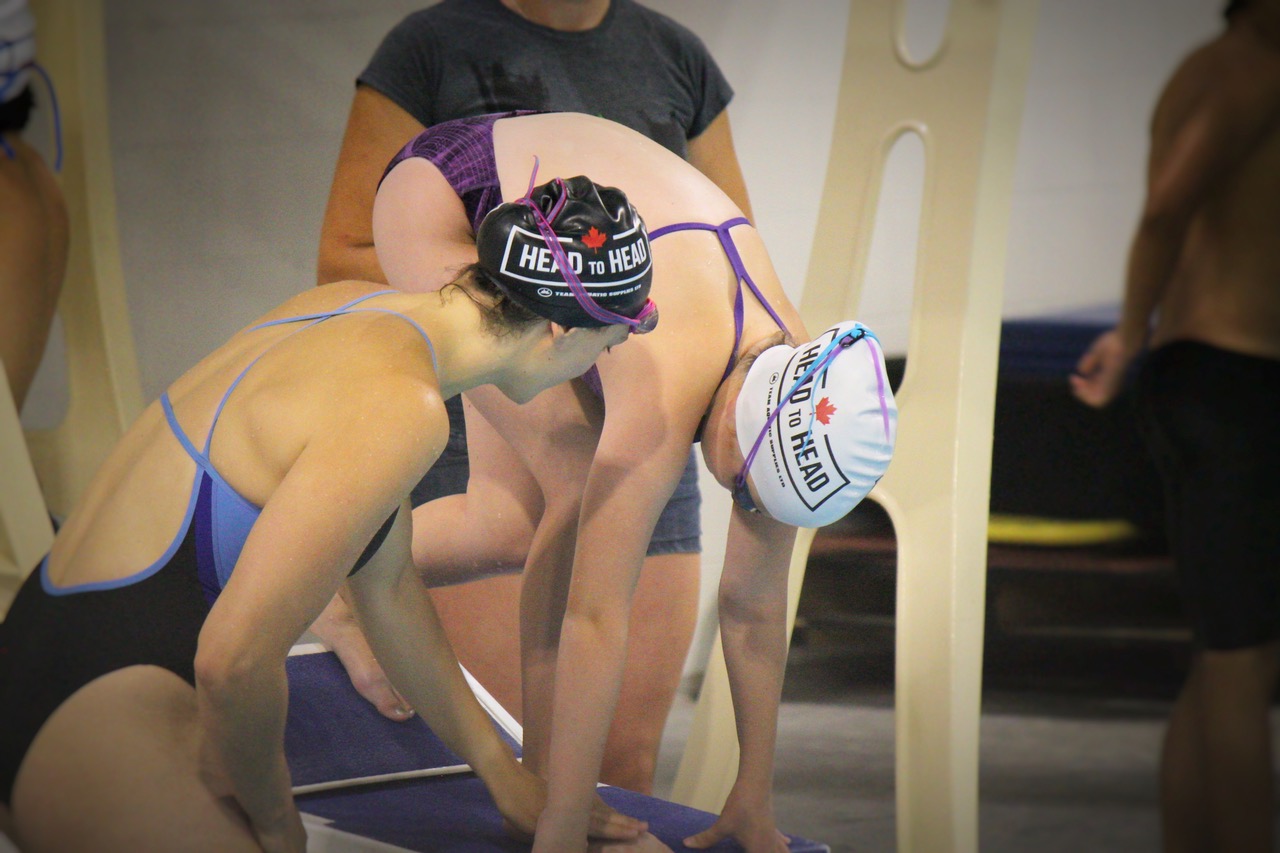 More About Savannah King :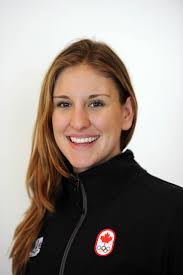 2X Olympian at 2008, 2012 Olympic Games (400, 800 metre Freestyle)

2X Pan Am Games Medallist (800m Freestyle + 4X200m Freestyle Relay) 2006

University of British Columbia graduate in Kinesiology and former swim team captain

Masters of Science in Biomechanics from the University of McGill
Savannah King is a freestyle legend in the sport of swimming in Canada and qualified for her first Olympic games at the young age of 16 years old. Born in Ontario, Savannah and her family moved to BC where Savannah trained in Vernon with a small club and quickly became a leader in Canada in distance freestyle events. After, years of training with her longtime coach in Vernon, Savannah moved to Vancouver to train alongside national team members and Olympians at the University of British Columbia. By 15 years old Savannah had qualified for the Pan American Games held in Brazil and was competing for Canada on the world stage.
Savannah went on to qualify and compete in the top 20 at two Olympic Games. She was a valuable member of multiple relay and individual events for Canada over the years, and eventually the women's team captain for UBC varsity swim team. Savannah graduated from UBC with a degree in Kinesiology and currently is completing her masters at the University of McGill. At only 26 years old, Savannah still has a ton of expertise to share with the next generation. Her ability to relate to the up and coming swimmers is extremely valuable and we're thrilled to have her on our mentorship roster. Congrats and thank you Savannah!!