Ottawa Speed Dating | Online Speed Dating | Ages 26-37
A new, unique experience from Flare Events! Join us and meet singles who are serious about dating in a virtual speed dating event!
When and where
Location
Ottawa ON 00000 Ottawa, ON Canada
About this event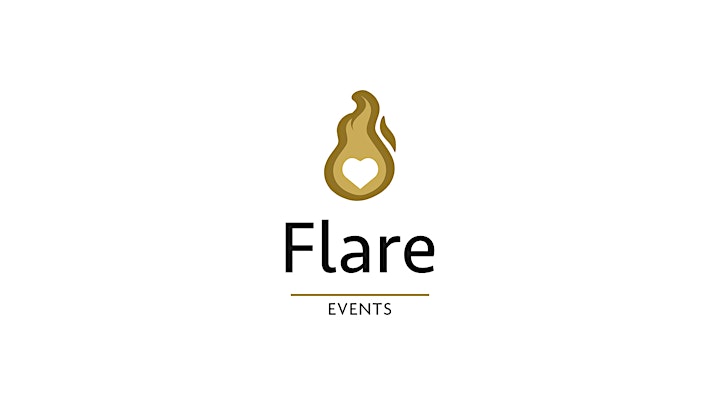 Calling all singles ages 26-37!
Early bird tickets available until November 23, 2022!
Single in Ottawa? One thing is for sure, the current situation has certainly complicated things in Ottawa's dating scene. That's why we decided to take our experience with in-person speed dating events and create online speed dating events!
Why date online? It's simple, really! Our online speed dating events are unlike any other event out there. We were even mentioned in Toronto Life Magazine! Our dating events are filled with fun games, icebreakers, experienced hosts that will put you at ease, and a digital version of our scorecard that's super easy to use. Why, if it wasn't for the webcam and screen, it might feel like you're at an in-person speed dating event!
Why Online Speed Dating?
Virtual speed dating has its own perks! You set the ambiance, background and lighting. Choose an outfit that's comfortable and makes you feel confident. Who cares if it's casual, dressy, or quirky? Speed dating from your own place gives you the opportunity to let your personality shine more than any speed dating event in person! You have the option of being your own bartender (just make sure to tip yourself generously), and you even have the option of bringing in your furry friend for a quick visit!
So… how does online speed dating work?
Here's how our online dating events work: At the time of the event—or a few minutes before—give the provided link a click. Make sure you are in a quiet environment with good lighting (we all paid good money to see that pretty face and smile, after all). We like to start off our virtual dating events with a few games to warm people up. Anyone up for a game or two of Jackbox and other fun icebreakers? Once everyone is in and warmed up, grab a drink and get ready because it's time to meet some singles!
Our host will provide a link to a digital version of our scorecard, identical to the one we use in person—just fill in the names of the singles you meet and, after each encounter, give the "yes" or "no" box a check if you'd like to connect outside of the event. Break-out rooms are created and people are assigned to each room. Daters have 8 minutes to chat, after which the gents will switch rooms. Once you've spoken with everyone, that's it—you're done! Give yourself a cheers or pat on the back, you did a great job! Be sure to hit "submit" on the scorecard and expect to see your results by email within 72 hours.
What we are about
At Flare Events, inclusivity is important to us and we make it our mission to ensure every event is a safe space for all. Our team strives to make each and every speed dating event just as special as the next, with no two events alike. It's our belief that just because you're here to meet people, that doesn't mean you have to sacrifice having a good time. We offer speed dating events in Toronto and Ottawa—and soon to be in other major cities in Canada! So do yourself a favor and attend a dating event with Flare!