Description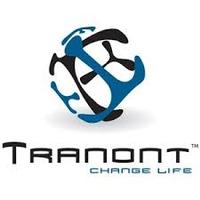 We invite you to hear about an amzaing, ground floor opportunity, now expanding into Ontario in a very big way. This is a new division of a billion-dollar company with a commitment of being the highest paying in the referral industry.
The Presenter is from Calgary, started with Tranont in January of 2016 and is already one of the highest paid in the company with over 55 team Associates having already earned the ($650/month+) car bonus and many having earned much more.
"This NEW Tranont is now targeting two trillion-dollar growth industries; we do not sell, we simply refer services that businesses and households are already using, and the best part is that the owners have created a comp plan that is by far the most generous and the fairest I have ever seen in this industry"
FEE: While there is no charge, attendees are asked to order a dessert, an appetizer OR pay $5.00 / person room charge. Presentation starts at 7:30 sharp!
No food service once presentation starts so please arrive at least 30 minutes early to order.