Description
Join us Friday, October 14, 2016 and help us launch the Ottawa Valley 20% Cashback Program.
LEVEL THE PLAYING FIELD FOR SMALLER MERCHANTS

If you are a merchant, this will be of special interest to you as this program allows you to offer your clients 20% cashbank without affecting your bottom line.
HUGE CONSUMER BENEFITS TOO
We're going to show you something that's taking Canada by storm!! Find out how to put your hard earned money back in your pocket in the form of 20% cashback on our gas, groceries, restaurants and stores WHERE YOU ALREADY SHOP!

We'll show you how to extend your pay check by being able to access hundreds of dollars in coupons for Instant Savings Benefits.
Add an extra $600 to $900 to your monthly budget simply by sharing with your family and friends how they can keep their hard earned money too!
Join us as we show the Ottawa Valley how to get 20% cashback!
Mark yourself as "GOING" so that you get updates leading up to, during and after our Event!
This event is FREE to attend and all we ask is that you SHARE this event and INVITE any of your friends and family who are tired of living pay check to pay check!
MEET TWO VERY SUCCESSFUL SAIVIAN FOUNDERS
Special guests 5 Star Founders, Don LaPlume Jr. and Don Smith from New England.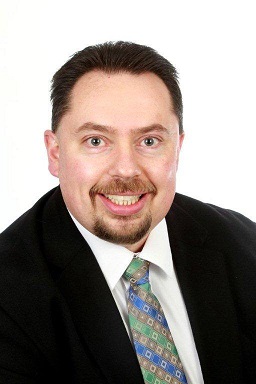 Together they've built their business to a team of over 20,000 members. They have participated in the huge growth of this program from the start and have tremendous knowledge of what is now and what's to come in the future.