OuiShare Drink #1 Pisa

Tuesday, November 4, 2014 from 7:00 PM to 10:00 PM (Argentina Standard Time Argentina (Buenos Aires) Time)
Event Details

Per la seconda volta in Toscana e per la prima volta a Pisa finalmente arriva il OuiShare drink: vieni a incontrare la rete globale di creatori, changemaker, imprenditori, designer e attivisti che sta accelerando la svolta verso l'economia collaborativa in Europa e nel Mondo.
Incontra la comunità italiana e il Core Connector Simone Cicero, discuti e mettiti in discussione: aderisci alla rete e scopri di più sul sesto Summit Europeo del prossimo di Dicembre che dopo Parigi, Roma, Barcellona, Bruxelles e Berlino porta la Comunità a Londra.
A una breve introduzione sull'economia collaborativa e dopo una presentazione di OuiShare e delle sue attività principali avrai la possibilità di rimanere con noi per un aperitivo di networking e mobilitazione :) !
Ci saranno:
Simone Cicero - OuiShare Core Connector - Roma
Serena Giugliano - OuiShare Pisa
Mirko Balducci - OuiShare Pisa
Ci vediamo li!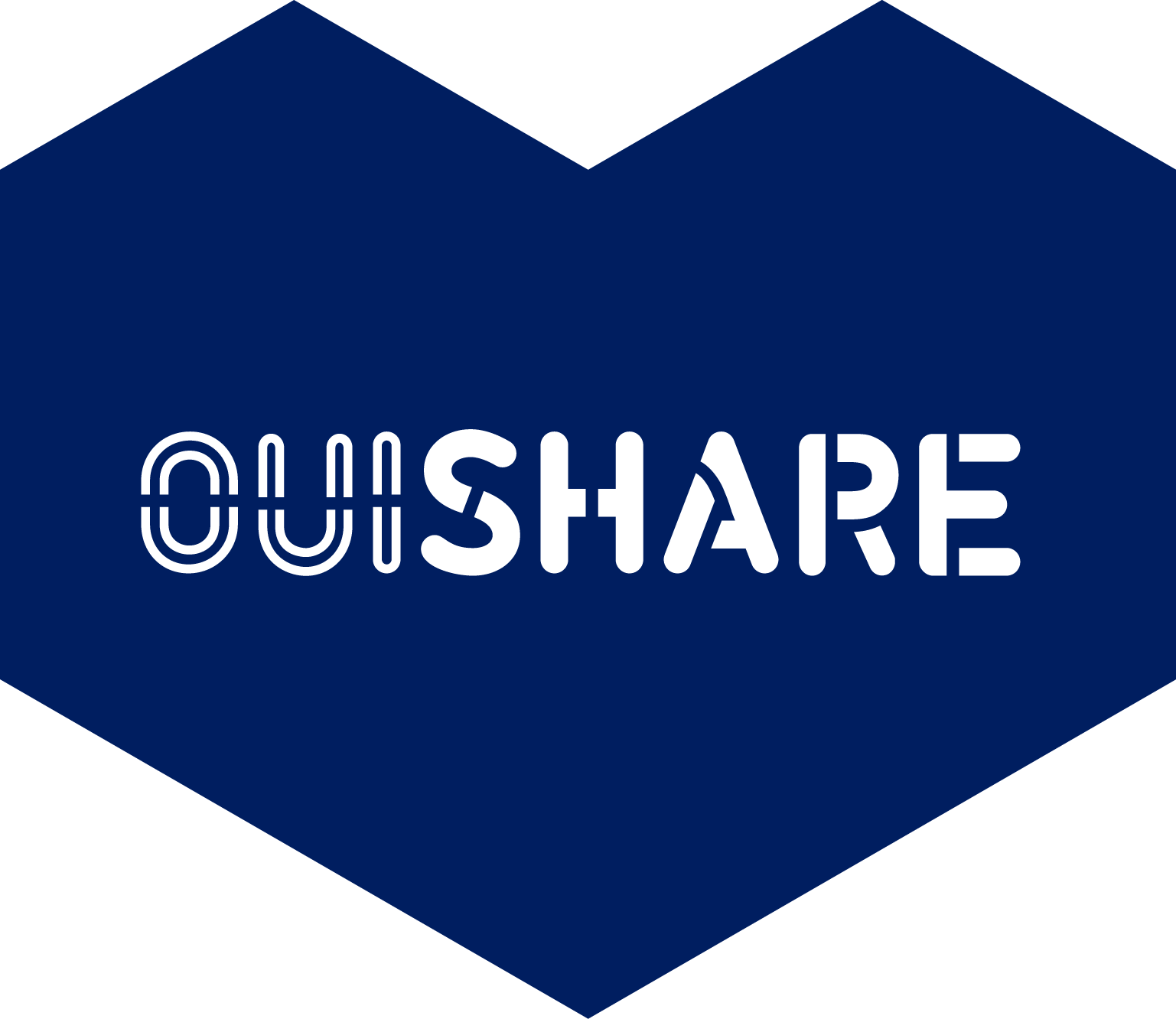 Cos'è l'Economia Collaborativa?
L'economia collaborativa si definisce come un insieme di pratiche e modelli di business basati su reti orizzontali e la partecipazione di una comunità, che sta trasformando il nostro modo di vivere, lavorare e creare.
È un'economia che si fonda sul potere distribuito e la fiducia all'interno delle comunità anziché su istituzioni centralizzate, nella quale la linea che separa produttori e consumatori tende a svanire. Le comunità si incontrano e interagiscono tramite network on line e piattaforme peer-to-peer ma anche in spazi fisici condivisi, come fablab e coworking.
Il fenomeno dell'economia collaborativa può essere visto come la somma di queste evoluzioni:
I quattro pilastri dell'economia collaborativa
Economia della condivisione e Consumo collaborativo
è la circolazione di beni e servizi tra individui attraverso la condivisione, il baratto, la vendita, il noleggio, il prestito o il dono: promuovendo l'accesso invece del possesso,
Crowdfunding e credito peer-to-peer
Il crowdfunding e il credito tra privati abilitano la circolazione di capitali tra individui per finanziare progetti creativi, sociali e di impresa. Vuol dire consentire a chiunque l'uso, il riuso e la diffusione di conoscenze sotto forma di dati, codici o progetti. È il principio alla base della produzione peer-to-peer come anche di open education, open data e open governance.
Open Design / Open Manufacturing
I processi di progettazione, produzione e distribuzione di beni materiali si democratizzano, combinando open knowledge e infrastrutture produttive diffuse fatte di strumenti, spazi, comunità e piattaforme di distribuzione. Ad animarli sono i movimenti dei makers, degli hackers e del fai da te.
Open Governance
I modelli di governance aperta e orizzontale stanno cambiando volto alle organizzazioni, ai servizi pubblici, all'associazionismo: piattaforme di cittadinanza attiva, bilanci partecipati, iniziative di open government, cooperative, organizzazioni non gerarchiche, sciami, do-ocracies e holacrazie.
Cos'è OuiShare
OuiShare è un think-tank e un do-tank la cui mission è mettere cittadini, imprese e istituzioni pubbliche in grado di costruire un'economia collaborativa: un'economia basata su principi di comunità come condivisione, cooperazione e apertura, che funziona grazie a reti e comunità tra pari. Crediamo che una tale economia possa risolvere molte delle sfide complesse a cui il mondo va incontro, e consentire ad ognuno di accedere alle risorse e alle opportunità di cui ha bisogno per prosperare.
Da Parigi e l'Europa nel mondo
Fondata nel gennaio 2012 a Parigi, OuiShare è oggi un leader internazionale nell'ambito dell'economia collaborativa. è un'organizzazione non-profit che si è evoluta rapidamente trasformandosi da un gruppo di appassionati a una comunità globale sparsa in 25 paesi tra Europa, America Latina e Medio Oriente. La nostra rete di oltre 60 esperti connector anima una community di oltre 2000 membri e contributori sparsi
Cosa facciamo
Le attività di OuiShare consistono nel fare comunità, produrre conoscenza e incubare progetti intorno ai temi dell'economia collaborativa, e inoltre nell'offrire supporto ad individui e organizzazioni attraverso servizi professionali e attività di formazione.
1. creare comunità
eventi e incontri regolari presso le 

comunità locali;

eventi e conferenze internazionali, come 

OuiShare Fest;

forum di discussione on line

contatti tra i membri della comunità e con 

altri network esistenti.
2. produrre conoscenza
 analisi e approfondimenti su OuiShare 

Magazine;

animazione di un network globale di 

esperti tramite i gruppi tematici;

studi e ricerche sull'economia e le 

comunità collaborative;

seminari e co-creazione di eventi su 

politiche pubbliche e modelli economici;

pubblicazioni varie.
3. Incubare progetti e sviluppare progetti e strumenti per promuovere l'economia collaborativa, quali:
OuiShare Fest;

OuiShare Magazine;

OuiShare Jobs;

OuiShare Resources;

Sharitories;

ecc.
When & Where

KeithCafe
Via Riccardo Zandonai, 4
56125 Pisa
Italy


Tuesday, November 4, 2014 from 7:00 PM to 10:00 PM (Argentina Standard Time Argentina (Buenos Aires) Time)
Add to my calendar
Organizer
Ouishare is a global community, a collective of freelancers and, at heart, an incubator of people driven by a set of core values. Founded in January 2012 in Paris, Ouishare rapidly evolved from a dozen enthusiasts to a global community spread across Europe, Latin America and the Middle East, and is an international leader in the field of collaborative economy, future of cities, future of work.

Ouishare activities consist in building community, producing knowledge and incubating projects around the topics of collaborative economy, future of cities, future of work as well as offering support to individuals and organizations through professional services and education.