Location
The Theatre On King (TTOK)
171 King Street
Peterborough, ON K9J 2R8
Canada
Refund policy
Contact the organizer to request a refund.
Eventbrite's fee is nonrefundable.
An evening of gothic readings!
About this event
Online ticket sales closed at 5pm. There are some available at the door.
Join authors Felice Picano, Kate Story, and poet Jeffrey Round in an evening of gothic readings.
Books will be for sale. Please bring cash!
Covid policy: audiences must be masked, vaxxed, and TTOK is keeping seating at a reduced capacity.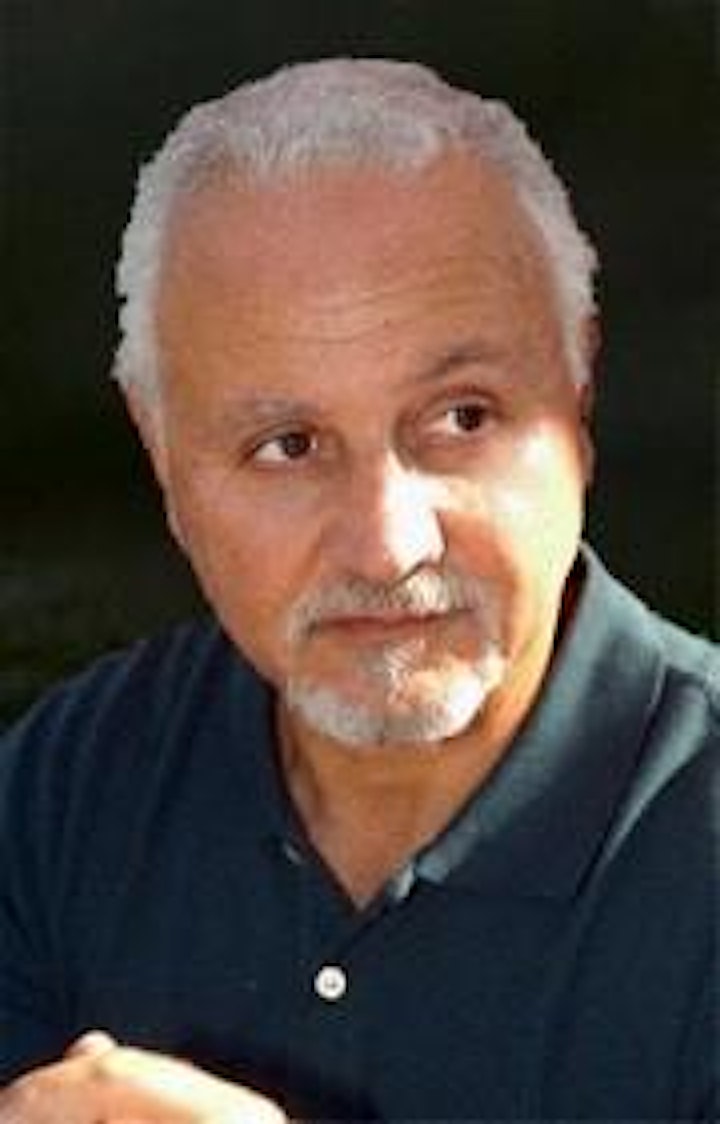 Felice Picano's stories, novellas, novels and memoirs are translated into seventeen languages and include national and international bestsellers. He's received awards for poetry, drama, short stories, novels and non-fiction. His newest books are Songs & Poems, the novel, Pursued: Lillian's Story, and the second and third books in his Sci-Fi City on a Star trilogy, The Betrothal at Usk, and A Bard on Hercular. Picano lectures on screenwriting and vintage film. In 2022, his "Gays in Hollywood in the Golden Age" talk will be presented in New York City, and at the Stratford, Ontario Shakespeare Festival. www.felicepicano.net
Felice Picano will be reading from his duology, Pursuit: A Victorian Entertainment, and Pursued: Lillian's Story. In Pursuit, a handsome, ruthlessly an ambitious young right hand man to the Lord Exchequer of England is sent across Europe to bring back his lord's missing wife. In Pursued, Lillian tells the story of her "golden" marriage to the Lord, and how as she evolved, the marriage became a peril to her reputation and her life.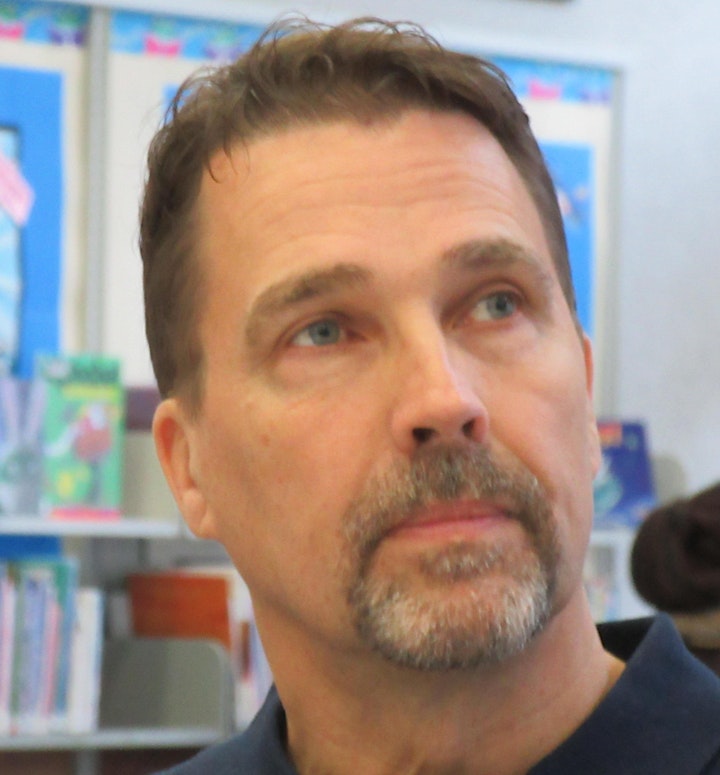 Jeffrey Round is an award-winning author, filmmaker, and songwriter. His breakout novel, A Cage of Bones, was listed on AfterElton's 50 Best Gay Books. Lake on the Mountain, first of the seven Dan Sharp mysteries, won a Lambda Award in 2013. His short film, My Heart Belongs to Daddy, won prizes for Best Canadian Director and Best Use of Music. In 2021 he took top juried awards for his music video, Don't You Think I Know. His latest book is the poetry collection Threads (2022) from Beautiful Dreamer Press.
Jeffrey Round will be reading from Lion's Head Revisited, a Dan Sharp mystery. "When a four-year-old autistic boy disappears on a camping trip in the Bruce Peninsula, his mother is reluctant to involve the police. Instead, she calls in private investigator Dan Sharp after a ransom note appears." He will also be reading from Threads, his second poetry collection. "Reminiscent of Cavafy, these are intimate poems of love and death, memory and lost youth. Round writes about it all--the classics, lovers, James Dean, Puerrto Vallarta, death and suicide.--remiding us that a poem can save you, and often it's what does." Trebor Healey, author of A Horse Named Sorrow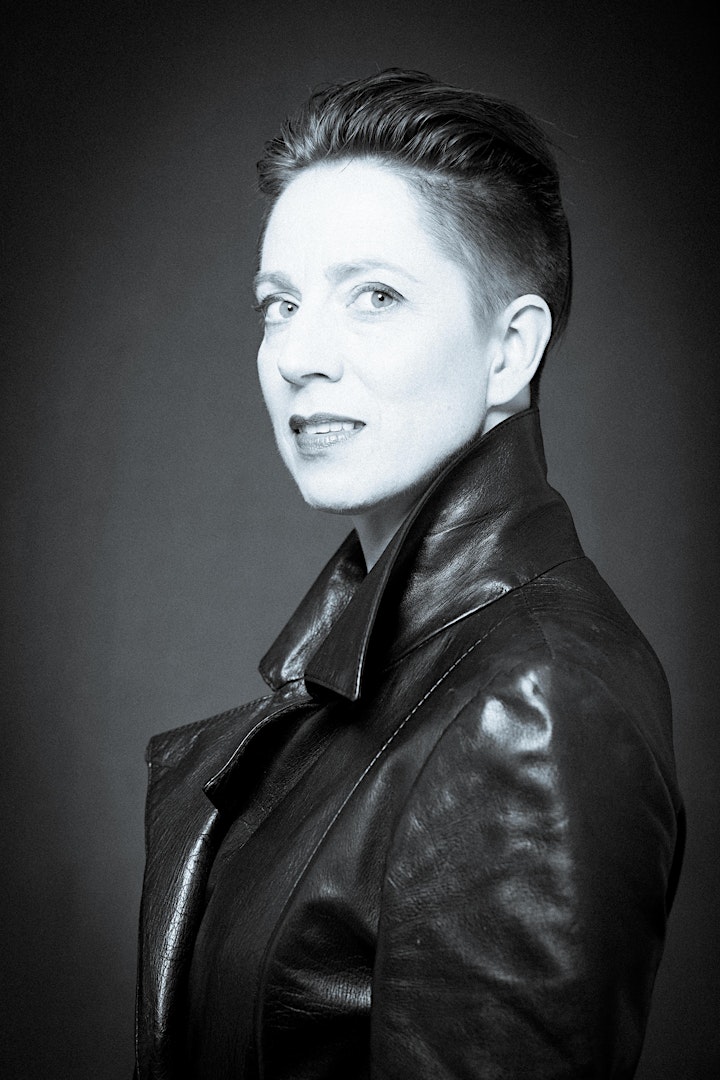 Kate Story is a genderqueer writer and theatre artist, and a Newfoundlander now living and working as an uninvited guest in Treaty 20 Territory, Peterborough/Nogojiwanong. Author of six novels, Kate's work ranges from adult literary fiction to hard SF and Young Adult fantasy. Her latest novel, Urchin, mixes H.G. Wells and Guglielmo Marconi on the south side of St. John's, and has been ranked by CBC as one of 22 Canadian YA books to watch out for; top 2022 selection by Top Grade: CanLit for the Classroom; listed in the Globe and Mail's Children's Book Gift Guide; and highly recommended by the Association of Canadian Independent Booksellers. Kate's short fiction has appeared in World Fantasy and Aurora Award-winning collections, shortlisted for the CBC Literary Award, and published in Imaginarium: Best Canadian Speculative Writing. Short story "Animate" has been adapted by an international team as a multi-language augmented reality performance debuting at 2022's KUNSTFEST WEIMAR, one of Germany's leading multi-artform festivals.
Kate is also an award-winning theatre artist. Nearly 30 of her works have been presented in Peterborough, Toronto, and St. John's. Kate is artistic director of Precarious Festival, exploring regional precarity through innovative arts-community partnerships.
Kate will be reading from her debut collection of short fiction Ferry Back the Gifts, coming out later this year with Exile Editions. An ungifted daughter becomes convinced that her mage mother is attempting to murder her… from beyond the grave!