Event Information
Refund Policy
Contact the organizer to request a refund.
Eventbrite's fee is nonrefundable.
Some 500,000 people depend on the Elbow River for clean water, even more recreate there. Yet our activities are overwhelming the watershed.
About this Event
The 'Learn Your Landscape' Series brings local scientists and experts to present important aspects of the natural systems and beings that inhabit this beautiful place that we reside within. 60 minute presentation followed by facilitated Q&A.
Events to be shared on Zoom until further notice. Note Your Zoom link will be mailed to you 30minutes prior to event.
This presentation reviews the dynamics of a healthy foothills river: its history since glaciation, forests and water and sediment movement, climate and fire and floods, and animals and their movement in riverine and riparian ecosystems and between watersheds.
We have damaged the Elbow River and our increasing dependency with the considerable pressures we put on the river and it's ecosystem. These impacts result from rapidly increasing recreational presence, OHVs, logging, grazing, and lack of preparation for large-scale wildfires. And we are constructing and planning destructive flood mitigation projects and large housing developments along Highway 8 in Springbank. The river is already degraded in the developments near and in Calgary. Even without these new water needs, shortages are forecast in a decade for the more than 450.000 users of the Elbow River.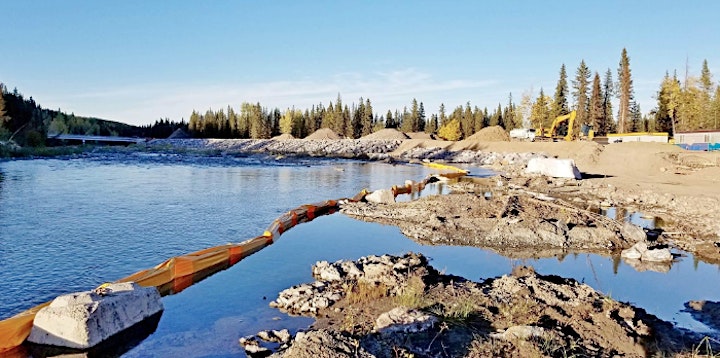 The therapy for a lasting relationship between people and a healthier Elbow River lies in educating ourselves about the components of a healthy river and allowing their function. The South Saskatchewan Regional Plan's recommendations for an Elbow Valley Provincial Park from Bragg Creek to the source would provide protection the Elbow River needs to deliver it's ecological services, wildlife habitat and population and recreational services to the many people living along the lower reaches of the river. Development in Springbank needs to respect and protect the aquifer and floodplain of the river. In Calgary infrastructure repairs are a first step to cleaner water and restoring fish and animal habitat. We need to pursue these goals with a view of our grandchildren's grandchildren and their wildlife neighbors.
Proceeds from this event will fund Citizen Science projects pertaining to the Elbow River watershed.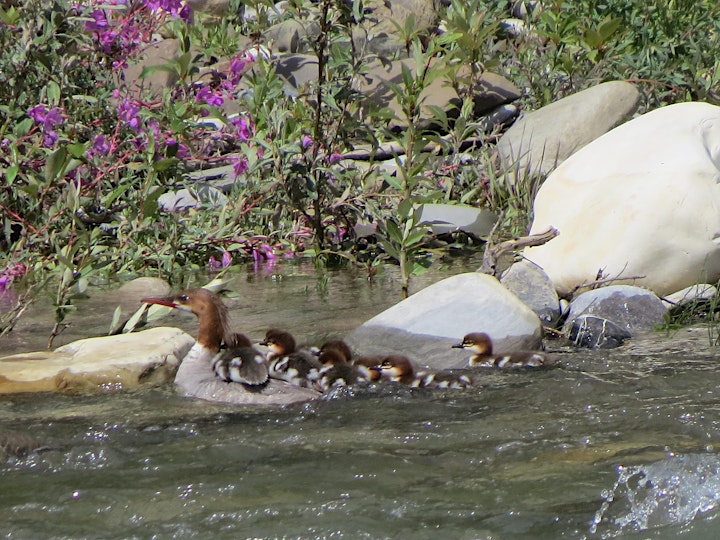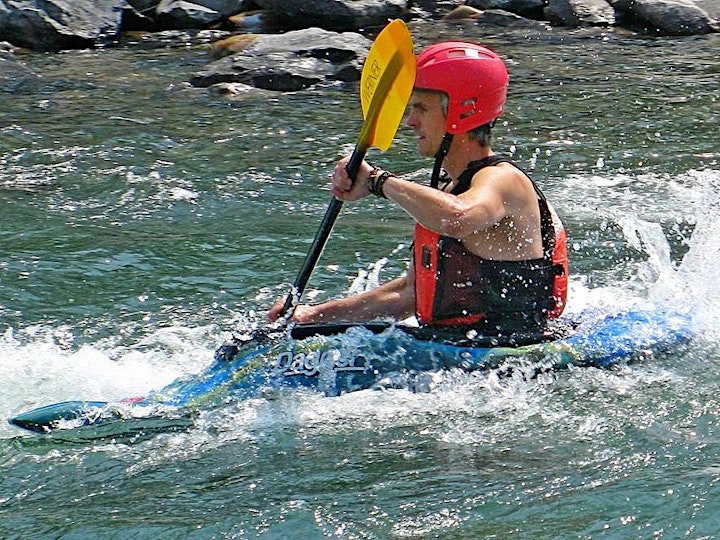 Dave Klepacki spent his childhood learning the names of plants, animals, birds and rocks in the Appalachian Mountains of New England. He finished his formal studies with a PhD in Geological Sciences from MIT working for the Geological Survey of Canada on the Kootenay Arc of British Columbia. Dave was able to travel the globe during a 35-year career as geophysicist and executive in the oil and gas industry and publish 26 papers of geological interest. In industry, he developed an interest in the global environment, resource consumption and sustainability. With Experience Journeys he hopes to inspire awe in our history with, and connection to, all life on earth. Dave is a long-time member of the American Geophysical Union; was an Elbow River Watershed Partnership director; a founding member of Stand 4 the Upper Elbow, and is a watershed expert for the Springbank Landowners Group in the SR1 NRCB hearings. He has written several recent editorials and been interviewed on television and radio regarding preserving the Elbow River Watershed as the drinking water source for both wildlife and watershed residents, including 400,000 Calgarians.
Date and Time
Location
Refund Policy
Contact the organizer to request a refund.
Eventbrite's fee is nonrefundable.