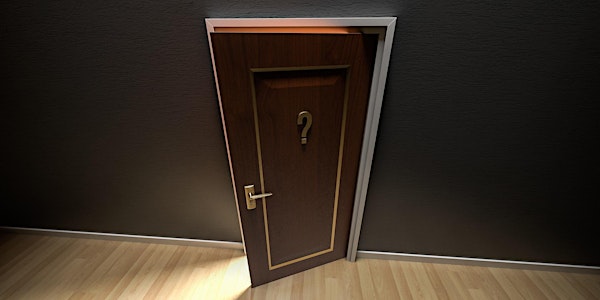 Our shared Future as W̱SÁNEĆ People
Welcome to the third in a series of virtual community engagement sessions for W̱SÁNEĆ community members. ** W̱SÁNEĆ community members only**
About this event
Join us for an evening of visioning.
In our third community engagement session we are focused on your answer to the question:
What do you hope for in our shared future as a W̱SÁNEĆ people?
This is an opportunity to share your dreams and vision for our shared future. We'll also get the opportunity to listen to others as they share their ideas.
Your input will help shape the W̱SÁNEĆ Marine and Land use plan, which will dictate the future use of our territory. Both now, and for our children, and their children.
Door prizes will also be awarded.