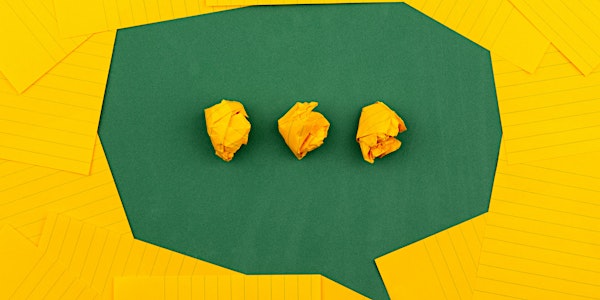 Our Voice Matters
A Self-Advocate meeting.
About this event
Our Voice Matters in the North comprises of member from Orillia to Sudbury and Algoma.
We are a group of self-advocates who are working together to increase and improve the services in Ontario for people who experience disabilities.
If you would like to join our free meeting, please register and join us online!
JOIN ONLINE: CLICK HERE