Our Youth In Trades- Experiential Learning and Building Opportunities
About this Event
Experiential Learning and Building Capacity to Expand Pathway Opportunities for Students.
 In the Limestone District School Board, students participate in "hands-on" experiential learning classes that integrate traditional curriculum, while also illustrating the rewarding and lucrative careers that exist in the skilled trades.  
Starting in elementary school and continuing through secondary, students are supported to realize their strengths, passions and the opportunities that exist for their future.  The Limestone team will be discussing its successful Women in the Trades events, Specialist High Skilled Major program,the role of My Blueprint and collecting data, Dual Credits, Experiential Learning and their unique CLASS Professional Development Model for teachers. 
Join Melissa Cox, Geoff Petznik and Jason Quenneville from the Limestone District School Board's Expanded Opportunities Team to learn how together they are building teacher capacity, engaging students, and promoting exciting career pathways to students.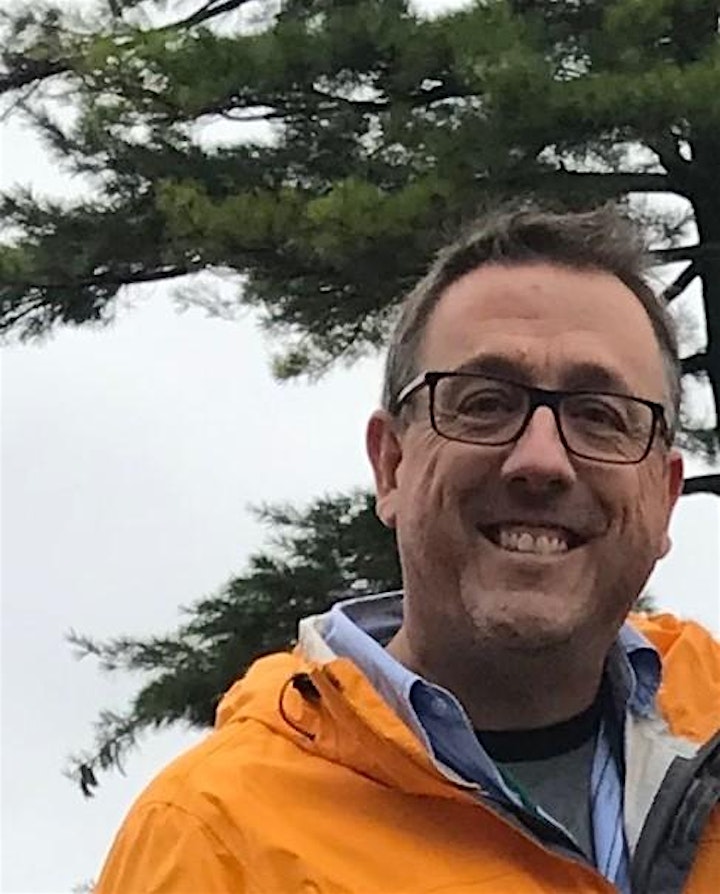 Jason Quenneville
Jason has been a teacher with the Limestone District School Board since 1999. He started his career teaching junior/intermediate students and developed an engaging classroom practice that focused on integrated hands-on learning that supported his students' ability to connect to the curriculum.
He ran the QECVI Family of Schools Elementary Technology Program, was an Itinerant Experiential Teacher for two years, and is now the Experiential Learning Consultant for the Board. Jason works as part of the Expanded Opportunities Team to build teacher capacity to promote experiential learning and knowledgeably promote all pathways.
Geoff Petznik
Geoff is the Expanded Opportunities Consultant with the Limestone District School Board. Geoff began his career as a self-employed licenced carpenter primarily building barns after completing his apprenticeship and writing his certificate of qualification. He then transitioned into restoration of heritage homes after completing a 2 year diploma in Heritage Carpentry and Millwork. After a few years of "this amazing work" he went to Queen's University for his Diploma in Education.
"I started teaching for the Limestone District School Board in 1999 and have taught Carpentry, Cabinetmaking, Green Energy, Communications Technology, Automotive and Welding. I have taught from Grades 7-12. In that time I also taught an Additional Basic Qualification course in Construction for teachers wanting to add that sector as another teachable.
Currently I am the Expanded Opportunities Consultant for the Limestone District School Board. My portfolio includes the Specialist High Skills Major (SHSM) program, the Ontario Youth Apprenticeship Program (OYAP), and Technology/ Coop board lead. The Expanded Opportunities Team focus on the promotion and awareness of the trades as a career pathway to all students.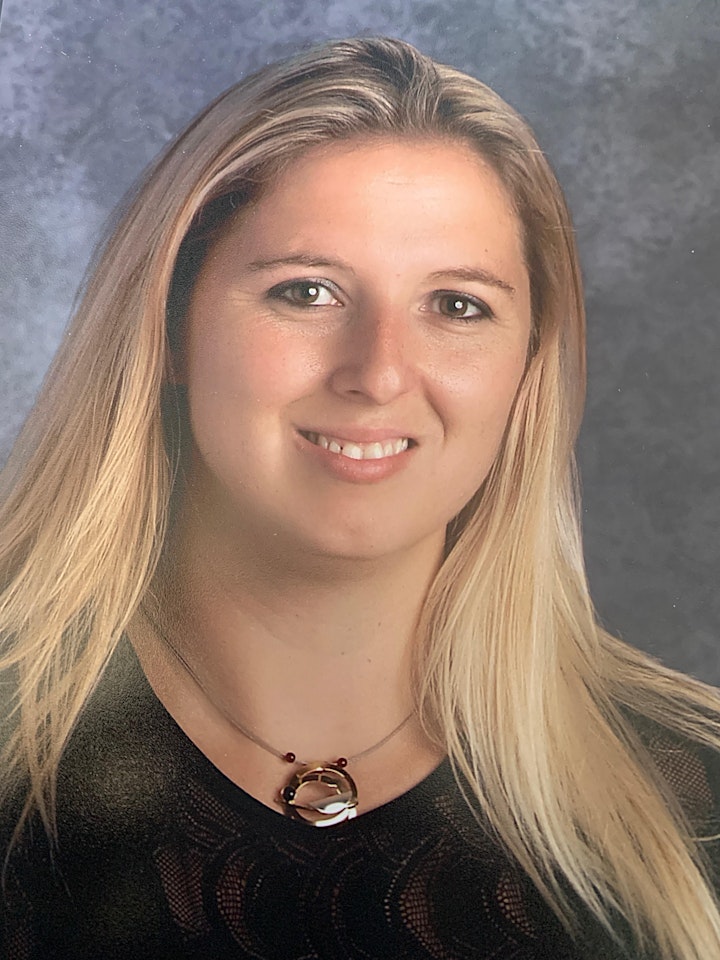 Melissa Cox
I am currently the Pathways and Equity Consultant at Limestone District School Board. Prior to this role I was a Lead Student Success Teacher for five years. My teaching subjects are Secondary Mathematics and Computer Science. I am the president of QSLMA which is a Chapter within Ontario Association for Mathematics Educators.