Join friends, family, and the rest of your community for a friendly Outdoor Paint Night! (Indoors if weather is bad)
About this event
You're Almost Ready to Pick up the Brush --- Here's the Details!
————————————————————————————————————————
September 18th, 2021 --- The Brookview Community League is Hosting a Fun Outdoor Paint Night for You and All Your Friends! (It will be indoors if weather is bad)
2-Hour Acrylic Painting Lesson by Local Artist Krystal Peterson
Learn Basic Technique & Acrylic Painting Methods
Laugh, Paint, and Take Home Your Own Piece of Art
All Materials and Painting Equiptment Will Be Supplied for You! --- Just Be Ready to Paint!
Some other details include...
Hosted By the Brookview Community League
Painting Instruction by Start Me Up Music & Art
Painting Aprons will be supplied to help protect your clothes
Your painting will be done on either a 11x14 or 12x16 inch stretched canvas
If you have any more questions about the event
We're just an email away!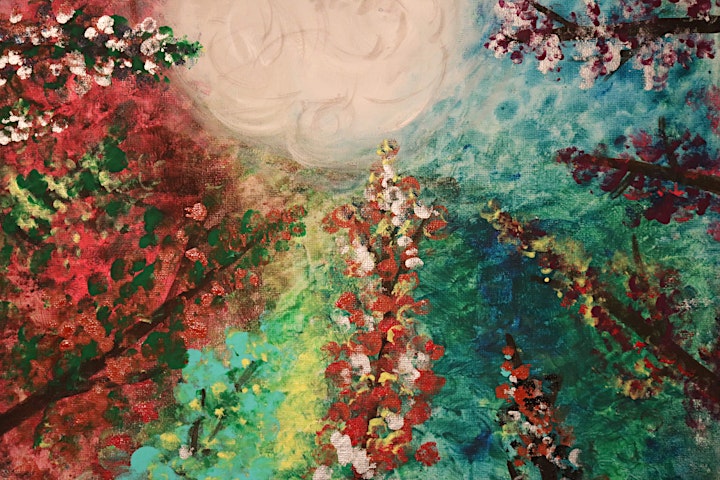 Circle of Trees is What We'll Be Painting!