Description
Are you curious what all those letters mean in the acronym LGTBQ2S+? Do you want guidance on the expanding number of gender pronouns out there, and how to use them properly? There's a big, diverse Queer community in Calgary, and this event will introduce you to its rich history and diversity. We promise a fun and informative night of learning about Calgary's Queer history and how you can be an ally to all Calgarians who are part of our extended Queer community.
The night begins with Lougheed House staff giving you a guided tour of the Outliers exhibit - full of artifacts and ephemera, video and photographs - that reveal Calgary's Queer History. And then James Demers from Calgary's Queer Arts Society will give his Trans/Non-Binary 101 workshop all about the language, lived experience, and context of Trans people and their families. James is charming, quick witted and funny, and his workshop is a safe space for you to bring your questions and curiosity. This will be a great learning opportunity for all to enjoy. All participants of all backgrounds are welcome.
James Demers is the Executive Director of the Calgary Queer Arts Society and the lead educator of the OUTReels Diversity Education Program. He has worked as a trans activist in Alberta for 11 years, working with a variety of organizations, cooperations and government institutions to create a more equitable world for LGBT people and their families.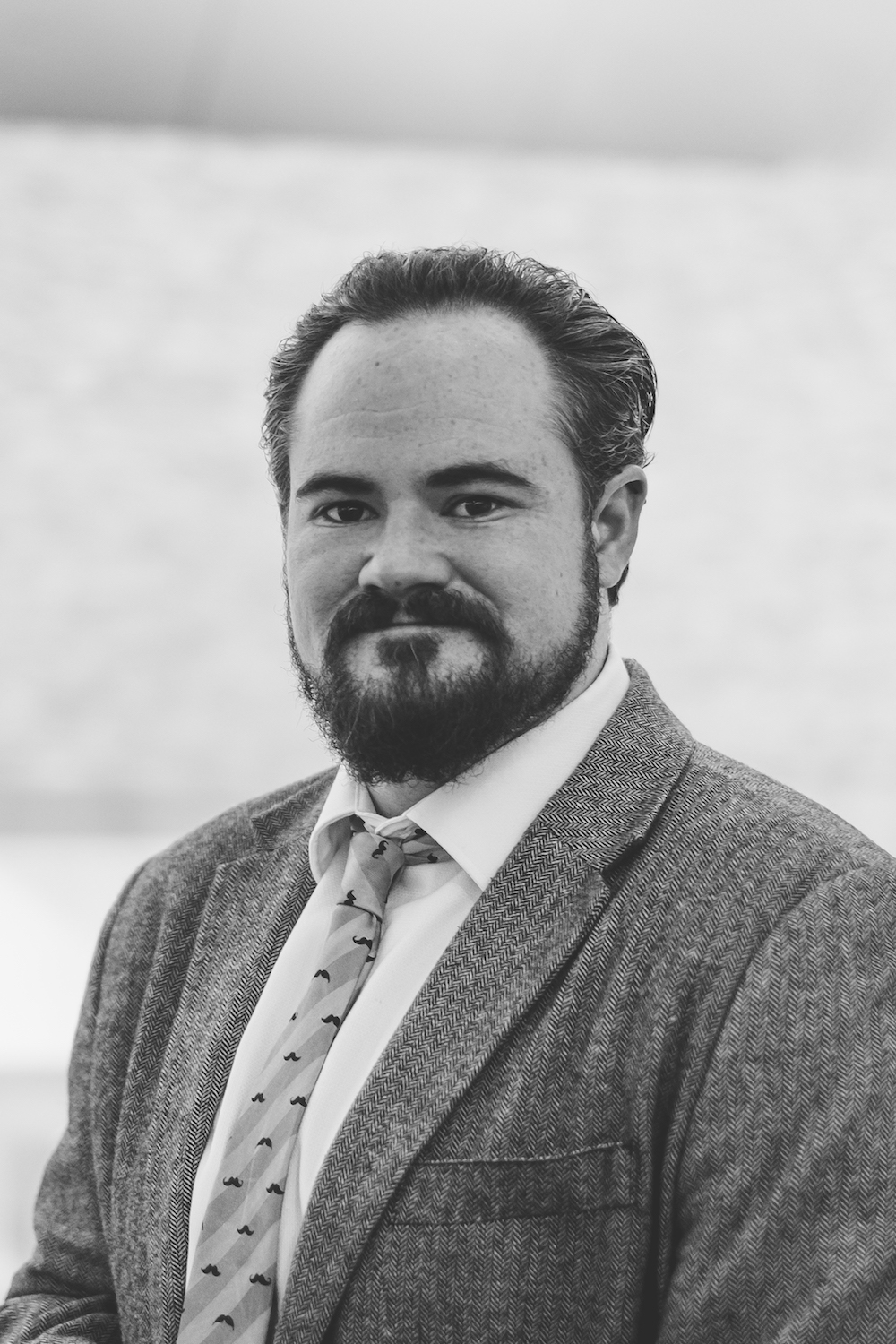 Outliers is a Calgary Queer Arts Society/Lougheed House exhibit that explores Queer History in Calgary through artifacts, ephemera, video footage, and photographs. The Society has a collection of objects related to Calgary's fascinating queer history that will be displayed in the Lougheed House gallery to explore the queer stories of the Beltline neighbourhood, queer culture, and activism. This exhibit also explores connections between the community and the history of Lougheed House. For many years in the 1970s and 1980s, Calgary's Gay Prostitution Stroll was centered around the Lougheed House gardens, known within the gay community as "the Fruit Loop." This exhibit will explore a narrative that is currently untold within the House, bringing awareness to and centering an important story in the House's history.
This event is part of Roar: Exploring Queer History and Gender Identity, an 11-week festival comprised of two museum exhibits and 11 immersive programs and parties through June 9, 2019. Click here for all the ROAR exhibit details and here for the events.