Sales Have Ended
Registrations are closed
Please join us: https://us02web.zoom.us/meeting/register/tZYlfuquqDwrE9Mybt9X-W5_P4lw4_sc2vVn
Sales Have Ended
Registrations are closed
Please join us: https://us02web.zoom.us/meeting/register/tZYlfuquqDwrE9Mybt9X-W5_P4lw4_sc2vVn
Increase sales by up to 29% and improve productivity by up to 34%.
About this Event
In this webinar, we will explore the journey of how to generate leads and convert them into customers by using internet marketing such as ads, social media, landing pages, etc all managed by a CRM system.
We will unpack various marketing ideas to expose your business and generate interest to visit your landing page and take action. Follow along with the visuals to understand the journey from lead to customer, which will help conceptualize how easy it is to manage the process. This session will illustrate how to automate a marketing funnel and ensure that leads are followed up automatically, so nothing falls between the cracks.
CRM increases sales by up to 29% and improves productivity by up to 34%. Organizations that are not using a CRM system will be left behind. Explore how you can get back to growth by leveraging CRM technology.
In this session, you will learn:
How a CRM will help your business sell faster and smarter.
How a CRM helps to create a culture with a sense of community to better communicate and collaborate with your teams while working from home
BONUS: A free CRM assessment consultation: https://www.vbsitservices.net/crm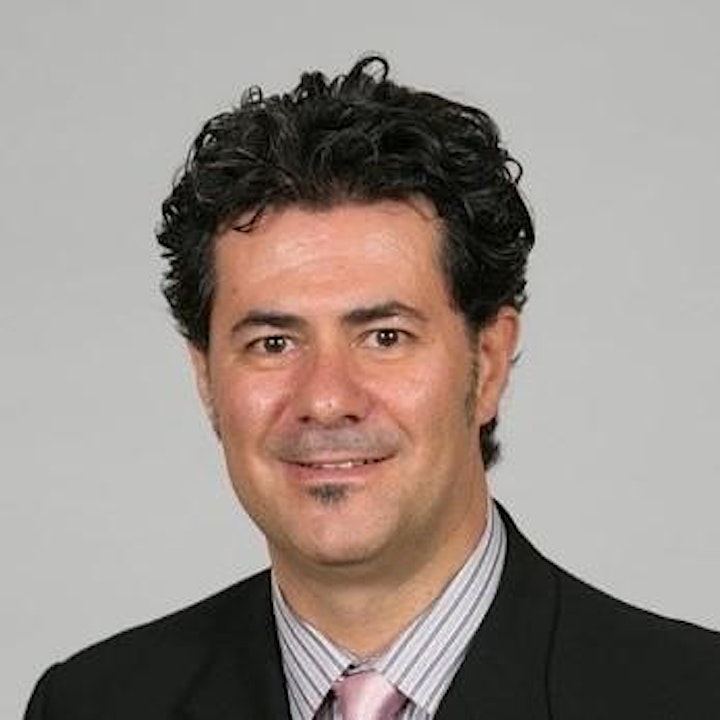 About Miguel,
​Miguel Ribeiro founded VBS IT Services in 2007 and has been leading a "can-do attitude" of remote employees since. When Miguel first started in IT in 1998, he learned a tough lesson when a month's data was lost after experiencing data corruption due to a virus that took 3 months to recover from. The experience left painful scars of a slow and challenging recovery, with lost revenue. Miguel made it a personal mission to learn how to protect his business and his clients with the best business continuity strategies and solutions. His mission has evolved over the years to include cybersecurity protection and employee training awareness programs to create the Human Firewall.
Website: https://www.vbsitservices.com
Instagram: https://www.instagram.com/vbsitservices_toronto/
Facebook: https://www.facebook.com/vbsitservices