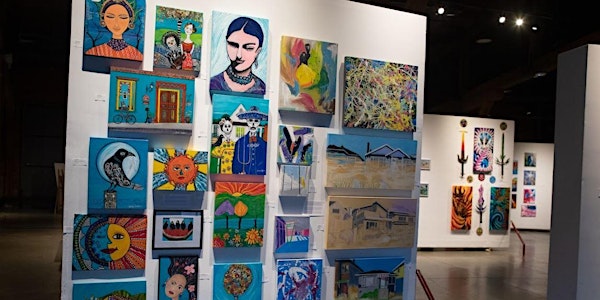 Outsider Arts Panel Discussion w. Community Leaders
Join us for a discussion on Vancouver's art scene and the importance of highlighting "outsider" artists.
When and where
Location
Roundhouse Community Centre - Room B 181 Roundhouse Mews Vancouver, BC V6Z 2W3 Canada
About this event
This discussion will be lead by Olumoroti Soji-George (Gallery Gachet), Jujube Jacinto, Pierre Leichner (CACV & Connection Salon), and Marcia Pitch (Coast Mental Health). Join us Join us for a discussion on Vancouver's art scene and the importance of highlighting "outsider" artists.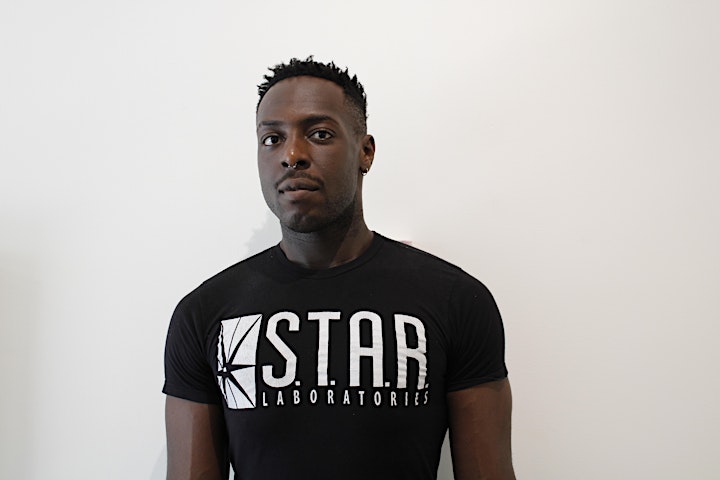 Olumoroti Soji-George (He/They)
Olumoroti Soji-George (Moroti George), is a MA candidate at SFU's School for the Contemporary Arts and a curator living in Vancouver. His research and curatorial practice revolves around envisioning accessible and community-centred art spaces, highlighting the stories of individuals in communities who shape and create new monumental environments. Moroti believes in using space to encapsulate agency and the lived experiences of individuals who are not only recognized, but valued and respected.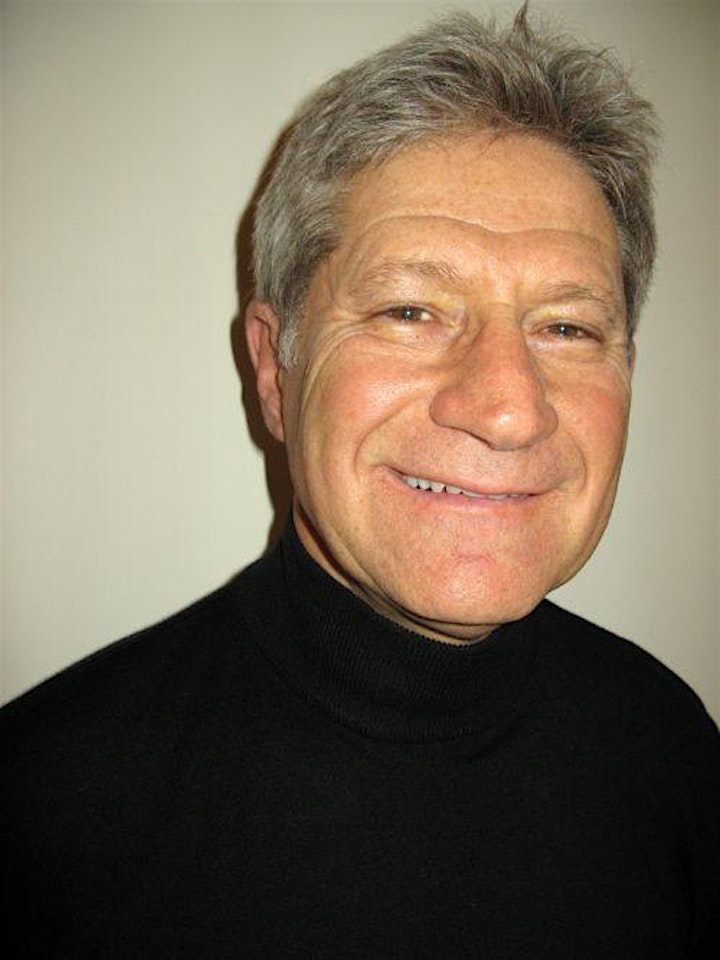 Pierre Leichner
Between Arts and Sciences, I first chose science. Curious about the mind, I eventually became a psychiatrist. But my frustration with the business mentality that has infiltrated health care led me back to question my early decision. I received my BFA from Emily Carr in 2007 and my MFA from Concordia University in 2011. I am presently a full-time interdisciplinary artist with a socially engaged practice. My works have focused on environmental and mental health issues. I am a member of the Gallery Gachet and the Art Is Land collectives, a board member of the Community Arts Council of Vancouver and the Emily Carr Alumni.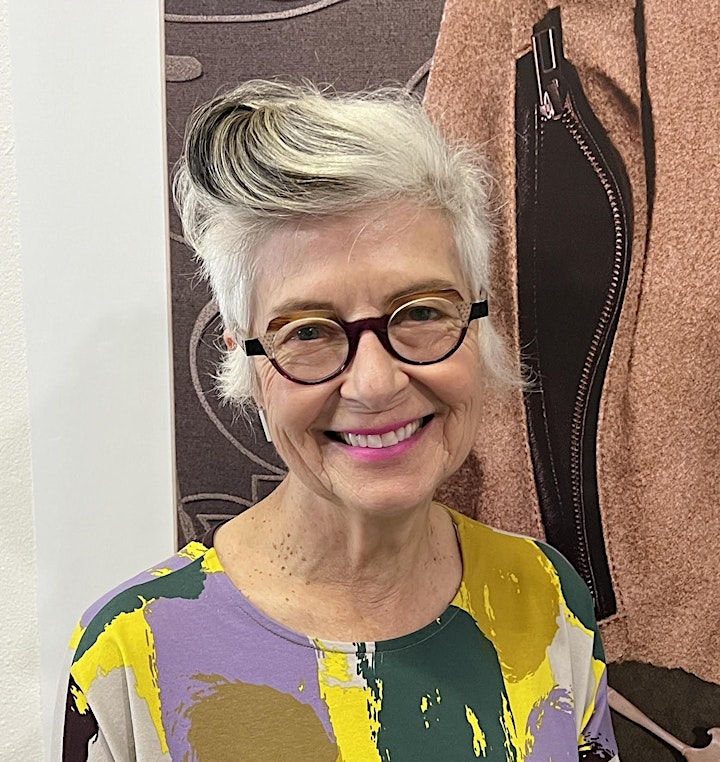 Marcia Pitch
My artistic practice has spanned over four decades, including installation, sculpture, assemblage, and collage. Graduating with a B.F.A. from the University of Manitoba, I pursued graduate work at the California College of Arts and Crafts in Oakland California and a teaching degree from the University of British Columbia. Involvement in Amnesty International in the early 70's I produced a number of installations centred on political issues which still influence much of my work today.
While parenting, I began an engagement with recycling the materials around me, specifically toys and household objects. Continuing to draw on everyday materials, my recent work in collage and sculpture centres on body politics.
I have been a volunteer at Coast Mental Health for 10 years, supporting and developing art programs in the art room at the Seymour location.
Jujube Jacinto
Hello, I am Jujube Jacinto! I'm an artist based in downtown Vancouver, B.C. I am self-taught in the arts. I'm continually exploring various mediums to enhance my craft in all its detail and vividness. 
Recently, I started exploring doll-making, wood engraving/burning, and 3-D art, just to name a few. Art is my dearest passion! It is a means for expression and serves as a true remedy from any of my life's struggles. I aim to inspire others to stay connected to their creative 'niche' and discover and hone their heart's calling. Over the years, I have been involved in various art communities and organizations, such as Gallery Gachet and the Coast Resource Centre. On June 17th, this past summer, I had my first solo art exhibition at Gallery Gachet titled "Rainbow Formula", which turned out to be spectacular!  Over the past decade as an artist, I have participated in many art shows in Vancouver: at the Main Central Vancouver Public Library, Vancouver Outsiders Art Festival, Outsiders & Others, Art Against Stigma, the Art Studios, the Beaumont Studios, Coast Resource Centre, Interurban Gallery, DTES Neighbourhood House, UBC Learning Exchange, and the Strathcona Community Centre.
With the support from other artists, I feel the bond and quality of friendships with one another continue to grow and evolve. I choose to illustrate zany themes and characters to express the unseen whimsical world pulled from my imagination. I either think of them in my mind or draw sketches where they are created and come to life. My visual expressions joyfully confirm that these characters and elements were 'alive' all along and in a deep sense, born into this realm of time and existence.