Description
You're invited to join our interactive video summit on Lesbian Love & Friendships...
* enjoy more love, friendships and connection in a community of like-hearted lesbians
* inspire kindness and make a difference
* boost your health, energy and vitality by creating fun friendships and deep heart connections
* create great relationships with 3 Keys to Deep Trust
* inspire and empower great relationships
* find out how you can enjoy OUTstanding Love & Friendships Retreats in Guelph, Ontario, Canada (January 31-Feb. 2, 2020) and/or Florida (March 2020)

Join us to enjoy OUTstanding Lives, Love & Friendship. Discover secrets that enabled Sharon Love, M.Ed. (Psychology) to overcome near-mute shyness, give live presentations to thousands of people in English, French and Spanish, inspire over 2,000,000 people online, and attract over $6,000,000 with a single presentation. Is she lesbian? Two words: Gold. Star (or Sensible. Footwear. Or: Five. Cats.) Spaces are limited, so if you are interested, please reserve your spot now. Click the green tickets button above.
Click the green "Tickets" button to join our interactive summit to join us.
Sharon Love, M.Ed. (Psychology)...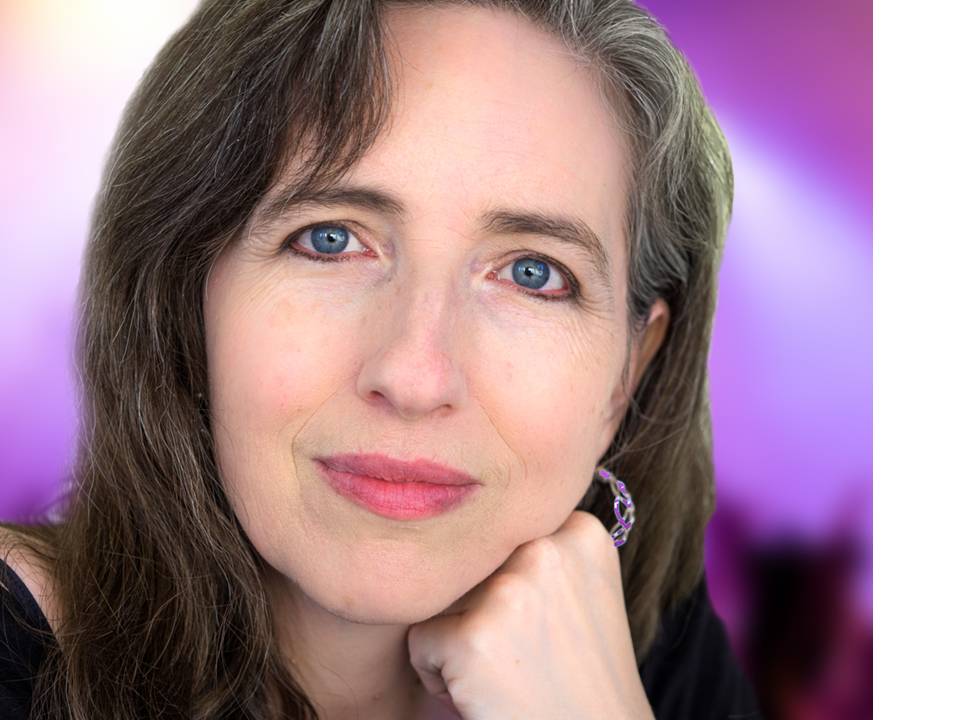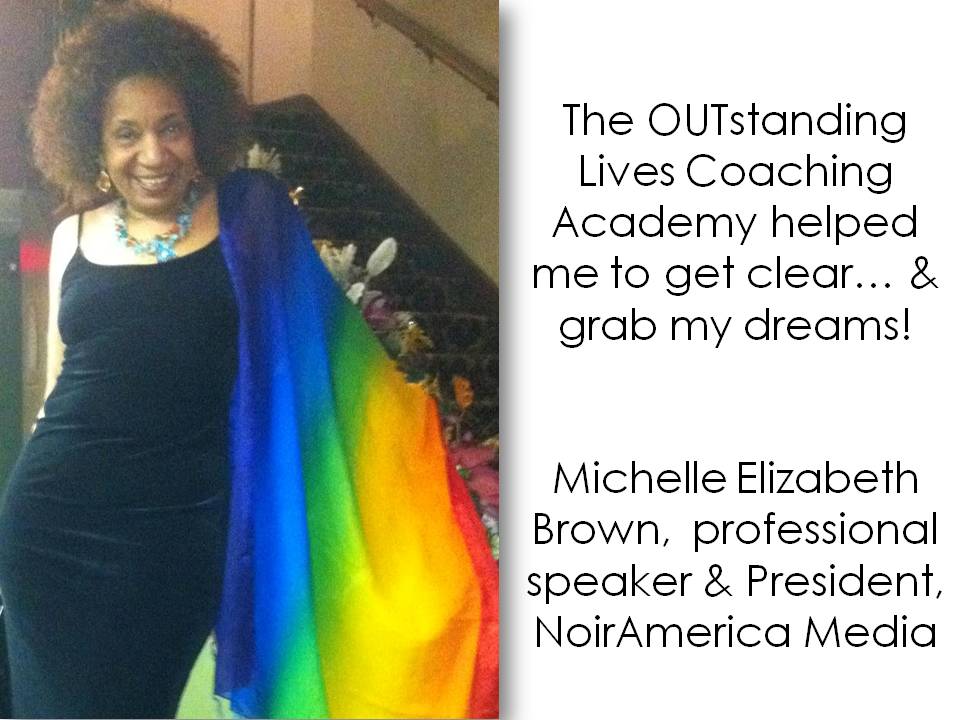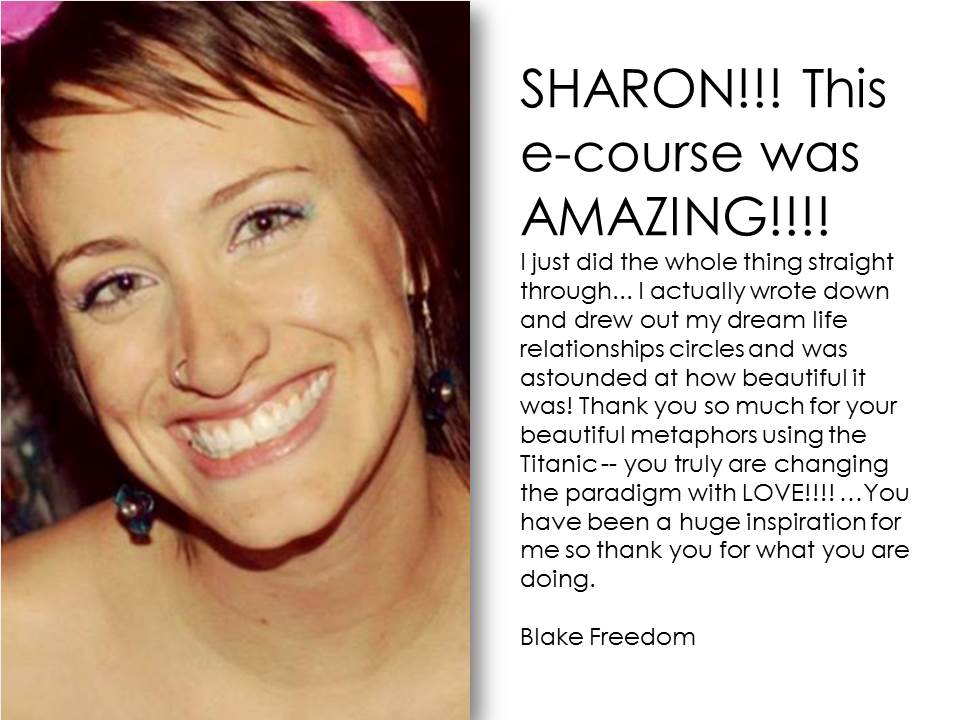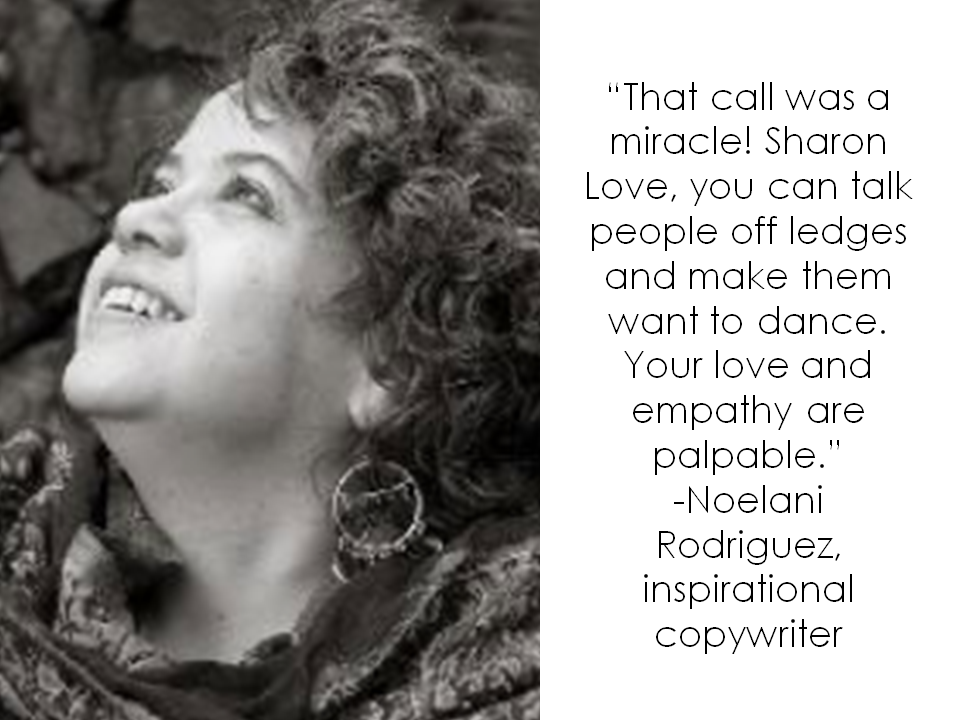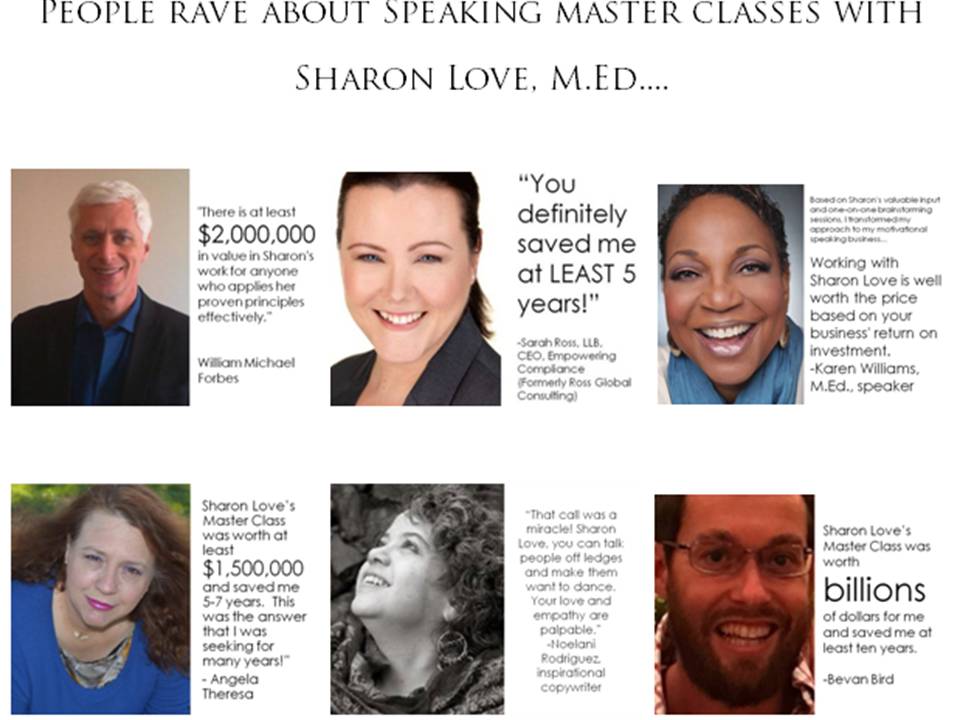 Tickets are limited to ten people per summit. To join us, click the green "tickets" button above. For more information, call Sharon Love, M.Ed. at 416-997-138(two).
Thanks! You make a difference. Together, we can inspire your world.