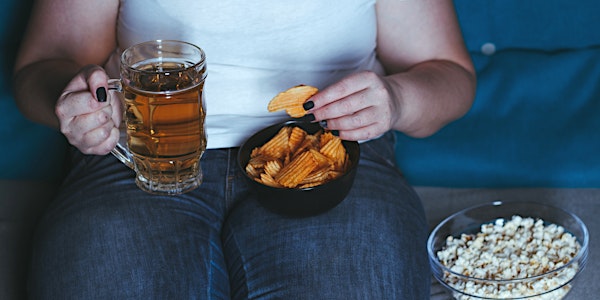 Overcome Obsessive Bad Habits Masterclass
Overcome obsessive bad habits, let go of perfectionism, and develop peace of mind, at any time!
About this event
The Overcome Obsessive Bad Habits Masterclass is Presented by Calm Coach Lane Kennedy & Neuro Change Practitioner Tamar Medford
Here are the 4 challenges we will help you solve!
Challenge #1: Your overly active aka obsessive mind
Challenge #2: Not feeling like you matter...Or what you do matters.
Challenge #3: Feeling STUCK!
Challenge #4: Your habits change your life.
What you'll gain:
Clarity & Direction - Wake up every day knowing what the f*ck you want out of life and how to get it.
Peace of Mind - Become more flexible, loosen your tight grip and relax.
Healthy Habits - Learn how to break bad habits, eliminate the negative voice in your head and create new healthy habits effortlessly.
Meet your hosts!
Lane Kennedy is known as a modern-day calm maker or your calm coach. She has helped thousands of stressed-out, anxious people achieve a renewed sense of deep, inner peace and connectedness to their daily lives. No more inner rage, no more bad habits, pure Grace.
Tamar Medford is a certified Neuro Change Master Practitioner and Performance Consultant. Tamar has dedicated her life to empowering women to master their minds so they can overcome their limiting beliefs and create a life so good for themselves they never want to go back to their old way of living.
Hope to see you there!