Overcoming Barriers For Those Returning From Prison
Description
During the first part of the conference, we will hear about the work that is already being done in the community to help men and women overcome the barriers they have encountered when leaving prison.
This will be followed by small group discussion on specific needs and challenges including: the signs of a welcoming faith-based community, support for families, housing, work and health.
Presenters: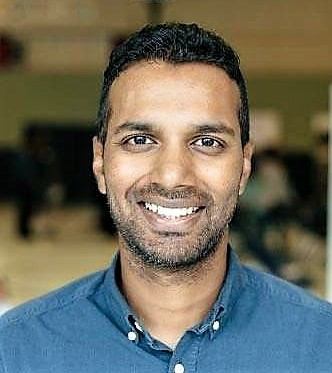 Kesavan Balasingham was commissioned to plant Fellowship Church Rouge Park in the East end of Toronto in 2014. He brings a passion for restorative justice and a unique perspective to the barriers that men and women face coming out of prison. He serves alongside his beautiful wife Viji and a growing family of four kids, Josiah, Micah, Abigail and Emily. He longs to see people come to understand and believe in God's plan to rescue humanity from sin, through the death & resurrection of Jesus Christ and become more and more like Him.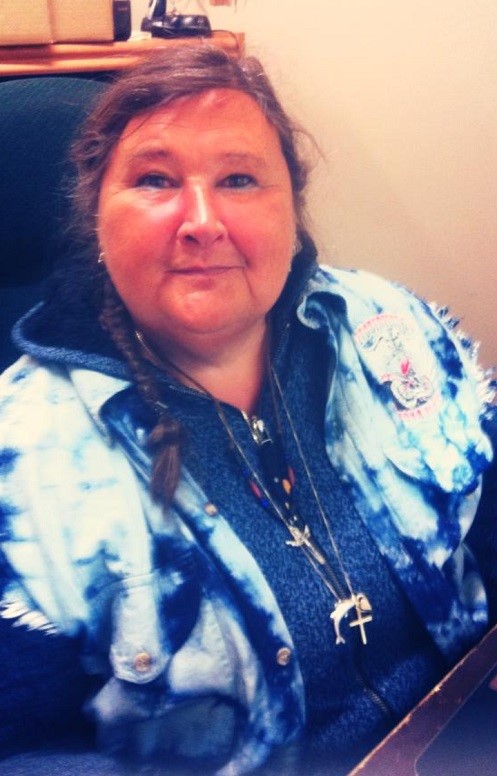 Jan Rothenburger has worked in urban ministry at Yonge Street mission for the last 20 years with those street and prison involved, including chaplaincy at the women's provincial & federal prisons and being a support in the community.
The Bridge Prison Ministry (Brampton)
For over 40 years The BRIDGE has maintained its founding mission 'to create a "bridge" between correctional institutions and the street'. Their long standing programs have enabled countless numbers of offenders, adult and youth to successfully and safely reintegrate back into the community, regaining their lives and becoming contributing members of society.
Lunch is included. To help ensure that we have enough food, preregistration is important.
There will be a silent auction with gift cards, appliances, paintings and more.... CASH ONLY.
Donations welcome.
To make a tax-deductible donation, go online at www.friendsofdismas.com/donate-now-2