Sales Have Ended
Registrations are closed
Please join us: https://us02web.zoom.us/meeting/register/tZYpcO6urzgvHt2AhxEbbUf8KZ_uAYh6SvGE
Sales Have Ended
Registrations are closed
Please join us: https://us02web.zoom.us/meeting/register/tZYpcO6urzgvHt2AhxEbbUf8KZ_uAYh6SvGE
Stay focused on your success and the outcomes you desire
About this Event
With all the disruption happening on a daily basis, how do you remain focused on your success and the outcomes you desire… Are you in the space where you are progressing or are you underachieving or possibly not living up to your potential?
Do you know what outcomes you want to achieve or maybe you just need a change… In this seminar / webinar/ zoominar / we will explore the Outcome Formula. The Outcome Formula shows one way to ensure that you are able to accomplish what you want and any outcome you desire in the timeframe you choose.
This session is about how to set up the conditions and situations for yourself to achieve your desired outcomes.. Additionally the session will also explore three concepts that can ensure you deliver on any outcome you want in a sustainable way.
In this session, you will learn:
How to achieve your desired outcome(s)
Understanding foundation and its importance
How to improve clarity and focus
How to improve confidence, satisfaction and performance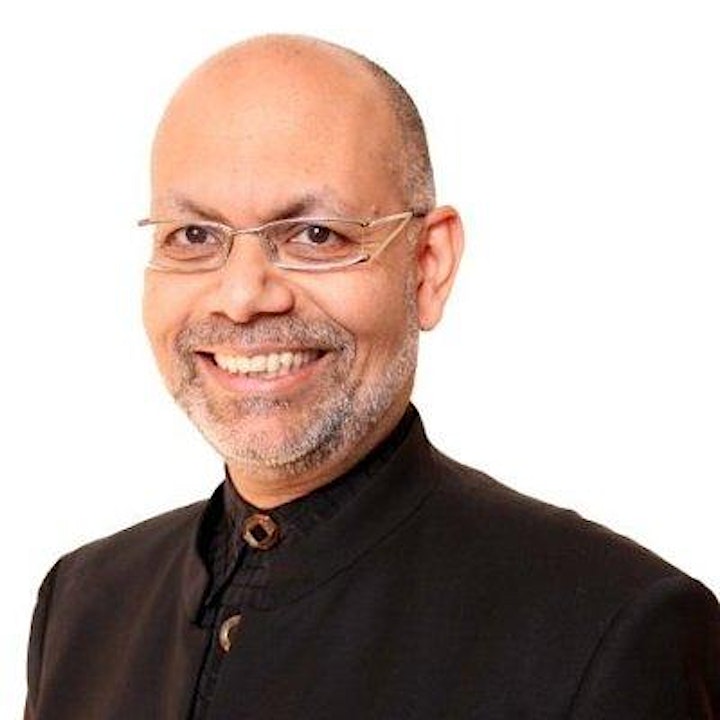 About Larry,
Larry Lall is a dynamic thinker, speaker, writer, consultant, business and personal coach. He has worked in Management, Leadership and Information Technology in Canada, USA, Brazil, Korea and Kuwait for over 25 years. The founder of the MECC Cornerstone, a system used to help transform people and organizations; Larry uses this system to focus on developing personal competencies and corporate frameworks that are aligned and engaged.
He is focused on building business environments that bring out the best in its people and he helps these people bring out the best in themselves. The results are improved performance, productivity and profitability for individuals and corporations alike.
Website(s): larrylall.com and www.TheMECCcornerstone.com