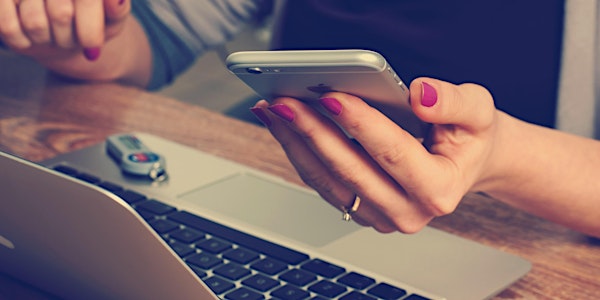 Overcoming Procrastination Workshop
Learn how to recognize when and how you are procrastinating and develop strategies to minimize future procrastination.
About this event
This workshop, designed for Durham College Students, discusses procrastination and helps students recognize how and why they procrastinate. Students will be introduced to strategies for minimizing procrastination, and students will be guided through a series of activities that result in a plan for avoiding and overcoming procrastination.