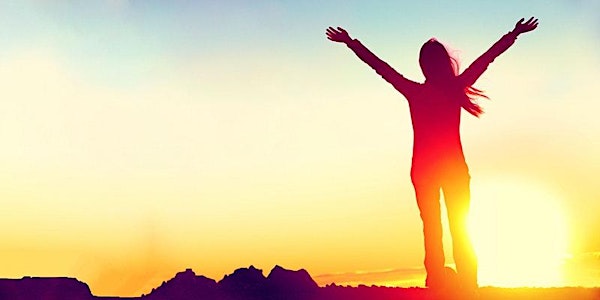 Overcoming the Barriers to Motivation and Self-Confidence
In this seminar you will learn the real reasons behind lack of motivation and self-confidence, and how to overcome them.
About this event
Do you sometimes feel a lack of motivation, confidence or happiness? Or perhaps you want to overcome feelings of loneliness, depression or anxiety. Or do you just want to improve your ability to motivate yourself, raise your own energy level, boost your self-confidence and create a more meaningful life?
Whatever your mind set, in this seminar you will learn natural laws of life and tools which will help you to remove the barriers that are inhibiting your abilities to live a fuller, happier life.